SeoSamba is the perfect multisite white-label CMS and marketing solution
for both small agencies and self-starters.

Increasing client retention?
The key is execution, your brand the answer
End-to-end control over hosting, website, blog, SEO, reviews, PR, social and more

Works as self-service or co-managed marketing platform

Private label both our marketing software platform and services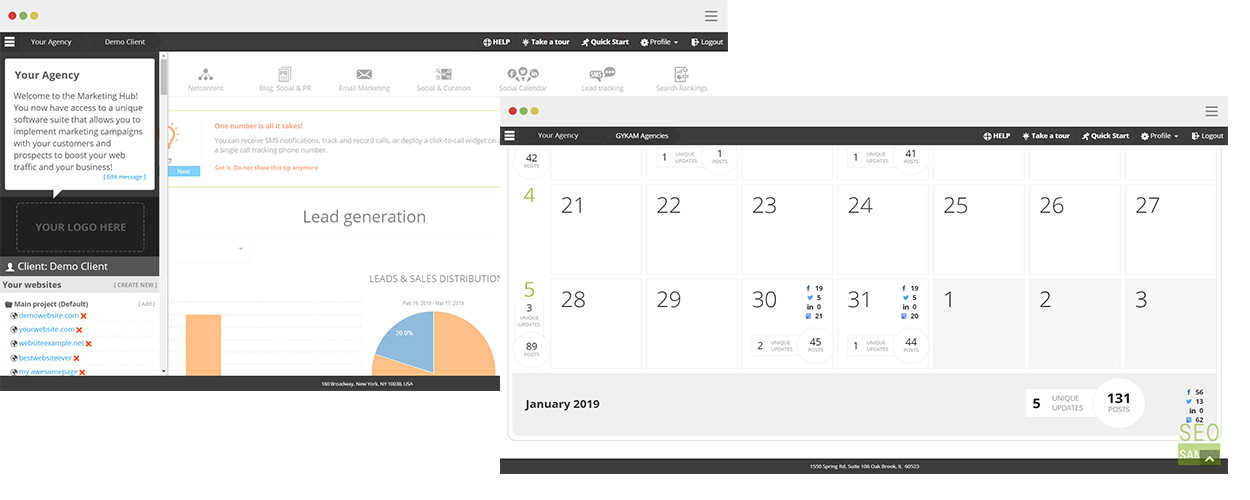 Nail more and larger deals now
Go get them tiger, we have your back
Resell-ready packaged website design services to complement your in-house staff

Integrated mobile websites, blogs, online stores, affiliates systems, directories

Perfect for individual consultant and small agencies
You're no longer limited by your staffing and software constraints. You can now introduce the latest technologies to your existing clients, and market to larger accounts.
Profit from offering an integrated approach to build and market websites, including Mobile, Social, SEO, PR and Analytics under one roof. Start a new business today with your own pricing, brand SeoSamba's framework as your own, and keep 100% of the profits.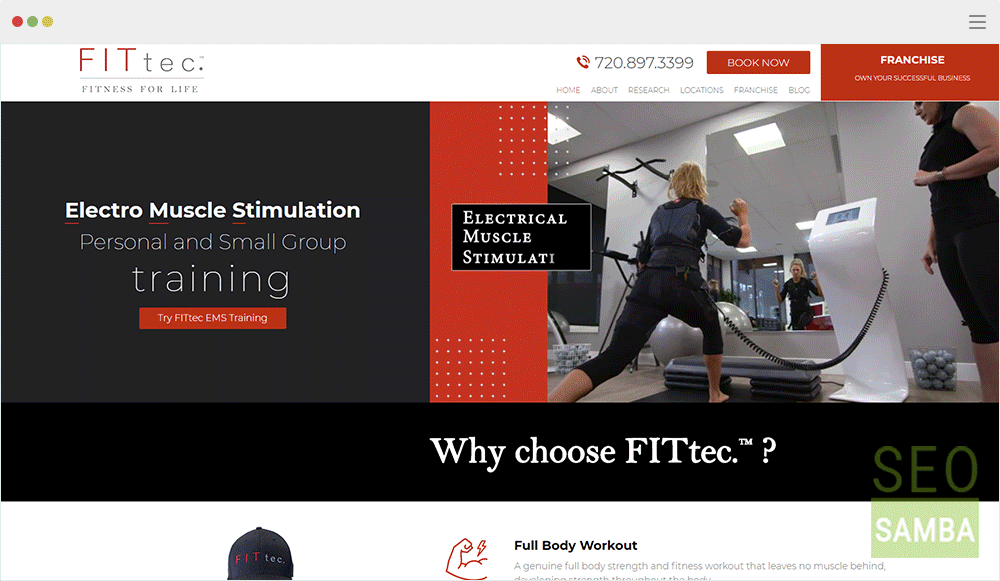 Improve predictability and ROI
Lowering the cost of client acquisition 20x
Centralized online URL and SEO rule engine that executes across remote websites

Manage exceptions down to page level

Distribute content and apps to blogs, PR, social and API's
A majority of marketing solution providers provide little value, charging a premium to access the otherwise available PPC inventory of major search engines and social sites.
On the other hand, SeoSamba combine SEO, PR, and social marketing because these channels offer the lowest cost of new customer acquisition.

Build lasting recurring revenues
Entrenched in your client's most valuable assets
A-la-carte subscription-based infrastructure and marketing services

Cost that does not price you out of the small business market

Enables performance-based marketing
While other marketing platforms score assets and automate advices, SeoSamba automates execution, entrenching your agency throughout your client's most valuable web marketing operations.
Built around a beautiful open source front-end offering CMS, CART, and CRM in one package and a patent-pending SaaS cloud technology, SeoSamba's hub and spoke framework is uniquely refreshing. And so will be your next sales meeting.

Get the support you need
Integrated expert services that know your name

Digressive volume pricing

State-of-the-art cloud architecture and certified project delivery process

SeoSamba is the leader in multi-tenants and multi-sites SEO exeсution
You've joined the winning team. You are now a rock-star offering the best value around in marketing execution to your local clients and walk confidently in sales meetings.
You rely on a broad range of certified expert services at your fingertips that you resell with comfortable margins, and deliver excitement with each new software release.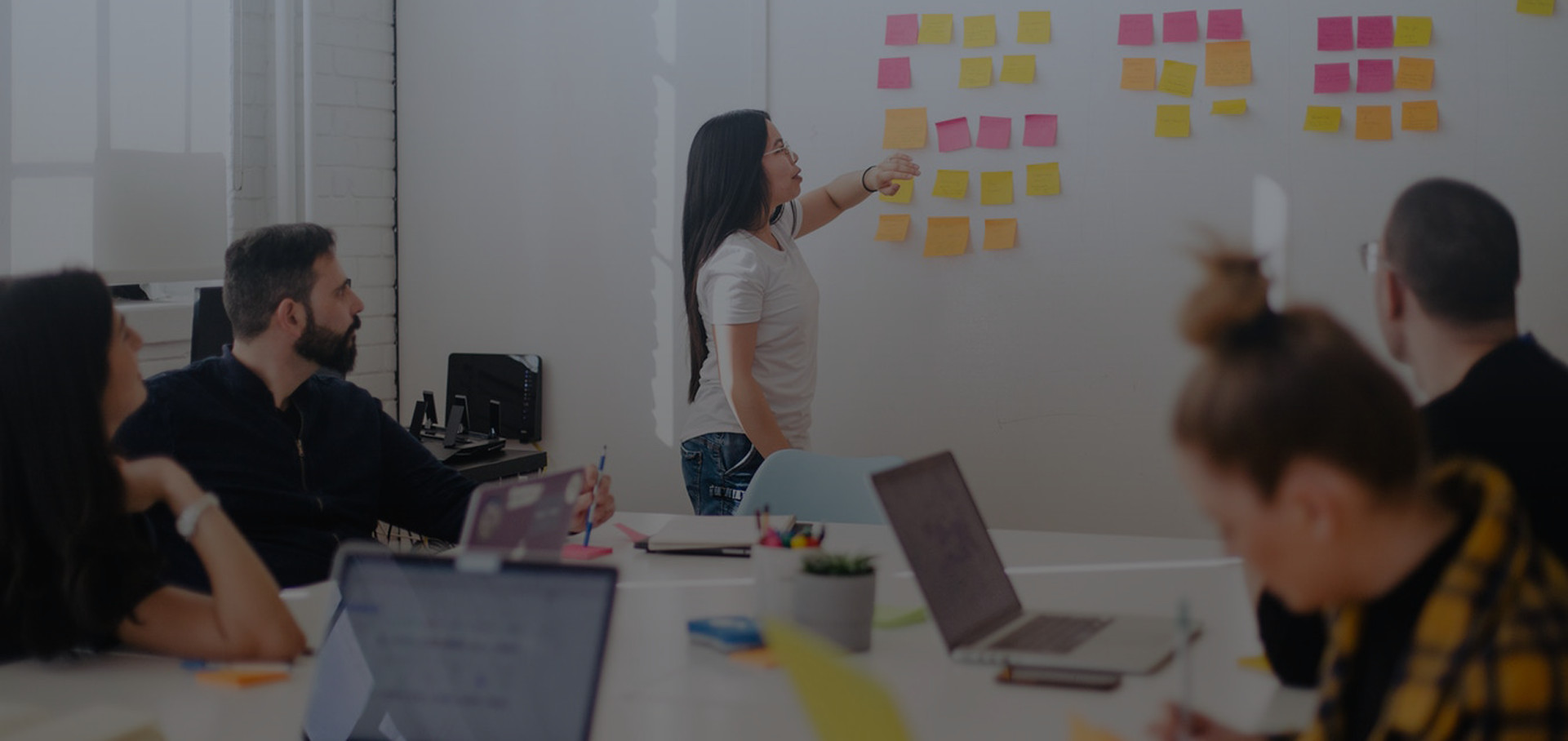 98% client satisfaction rate

Hundreds of referenceable accounts