We're here for you.
Feature oriented website development services. We provide cost-effective hosting, website build and redesign services on par with our dedication to make your online business more profitable.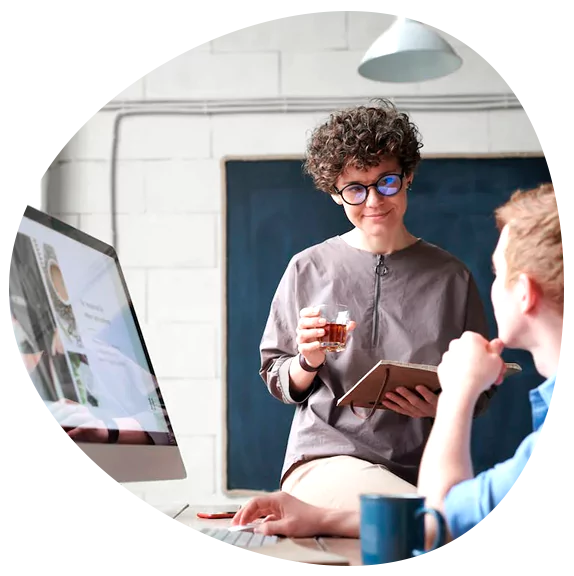 User-Friendly Websites
We strategically design and develop the website to help your audience with smooth hassle-free browsing session and intuitively navigate the key features of the site wheather they are using the full fledged laptop or a small smartphone.

Responsive Websites
Don't allow the varying devices interfere with your awesome site features. Rely on us for crafting responsive websites that have been tested across a number of traditional as well as modern devices with varying makes, screen sizes and shapes.

Business Websites with Tangible Rewards
Business websites requires much more than just a beautiful website. It needs strong functionalities to stands out. Our developers are apt at identifying the need of required features on your website and implementing the same to add more stamina to your business website.
Solid Functionalities
The major benefit of the sites is their functional appeal and that is why we create the awesome sites with solid functionalities and purpose-specific features. We are adept at recognizing the unique needs of your website depending on the audiences, objectives, industry and sales targets.

SEO Friendly Sites
We meticulously design our website to align well with the latest SEO guidelines to help your site gaining a respectable rank on major search engines like Google, Yahoo, and Bing and beyond that! Yes, we ensure the wholesome SEO benefits instead of focussing only on a singular platform.

Full Package Services
Web Development is a vast term and switching to different vendors for different services could be headache that is why we offer you the complete packaged services. Whether you want to add e-commerce features or integrate a CMS for content solutions, we are your one stop service provider.
Key Elements of SeoSamba Web Development Solutions
Understand the requirements of the Users

Proper design functionality

Secure and Agile Web Development Solutions

Custom and Responsive Web Design
Custom Functionalities

High Quality and Engaging Graphics

Effective maintenance

Best Customer Support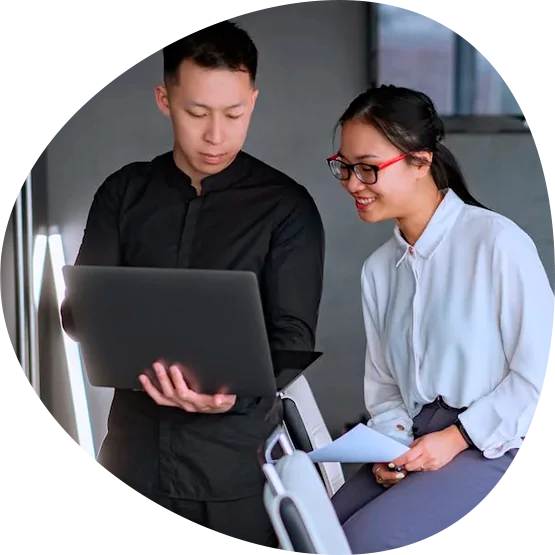 Rock-solid hosting. Flexible and scalable.
We get you off the ground quickly, then seamlessly scale online resources as needed through our optimized worldwide virtual private cloud.
Better websites. Built for success.
Built on our own hub and spoke marketing and open source technology, using a W3C certified website build quality process combined with our integrated strategic SEO and marketing services, we deliver turnkey smarter websites that yield results.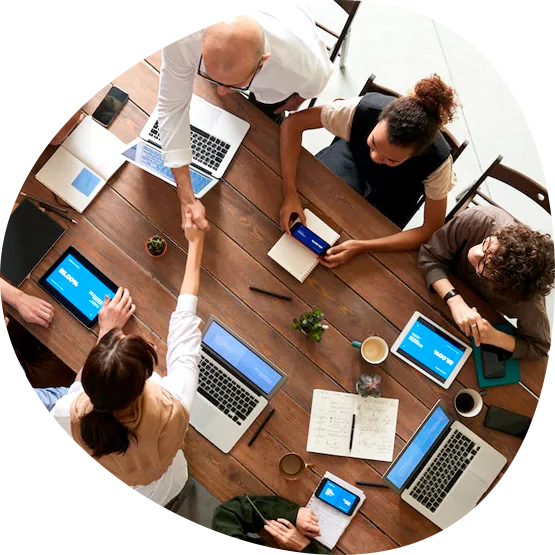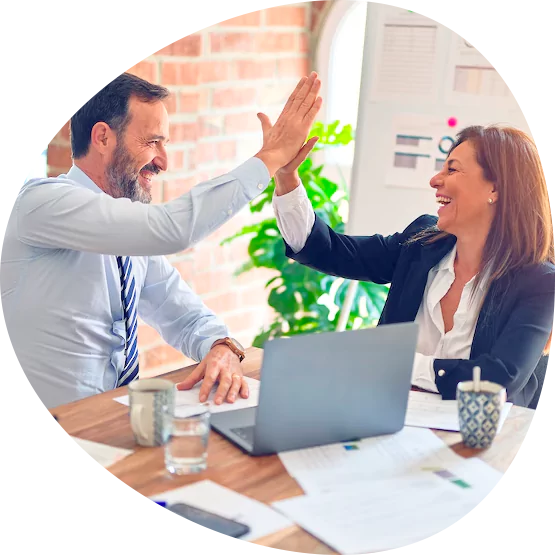 Short migration. Endless benefits.
Web Development Process That We Follow 
1. Requirement Analysis
2. Market Research
3. Designing Phase
4. Development Phase
5. Testing
6. Implementation & Optimization Phases
Re-deploy your websites quickly and smoothly on a scalable, flexible, user-friendly and cost-effective online marketing framework.