CRM Software for Small Business
Associate a dedicated inbound sales line with 1 click, setup email & text drip sequences, automate tasking, load your product and service catalogue, send private quotes, get your deals digitally signed with integrated e-signature, collect deposit payments and more...  
All ready-to-use, all included in SeoToaster CRM Ultimate.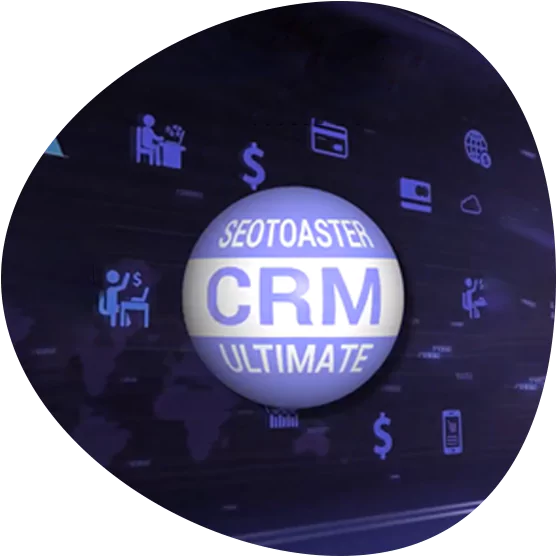 hide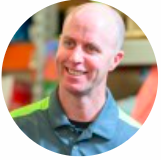 Reid Husmer
Founder of Gone For Good Franchising
SeoSamba has always been there to help. They make you feel that they are working for your company. I come up with an idea, and they are there to add it to the website or our CRM.
Cyle S.
Owner of Renewables & Environment Business
Lots of features to cover most businesses needs in SEO and marketing. Amazing mobile app, connected with SeoToaster CRM will give you new opportunities to run your business.
And the Automated SEO - is the best part. The SeoSamba Marketing OS platform will help you optimize your website with minimum efforts.
Mike P.
President of Hospital & Health Care Business
The platform has many features that can make your marketing easier and automated. The CRM is very robust and the Social Media tools do an outstanding job. Getting and responding to Reviews is a snap with their Reputation Management Tool.
Dave W.
Owner/Founder of Automotive Business
Works perfectly for my Franchise. It standardizes the look and feel of our main website and each of the local market websites.
Introducing the no nonsense CRM that meets
you wherever you are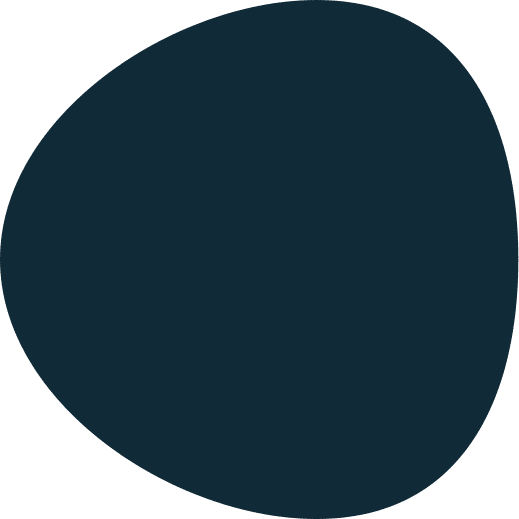 SeoToaster is for serious business, whether large or small, and offer more flexibility and built-in features out-of-the-box than any competing Customer Relationship Management solution. Get the functionalities your sales team want and that your business need to grow with a price tag you'll like.
Level up your entire sales game, or get a Pay Per click campaigns up and running fast without involving IT with an eye on the future, either way we can help!
*$25/month or $190/year let you host your CRM along with landing pages or a full website on our super-fast Amazon based servers. Security, system updates and support is included
Bring your marketing to the next level with
integrated solution stack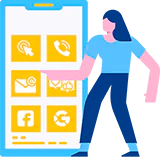 Omni-channel superpowers
Reach prospects, track and consolidate customers interaction across all channels: website visit, proposal views, telephone, email, text messaging, social media, Google and Facebook Ads.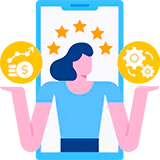 Automate sales success
Find out if a prospect with an open proposal is visiting a specific page on your website. Chat with a prospect while they are looking at your quote. Gamify your sales process with a text message contest.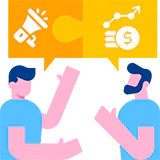 Sales and marketing alignment
Save thousands of dollars in integration and licensing fees over other CRM's thanks to built-in functionalities and the powerful SeoSamba Cloud Marketing Operating System to align your sales and marketing teams. No-cost integrated digital e-signature proposal and deposit payment support.
Available on-premise and cloud versions 
Ultra simple-to-use mobile app
SeoToaster CRM Ultimate mobile app let you connect to any number of both cloud and on-premise CRM installs. No need to log in and out to another app.
Access all your contacts, build routes to drive to their location, send text messages, emails, place calls, but also add notes or look at open opportunities and understand where they sit in your sales cycle - All from the palm of your hands.
Even better you also get your SeoSamba Marketing OS leads straight from the same app. Inbound calls create automatically contacts in your CRM, or bring up your callers details on-screen as you are picking up the call before leaving notes with your call log and recording.
At last a CRM that works for you
SeoToaster CRM is ideal for any website-centric organization or campaign, as it ships with its own mobile friendly landing pages builder, full blown Content Management System, Google News friendly blog system and web store.
It also hooks into SeoSamba Marketing Operating System and let you deploy in one click call tracking and multi-sites activity tracking, as well as accessing advanced marketing features.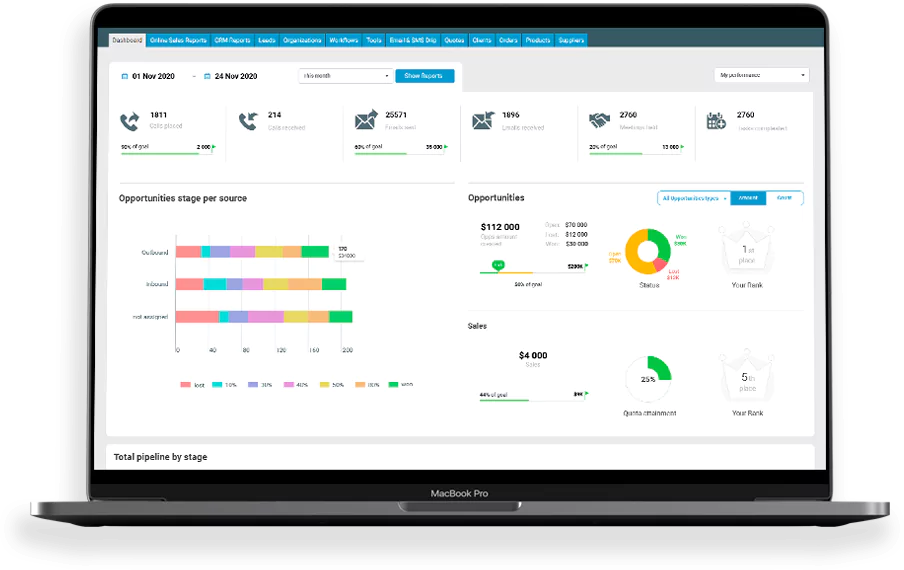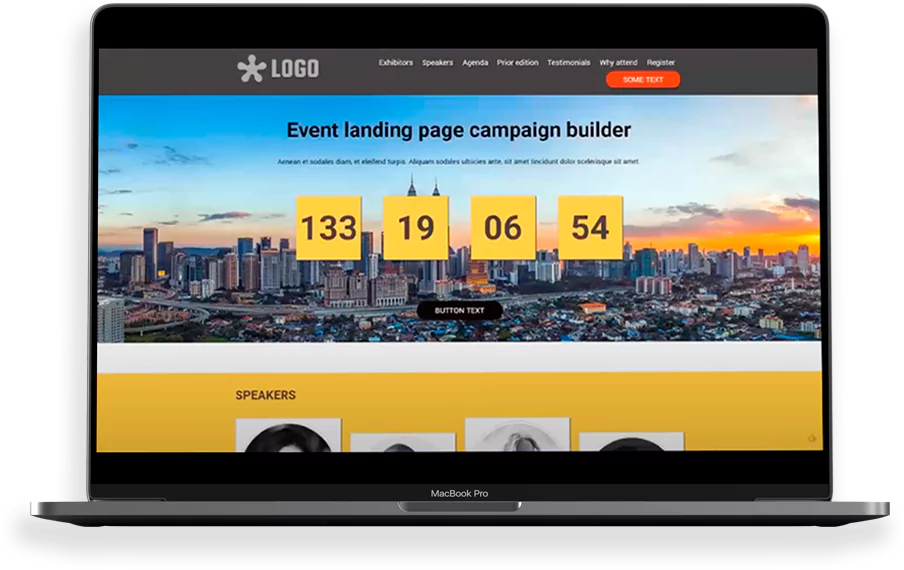 Easy to Use Landing Pages Builder
With SeoToaster CRM, you can create a breathtaking landing page, for example, using one of our pre-set template and start getting leads inside your CRM in a matter of minutes.
Modern Open Source Shopping Cart
Add your PayPal account or any of the dozens of payment gateways supported and collect online sales for physical or digital products in a few minutes.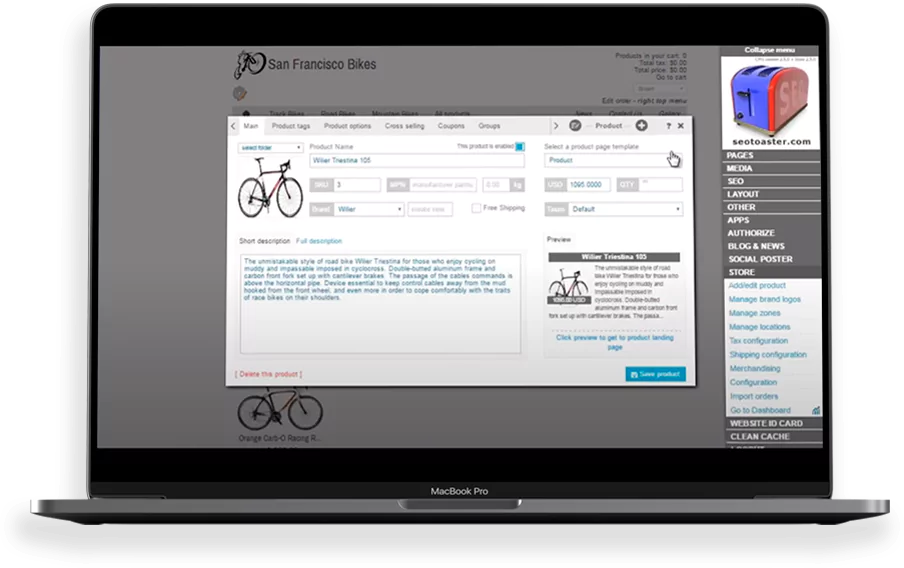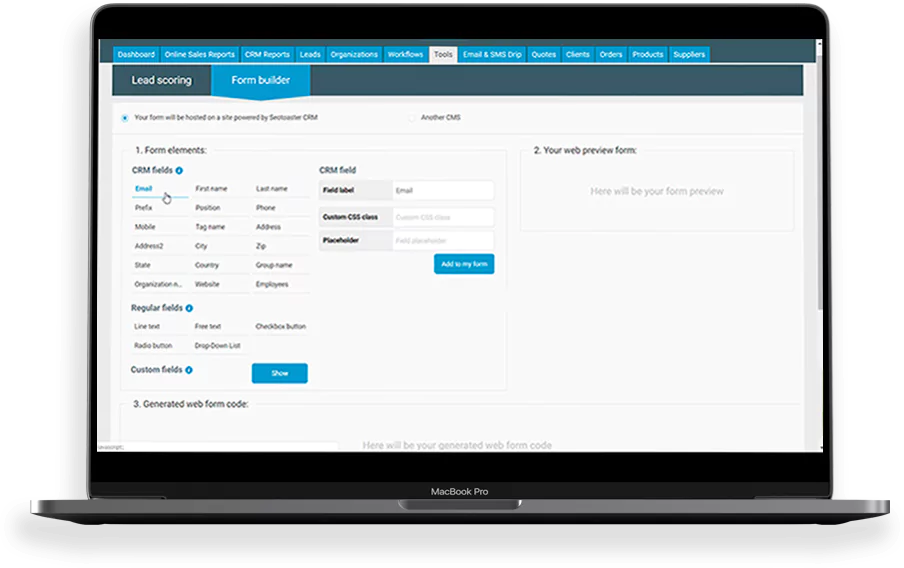 Connect to 1500+ Apps via Zapier
Works with your current toolset
Now, whether you wish to build a new website, or use another website's landing pages, use the form builder to quickly create a web form, insert the code that was created for you right into your site's landing page, and start sending leads straight to your CRM.
If you are getting leads from other websites or directories outside of your control, our email parsing facility easily let you create leads and add content into the proper record fields
Then make sure leads are properly followed up with every time: Create workflows based on forms prospects answers, and assign lead owners, tasks, modify prospect's stages or enroll them into follow up email drip campaigns, and more... all automatically.
And of course, emails you send from Outlook, Gmail and other email clients are automatically logged in your contact's timeline. 
Since SeoToaster CRM connect to the SeoSamba Marketing Operating System marketing automation platform, you can track leads activity on any number of websites right from your CRM's leads timeline.
You can also track and record outbound and inbound calls right from your timeline, and create leads in your CRM automatically from inbound sales calls enquiries.
Find out every time your leads open one of your email, or look at one of your attachment, and enroll them easily into one or multiple email drip sequences. You can send them private online quotes, that they can pay instantly online and even be notified right when they're looking at your quote.
 This way, you know when clients engage with your business and you can focus on leads that are ready to purchase.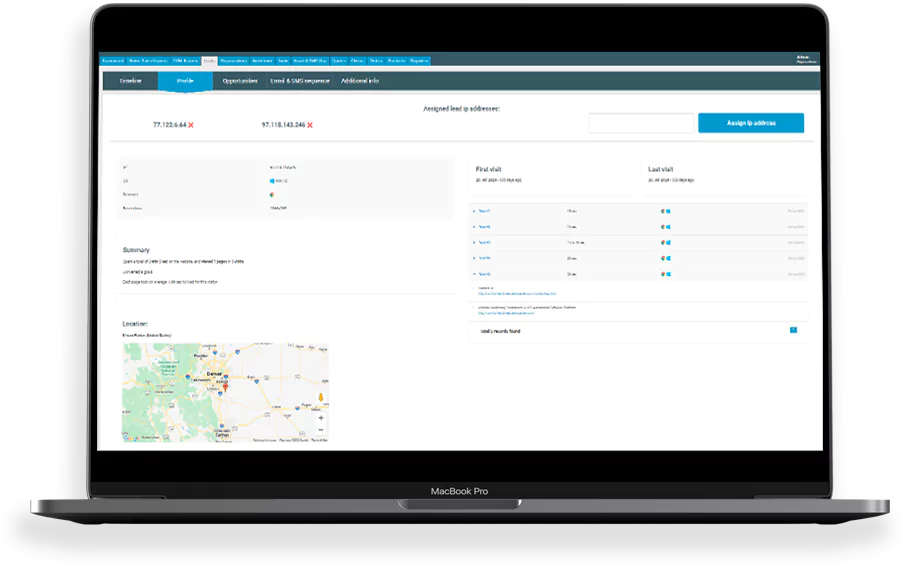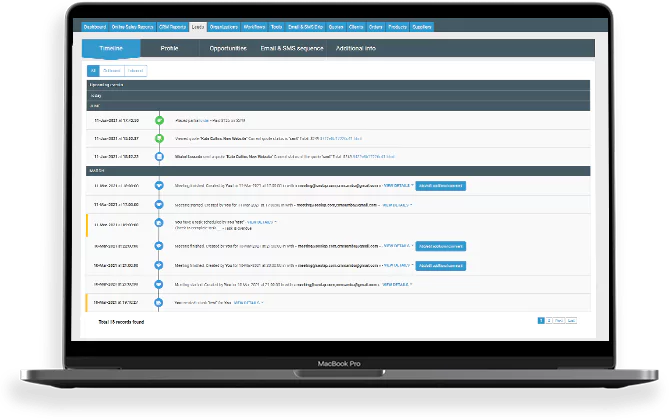 Integrated Advertising without the setup complexity and costs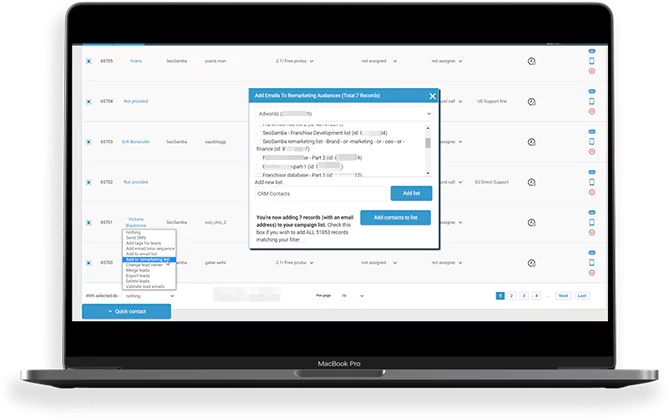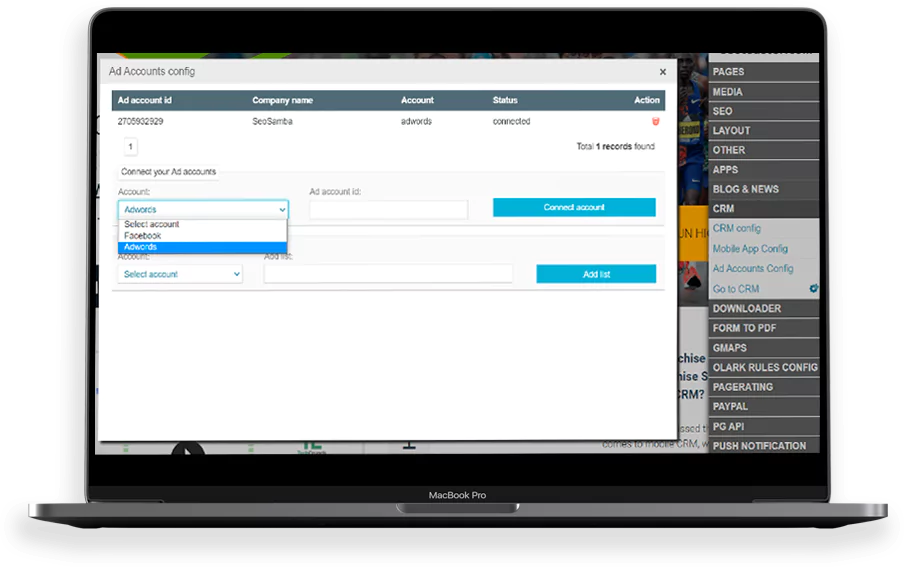 Back in the old days of last month, your remarketing efforts were limited to only those people who had previously visited your website. Not anymore! You can now strategically show remarketing ads to your saved contacts in your CRM system while they browse Google or Facebook, whether or not they've been to your website already.
Fact: Retargeting people who've already interacted with your brand can Increase conversion rates by up to 150%!
To activate this feature, connect your Google and Facebook Ads accounts to your SeoSamba CRM. Add contacts manually to your existing audience list on the platform you're currently using for advertising, or create a workflow within the CRM to do it for you automatically. Google and Facebook's algorithm will search all user-profiles and in an attempt to match your saved contacts from your CRM to a user profile on their platform. If the algorithm successfully finds a match, your retargeting ad will be displayed to them while they surf. It takes targeted advertising to the next level!
These features represent more than what the most expensive CRMs offer, premium licenses included and all. However, there's even more to SeoSamba.
Full blown Open Source CMS
Google News Compliant Blog System
Connected to the SeoSamba Marketing OS