ADA compliance audit & expert consulting services
Conduct an ADA compliance audit and keep your website updated
Contact us now to get no-cost preliminary evaluation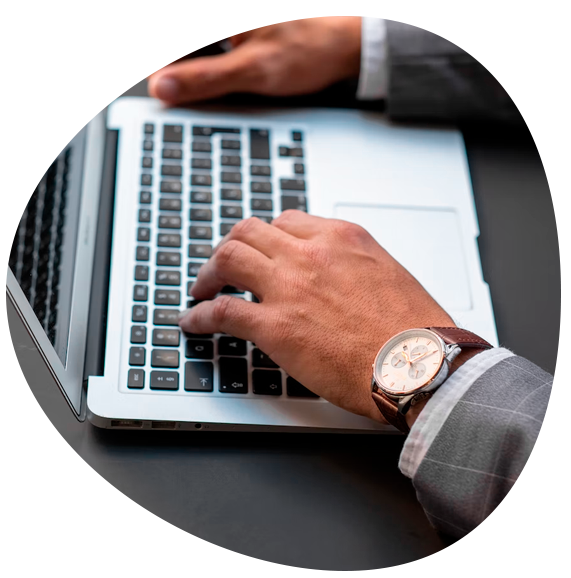 Lawsuits are costly and there is no automated nor quick fix solution
Accessibility is the practice of making your websites usable by as many people as possible. We traditionally think of this as being about people with disabilities, but the practice of making sites accessible also benefits other groups such as those using mobile devices, or those with slow network connections. 
Why is accessibility important?
The Americans with Disability Act (ADA) is the most relevant standard for digital accessibility and is often the basis of the lawsuits. 
WCAG level AA conformance has been often cited as the level of compliance not being met by businesses who have been sued.
Companies may not even understand the importance of websites that are accessible for all consumers, including those who are vision impaired, and take notice only when facing a potential lawsuit. Many may even rely on their web designer for ensuring compliance with certain guidelines, and falsely assume they have nothing to worry about.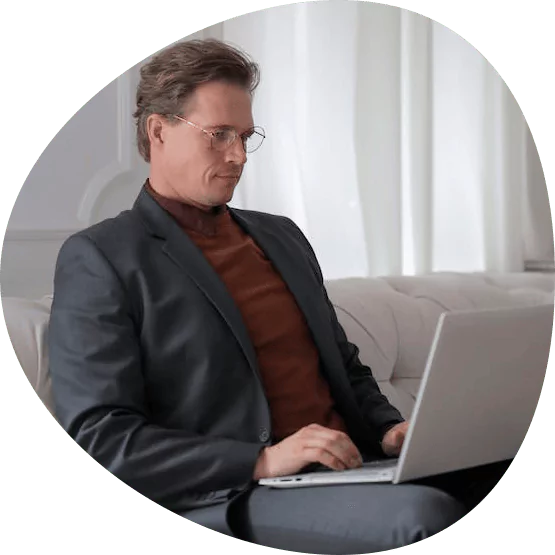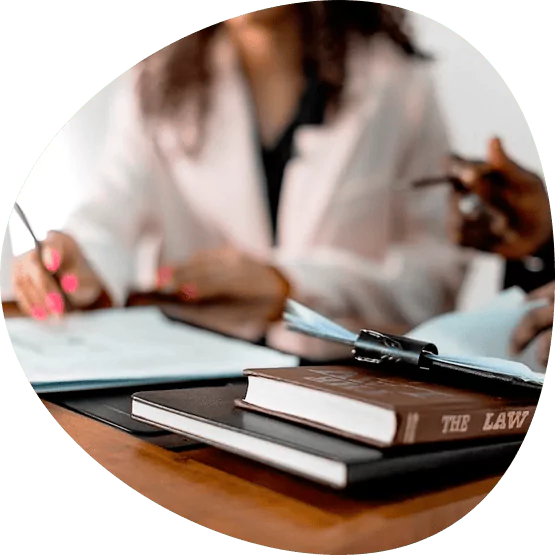 Lawyers are filing lawsuits as quickly as they can on behalf of their visually impaired clients. 
This is especially true for franchise brands, as they are more exposed due to their ubiquitous nature, multiple ownership structure and perceived deep pockets.
Settlements on ADA website compliance can amount to $50,000 or more. And this is to avoid lawsuits at an early stage! And If you end up settling, you still have to spend the money to make your sites accessible and compliant. The ADA is a strict liability law.  This means there are no excuses nor defenses for violations. In other words, you cannot claim ignorance or that your web developer is working on it.
Quick-fix solutions for website accessibility do not exist at this time. Website auditing and fixing need to be handled by seasoned professionals, experienced in meeting these legal requirements and can be an expensive redraft based on how far out of compliance your websites are.
What are my options?
Get your no-cost preliminary evaluation to size-up the problem. A comprehensive audit by a compliance expert will then likely be required to precisely estimate full compliance remediation costs.
At this stage, you will likely have 2 options;
1./ Fix your existing website
Retrofit your current web presence. SeoSamba cross-functional teams of designers, front-end and back-end developers can help regardless of your current web platform and technology stack.
SeoSamba is uniquely suited to perform remediation thanks to our extraordinary depth of bench and as demonstrated as the initiator and major sponsor of the  open source ADA compliant website builder software SeoToaster CMS, CART and CRM. 
2./ Start clean with a brand new ADA 
SeoSamba is among the only digital marketing providers to build natively ADA WCAG AA compliant websites as a standard. if you were thinking of freshening up the look & feel of your current site (s), or upgrading to powerful sales & marketing automation tools, this is likely a no-brainer when factoring in cost to bring existing websites to compliance and benefits brought by SeoSamba's marketing platform augmented capabilities. This is especially true for franchise and multi-location businesses.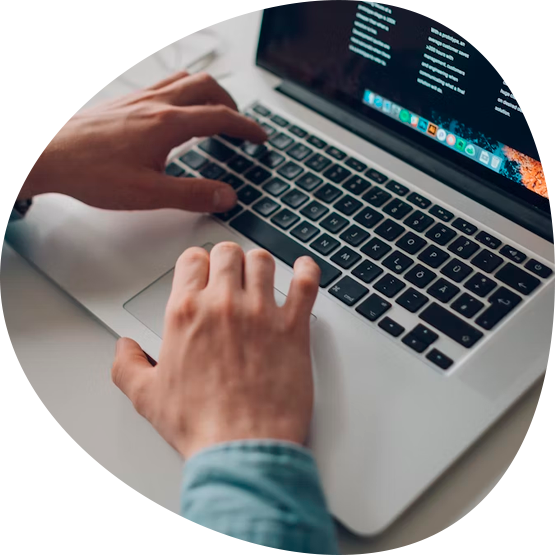 Get your no-cost preliminary evaluation to size-up the problem
Have you received a complaint or demand letter? Worried you might be at risk of getting one? Get a free risk assessment from our accessibility experts. If your digital properties aren't in compliance, we will guide you to lowering your legal risk while providing you with a range of remediation costs you might be looking at.