Franchise Marketing Software Platform Solutions
Comprehensive, high-performance marketing solutions for mature and emerging franchise brands.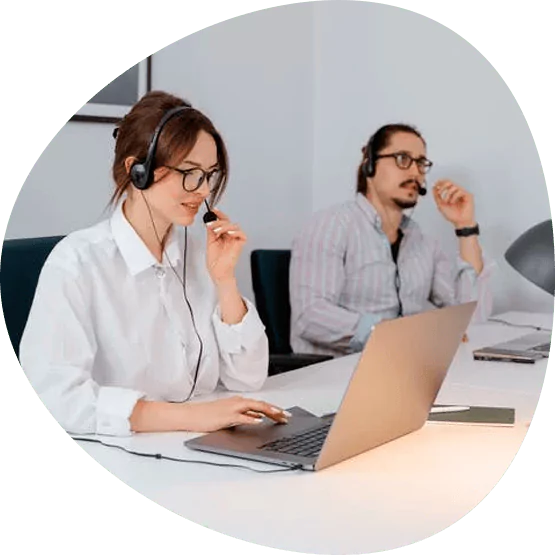 Franchise Brand Marketing Software Platform & Services
Franchisees want their technology & marketing fees to be spent on digital marketing programs that directly benefit them 
Deliver a state-of-the-art, proven digital marketing program that prolongs your brand's identity and builds unstoppable momentum using your network's biggest strength: Its size.
By teaming up with SeoSamba, you'll be able to: 
Offer digital marketing solutions to franchisees that differentiate you from the competition;
Assist franchisees in marketing their local sites based on their various sophistication levels
And as a by-product, gain more and more visibility for your franchise recruitment program as your network scales
Franchise development services
Bring online lead generation to a higher level of performance 
You've tried in house franchise sales, outsourced franchise sales, franchise lead generation directories or maybe even voodoo franchise sales, but nothing has worked as you expected it to. Whatever the case may be, you're stretched too thin and are left wondering if there's ever going to be a good way to generate franchise buyer leads.
Good news- at long last, your quest is over. SeoSamba is the Holy Grail with our turnkey franchise recruitment packages, guaranteed to perform.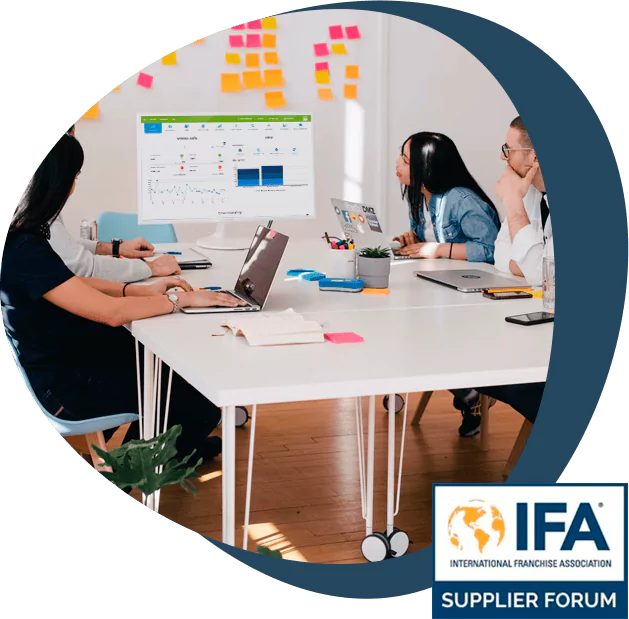 SeoSamba
Marketing Automation Software Platform
(in a nutshell)