Franchise Brand, AI & SEO Marketing
SeoSamba was built from the ground up to maximize results for networked organizations and deliver benefits from group marketing concepts applied to the online world. SeoSamba's exclusive, patent-pending 'hub & spoke' architecture is the only true distributed franchise marketing network technology that let's you market your sites network like Wikipedia.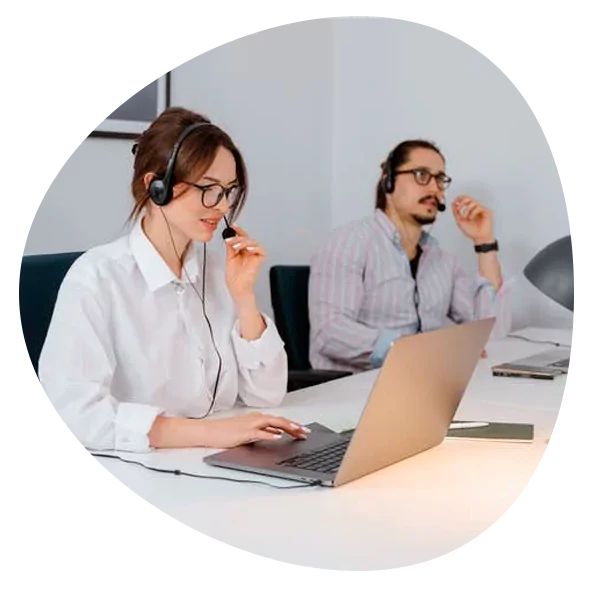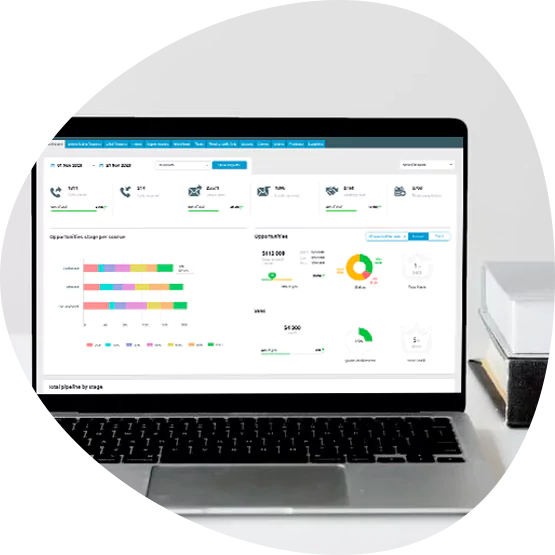 Perhaps you've tried something like this in the past. Maybe your current solution is supposed to work like this. It seems that, though you think you're doing everything right, you've yet to realize the level of results you expected. How is SeoSamba's solution any different?
The answer lies in the technical framework. In a 10 year study by SeoSamba into commercial franchise and multi-site marketing systems, we've found that most operate technical frameworks that are flawed at the core. They're inevitably missing one (or more) of the 4 pillars required to successfully achieve the Wikipedia effect and build network momentum.
The good news is that if you already have a site network, you halfway there. If you are using SeoToaster or WordPress as a Content Management System, you're even closer. Regardless, we will map out a plan for you to quickly complete that journey towards success, retrofit your sites and get your sites' network on a new trajectory.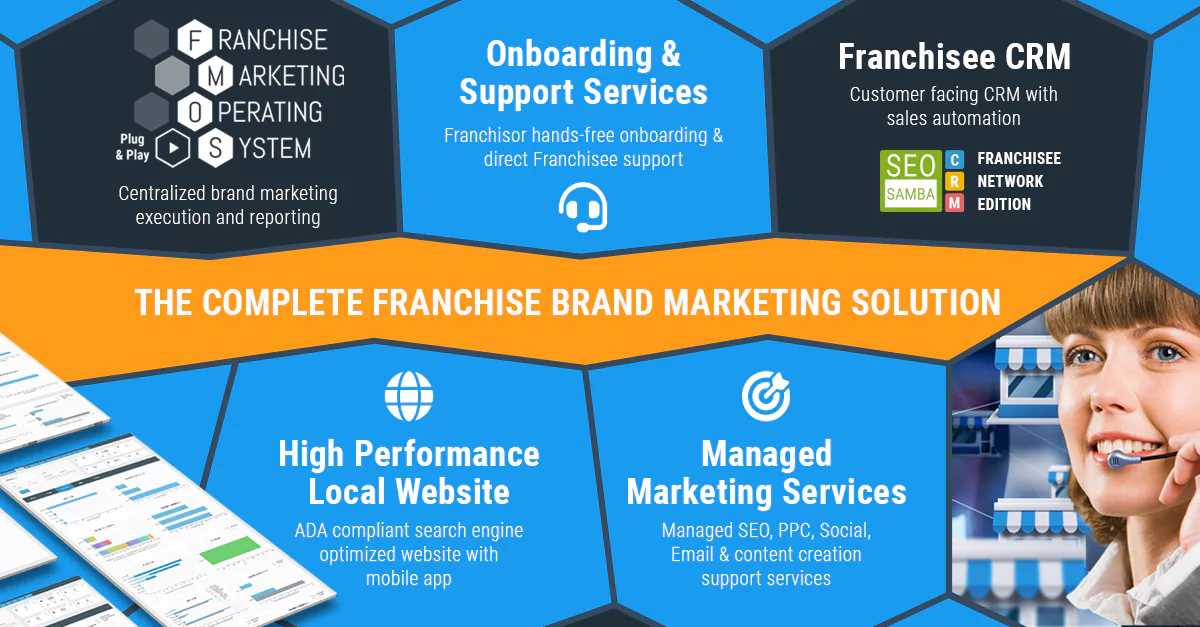 State of the art integrated marketing tools
To differentiate your brand from the competition, a franchisor must deliver a proven digital marketing platform that prolongs the brand's identity, helps franchisees competitively market their services locally and expands their digital exposure and power.  Then, as your network of websites scales, so will the visibility of your franchise brand.
SeoSamba's Franchise Brand Network Marketing Packages were designed to outperform local and national competitors, and generate more leads for the franchisees. They give the franchisor the flexibility to allow their franchisees the ability to develop and manage their online presence at the local level.
We provide the ideal solution to integrate execution and reporting tools. Our patent-pending 'hub & spoke' technology, takes group-marketing concepts and applies them to the online world, and maximizes online results for the entire network.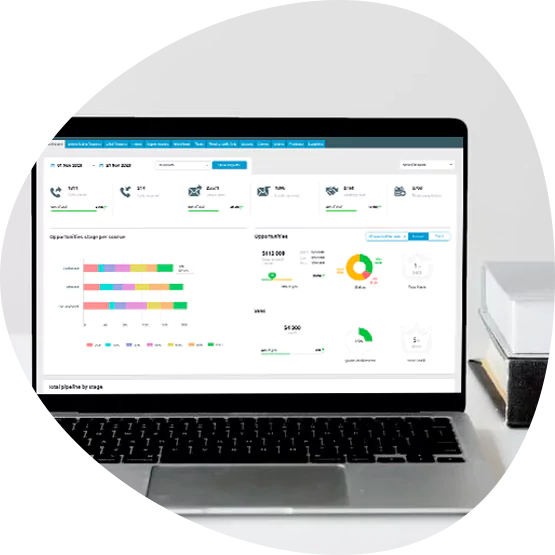 With SeoSamba, you can add a state-of-the-art marketing toolset to your franchise offer, including: 
High performing, ecommerce-enabled websites, or connect their existing WordPress sites
Customer Relationship Management (CRM) software 
Built-in PWA Mobile App: Push updates from your blog to your site visitors & mobile subscribers
Built-in sales automation with lead intelligence, email and text messages drip
Integrated Franchisor/Franchisee blog distribution system and social marketing calendar
Integrated Franchisor/Franchisee email newsletter distribution system with your blog and CRM contacts
Integrated search ranking reporting
Integrated social marketing content curation
Integrated multi-location brand review management system for Google, Facebook, Yelp and 100's of local and industry-specific directories
Integrated reporting for both organic and paid campaigns
Superior field and on-the-go tools with our native Social media and CRM apps for both Android and iPhone.
Via a centralized marketing platform coined the SeoSamba Franchise Marketing Operating System, franchisors deploy and manage any number of local websites, out-of-the-box. Franchisees have access to customization features that aid in maximizing their exposure in local search engines, allowing them to outperform their competitors.
With SeoSamba's digital marketing platform, franchisors will increase sales royalties by: 
Managing the entire network with a centralised set of best practices;
Broadcasting locally targeted content with one click:
Post to blogs across your entire franchise network websites and mobile Apps users
Post social updates across your entire franchise local network's social walls and pages
Send email newsletters to local contacts stored in individual franchisees CRM's
Hosting websites near a franchisee's location while targeting local keywords and building geo-specific SEO rules
Continuously optimising new content, and this automatically as it gets created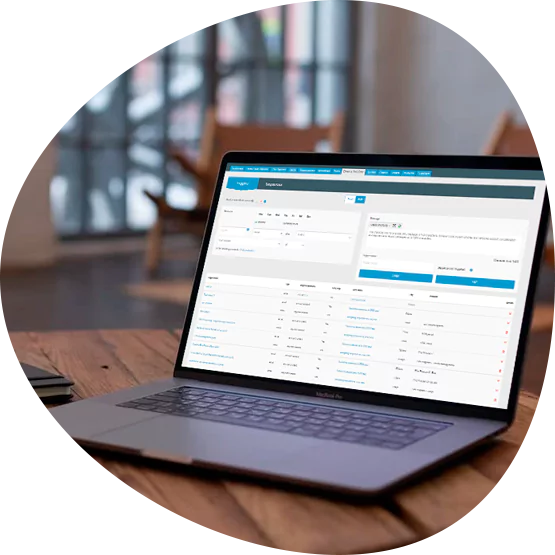 Offer a state-of-the-art proven digital marketing program to your franchisees that prolongs the brand's identity and builds unstoppable momentum
This strategy allows franchisors to benefit from the incremental search engine rankings of each individual franchisee, while generating an increased number of local sales leads.
Note that this also has far-reaching implication for franchise development, especially in the early days of the newly franchising business, as a properly designed distributed brand network will also greatly benefit your franchise development website and sales. And if your franchise system is already part of the top 49% of all franchising brands counting 21 units of more, you can greatly benefit from upgrading to a comprehensive distributed franchise marketing solution.
While the dashboard allows franchisor to have their entire system's Key Performance Indicators at their fingertips, and set performance alerts relevant to their business, it also let them collaborate with their franchisees, share best practices and fuel their local marketing initiatives.
Franchisees and multi-unit owners manage and monitor all of their digital assets easily and proficiently, and get a simplified dashboard version to monitor and access:
A Franchisee benchmark dashboard to gauge the performance of their location(s) against their peers or the entire franchise system
Proficiency metrics for phone calls, lead form-fills, email newsletters, and online sales
Call recording, inbound form, bookings (restaurants, salons, etc...) and sales transactions details
Impressions, clicks, visits from both organic and paid marketing campaigns
Centralized blog, social marketing calendar, and email marketing system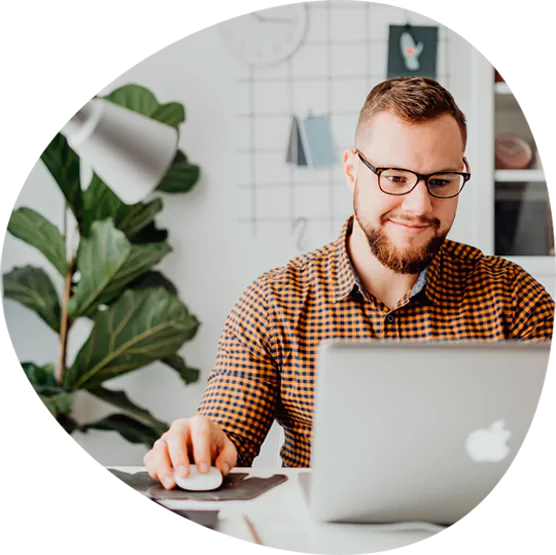 Turnkey Packages & Pricing
Whether you're an established or an emerging franchisor, you can instantly add a scalable, high performance, online marketing strategy to your arsenal with one of our turnkey packages.  With SeoSamba digital marketing platforms, franchisors: 
Access consolidated predictable pricing and a mix of provided and opt-in components
Custom marketing materials introducing your digital marketing tools to potential franchisees
Supporting operational documentation and videos for your franchise operational manual
Free software training
Open a free SeoSamba Marketing Operating System account  and get a taste of the franchisor dashboard, then contact us for an in-depth demo. Together, we'll turn an educated conversation into a turnkey strategy.
If you're a franchisee, and are interested in showing the path to your franchisor, check out our trailblazer program. 
Features & pricing
Standard
Deluxe
Premium
 

Click to call
Multi-device

Franchisor provided website theme




(Talk to your SeoSamba rep if your franchisor has not yet provided a theme)

Customized high performance local site from our theme library

Customized high performance local site from our theme library or based on any existing design

SEARCH ENGINE MARKETING

Local results optimization
Launch Press Release
-
3 months Seo Launch Pad
3 months Seo Launch Pad
ADA Compliant Website
ADA Compliant Website
ADA Compliant Website
On page SEO
On page SEO
On page and off page SEO
Franchisor Led Search Remarketing Campaigns

Franchisor Led Search Remarketing Campaigns

Advanced Search Engines Marketing Management up to $3000 PPC Spent.

CRM
250 named contacts included
1000 named contacts included
2500 named contacts included
SALES AUTOMATION

Lead notification via email and Text Messaging
Missed calls Notification via Text Messaging
Contacts journey analytics including open emails and attachments, document downloads, filled up forms, inbound/outbound calls & more
Automated email newsletter subscription
-
-
Email drip marketing automation:
1 sequence with up to 3 custom emails

DIRECTORY LISTING
Your business in the #1 local directory
Your business in the #1 local directory
Your business in the #1 local directory
and others top local & vertical directories
ONLINE MEDIA
-
One unique social update a week
Three unique social updates a week
Results Panel

Contacts tracking: customer calls and emails
Brand name impressions & clicks: search engines and other medias
Visits evolution

AI Driven Blog & Email Marketing

Centralized AI driven Blog Content Creation at Scale by Your Franchisor & On Your Own Terms
Save Thousands Every Year. Share a Group Email Subscription
Convert Blogs into Newsletters in 1 click
Your Franchisor can now Send Emails On Your Behalf

Review Management

Monitor, get Alerts and Respond with Our AI Assistant to Reviews Left On Google My Business, Facebook, and 100+ Local & Business Platforms 
Send Automated Review Requests from Your Integrated CRM via Email and SMS
Display automatically Curated Reviews Lists on Your website
Built-in automated negative review appeal system
Social Tools

Content suggestions from our AI and Curation
Visual Social Calendar: view all your posts at a glance
Post to all your social accounts from a single screen
Post videos & pics, Access Your brand calendar anywhere - download the social app for Android and Iphone

Starting At $99/month

Find out more

Starting At $249/month

Find out more

Starting At $499/month

Find out more