Turnkey Marketing Automation and CRM Software
Discover how simple digital can be when using SeoSamba's Marketing Operating System and SeoToaster CRM Ultimate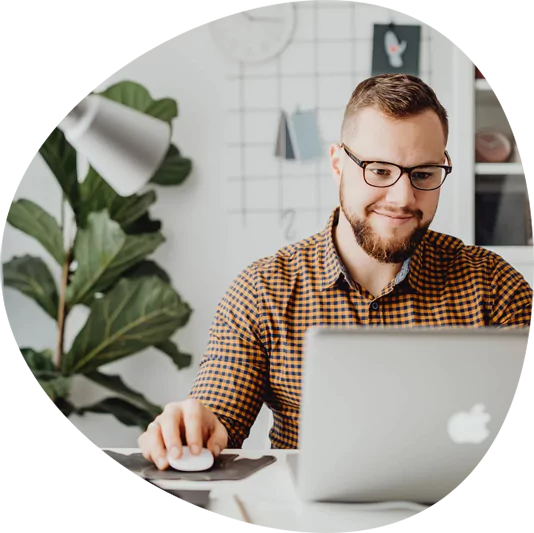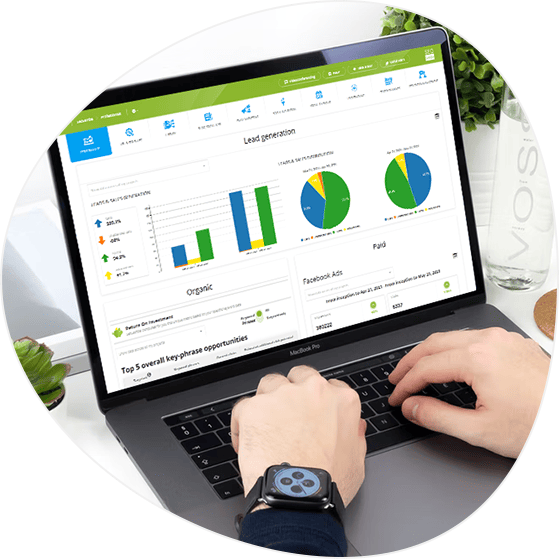 Marketing Operating System
MOS is the most robust, advanced marketing automation platform for data-driven execution and reporting
SeoSamba's Marketing Operation System, or MOS, is an integrated marketing automation toolset that lets you combine all digital key performance indicators (KPI's) on the same dashboard, and reach your target audience through a vast number of online channel, including through paid ad campaigns, email marketing, social media, organic web traffic acquisition, phone calls, text messages, chat and online forms.
Owners of multiple websites, such as franchise brands, can manage SEO, social media and content marketing efforts for the entire network and any number of websites from a single cloud-based interface while empowering local management.
Whether you operate a single website, hundreds of websites, or any number in between, SeoSamba's flagship Marketing Operating System will streamline your marketing efforts and execute your marketing strategy like a pro, while saving you time and money. And you don't have to take our word for it, compare marketing automation software solutions here.
Manage Your Reputation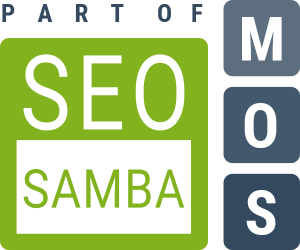 Gather, review and respond to customer reviews from Facebook, Google and over 100+ leading business and industry reviews sites from your SeoSamba Marketing OS dashboard. Appeal to customers prior than them leaving negative feedback thanks to our automated appeal and mitigation system. Cherry pick your favorites reviews to highlight on your website and share to social media in a couple clicks. Combine our review management software with MensaHero text app to send reviews requests via TEXT from your mobile phone in a snap.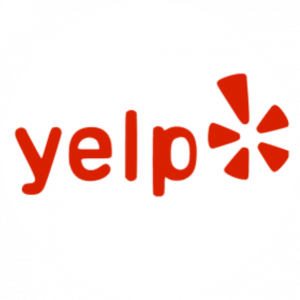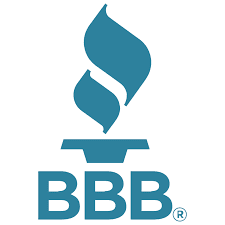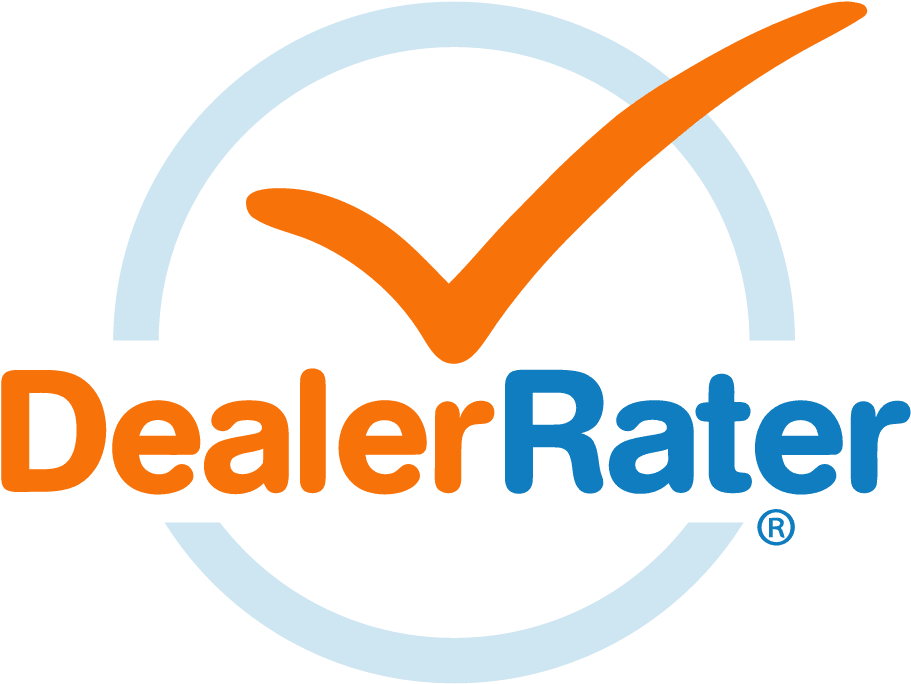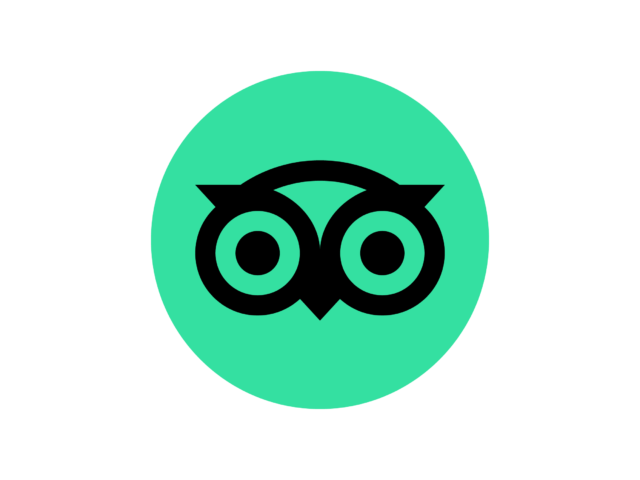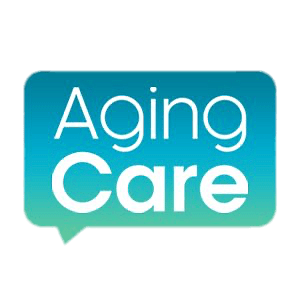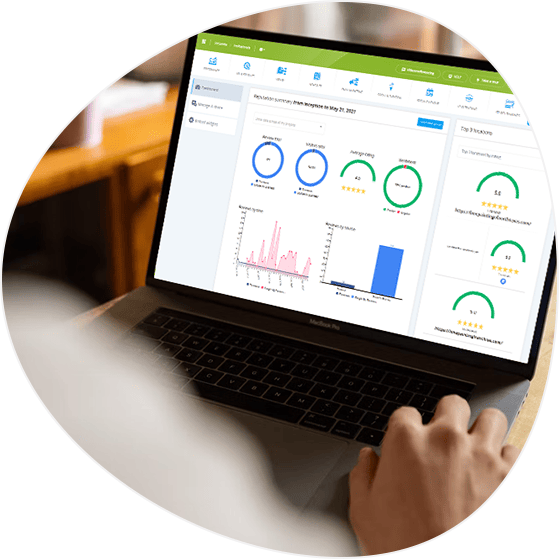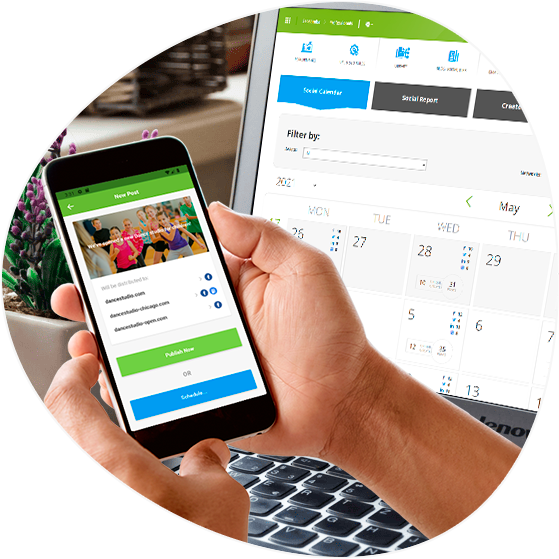 Social Media Marketing
No limitations to stand in your way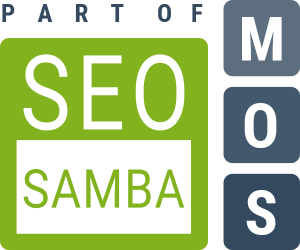 Connect your business' social pages to the SeoSamba Marketing OS dashboard for easy planning and distribution of social posts and updates for any number of social profile walls, pages and groups from one central dashboard.
Connect unlimited social accounts for Facebook, Instagram, Twitter, LinkedIn and GMB
Unlimited post scheduling
Easily view and edit scheduled updates before they post
Access your corporate calendar and post on the road using our award-winning mobile social marketing app
Review and approve posts from the Web or App as corporate user 
Add tags, impersonate your owners and customize posts for individual locations
Preview your posts by platform
Easy post planning days or weeks in advance
Choose where and for whom to distribute posts to
If you are a business owner, brand manager, franchise owner, or marketing manager, this is the perfect software for executing your social media marketing strategy.
Marketing Assets in One Place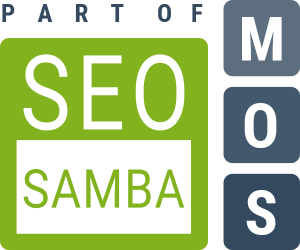 You probably already have cloud drives to store marketing material, but doesn't it make lots of sense to offer ready-to-use material right at the point of consumption?
Sharing files, images, videos, documents, company collateral is easy with the SeoSamba library. Collaborators, such as franchisees and location managers can share blogs, adverts, emails and social posts templates with you and each other in one commonplace. Anyone can then conveniently use approved material to communicate with the push of a button. No need to duplicate efforts, or reformat communications as your posts flawlessly move from the library to the appropriate tool.
Share files one by one or entire folders, upload new versions of documents and notify your colleagues in one sweep, and don't forget to color your folders to help you visually organize your documents.
I want a demo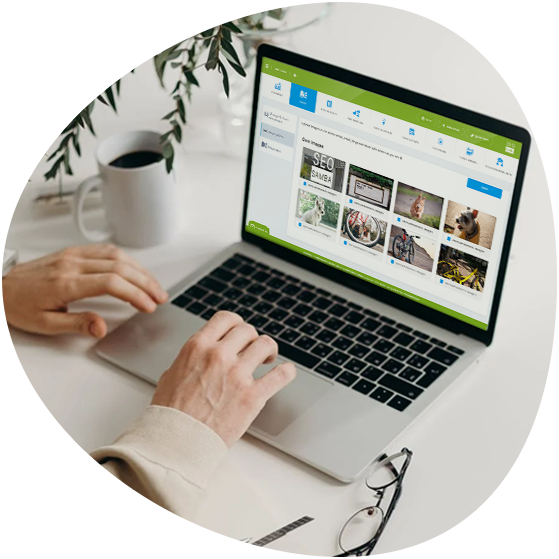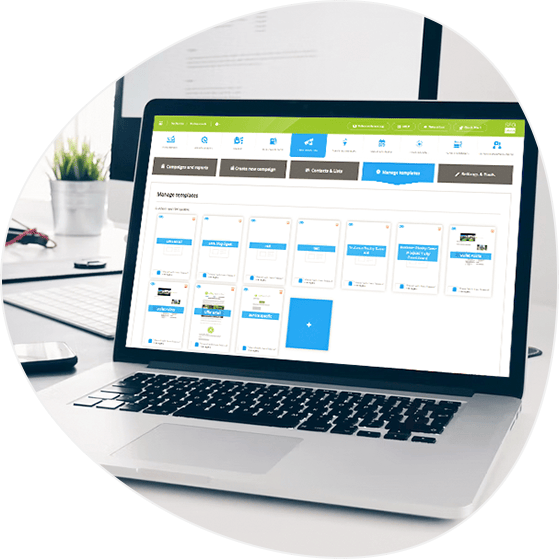 Email Marketing & Newsletters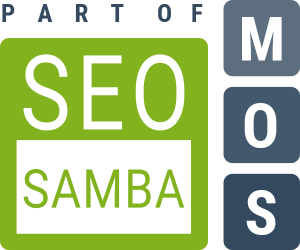 Email marketing capabilities are built right into the MOS platform, with packages starting at just $10/month. Use any of the included email templates, or create your own with the drag and drop editor, to craft effective marketing campaigns and newsletters. Try out the blog digest template that turns previously posted blogs into a newsletter in just a few clicks.
Upload unlimited contacts and segment groups by lists or tags. Choose which groups you want to send your campaign to and schedule for distribution.
Send campaigns on behalf of employees or franchisees from the central dashboard and customize by location with automatic dynamic tokens for a personalized email from your franchisee to their contacts, which obviously sync up automatically in their SeoToaster Ultimate CRM.
Detailed analytics are available by campaign and location with easy 1-click resend. Export opened email lists to a spreadsheet or instantly create a new list in your dashboard for easy follow ups. Campaign analytics are also found directly in your CRM contact record.
MensaHero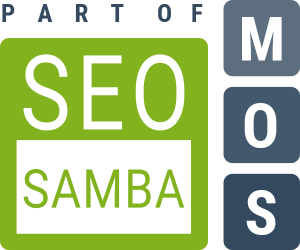 Nowadays, everyone has a chat bot on their website. Differentiate yourself from your competition with MensaHero! It's the new two-way chat-to-text widget from SeoSamba that lives on any of your website and works like a chat bot, only better. Conversations can be held from your desktop or mobile device with visitors to your website. Your prospect leaves your website? Not a problem, with MensaHero you can keep the conversation going with text messaging. You are too busy to stay all day bound to your PC awaiting a prospect? Not a problem, you'll receive a text message.  You have an entire team who might need to service customers, receiving pictures etc and are afraid of silo's? Not a problem, all conversations are accessible to all team members while the visitor's mobile number is captured and saved automatically in the SeoSamba mobile app in your back-pocket, your Marketing OS dashboard, and SeoToaster Ultimate CRM for your convenience.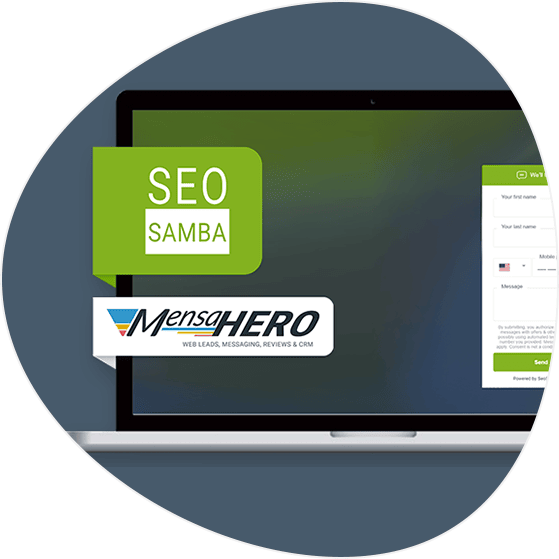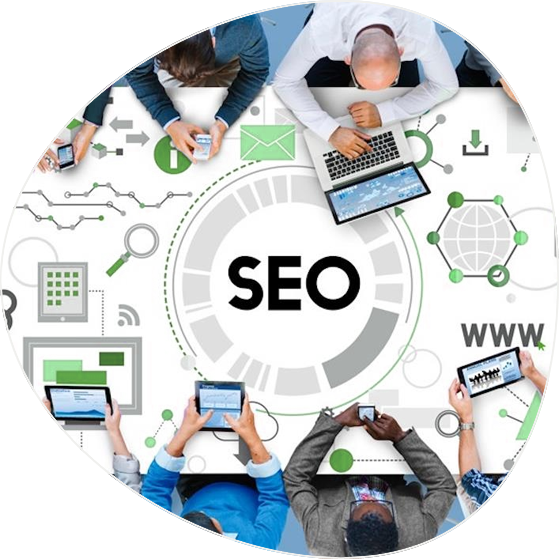 Automate On-site SEO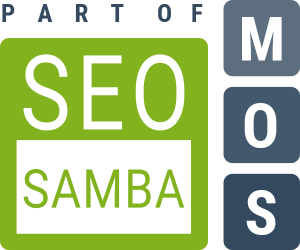 SeoSamba's Marketing Operating System Dashboard is a centrally controlled website management powerhouse that lets you search optimize multiple websites, devise and execute global SEO strategies fine-grained to single page level from a central system. Use and customize our pre-built rules for URL's, meta-data, and content. Our smart rule engine then applies your optimization rules at the local level for any number of pages across any number of WordPress or SeoToaster-powered websites domains 
SeoSamba Marketing Operating System automatically saves optimized versions of your websites and let you go back in time to view and restore web pages previous SEO rules, attributes and content.
Our SEO execution engine automatically monitor and report on your efforts, so there's no need to setup ranking campaigns as we do it for you whether you are targeting 50 or 50,000 keywords..  
Search Rankings & Sales Intelligence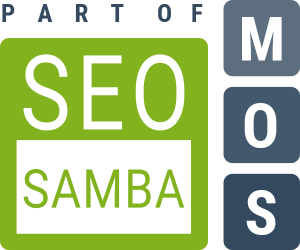 Connect your Google Webmaster Tools account to SeoSamba's Marketing Operating System dashboard and deploy our code snippet to your website to access all of your rankings, and traffic data. Easily review and compare Search Engine Rankings by location, cohorts or across all your websites and businesses regardless of your Content Management System.
The customizable dashboard and user-friendly interface that doesn't require you to be a data analyst to understand.
Aggregated metrics for all your websites in one glance
Compare current data to previous weeks, months and years at a glance
Learn what content your audience finds to be valuable and where they spend the most time while visiting your site
View pages that see little traffic and understand areas that need improvement
See where your traffic is coming from, such as social media, direct entry or organic search 
View audience geo information
Compare actions taken and CTR data
View newly listed keywords, top 5 movers and top rankings
Analytics data is stored indefinitely, instead of just 90 days through Google Webmaster Tools
Generate fine tuned reports for SEO, eCommerce and social media data
White labeling for web agencies and SEO consultants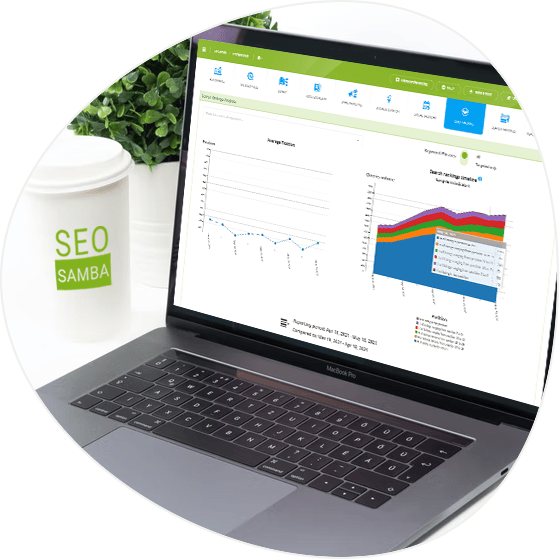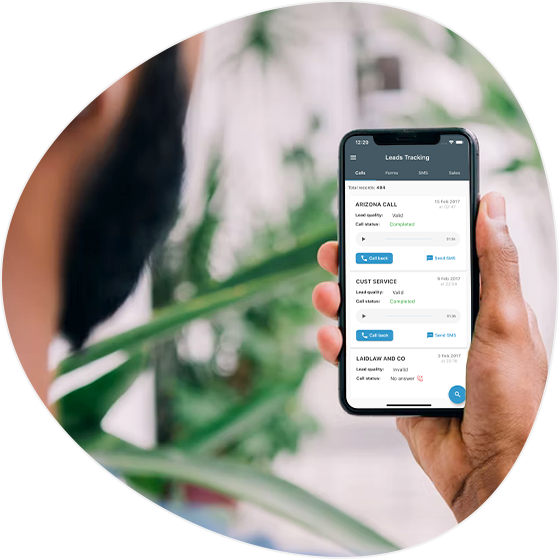 Call tracking, DNI, Texting & VoIP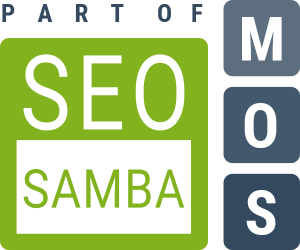 Track marketing campaigns and websites effectiveness or rely on our VoIP services to power your phone lines. 
Great to track calls from brochures, TV, radio, web ads, or lead generating websites. SeoSamba's lead tracking solution is available to anyone. You don't even need a website, you just need a web browser to operate it: Calls can be routed to a soft console on your PC, a VoIP device with an Internet connection, or forwarded to your existing phone line, or mobile. 
Imagine for a moment having all your inbound sales lead generation activity available in one screen. Regardless of the number of websites you operate, or simultaneous marketing campaigns you run, all data is readily available at your fingertips, in  your SeoSamba mobile App and CRM.
Get local or toll-free phone numbers worldwide
Phone calls, web leads and cart purchases on a single screen
Dynamic Number Insertion for Ad campaigns
Available also for marketing consultants and agencies
Build, manage, market websites & online stores with SeoToaster Ultimate CMS, CART & CRM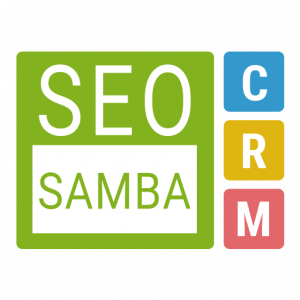 SeoToaster Ultimate is an open source front-end system that powers tens of thousand of businesses around the world. As the name implies, its  built-in SEO, sales & marketing is unmatched.
SeoToaster Ultimate combines an easy-to-use Content Management System to manage websites, an enterprise grade Shopping Cart to help you sell more online with a Customer Relationship Management system loaded with automation features to easily keep track of opportunities and increase sales.
If you are trying to synchronize websites, with sales and digital marketing, and thinking that there ought to be a better way, you will love SeoToaster.
Welcome home, please step right up.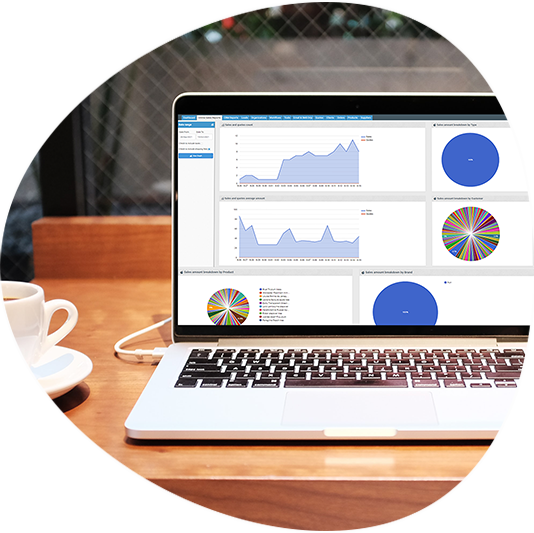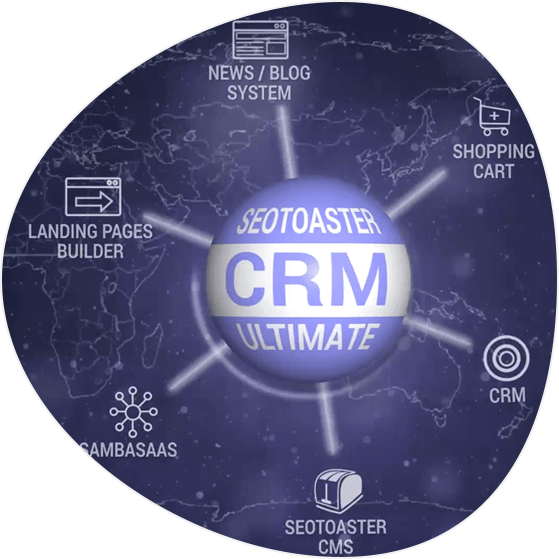 Get Omni-channel superpowers with SeoToaster CRM Ultimate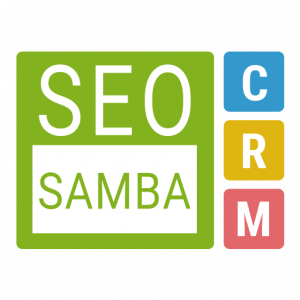 A CRM is only as good as the data found in it. That's why SeoToaster CRM Ultimate does one thing better than any other system, and that is to populate data for you automatically and alert you of in-market or other interesting behaviors of your prospects.  
Reach prospects and consolidate customers interaction across all channels: website visit, proposal views, telephone, email, text messaging, social media, Google and Facebook Ads.
Built-in sales intelligence
Find out if a prospect with an open proposal is visiting a specific page on your website. Chat with a prospect while they are looking at your quote. Gamify your sales process with a text message contest.
Align sales and marketing... at last
Save thousands of dollars in integration and licensing fees over other CRM's thanks to built-in functionalities and the powerful SeoSamba Cloud Marketing Operating System to align your sales and marketing teams.
SeoSamba CRM Franchise Sales Edition

A CRM focused on what matters most to you: Generate better leads, and convert more of them into happy franchise owners
Your SeoSamba's Franchise Sales CRM Edition is also a powerful website builder and can host your franchise development website or simply rely on the one we provide to you.
Built-in Franchise Sales Funnel
SeoSamba's Franchise Sales CRM Edition features pre-built forms and full franchisee acquisition funnel, including profile, finance, real estate, compliance, all the way to contract signing.
Ready-to-use franchise sales website
Integrated Content Management System - Just plug-in your own content. Alternatively, deploy our forms, call-tracking numbers and analytics on your websites or take advantage of our built-in landing page builder or full-fledged franchise sales website template.
Predictive Analytics & Integrated Lead Intelligence
SeoSamba's Franchise Sales CRM Edition helps you predict which leads are most likely to convert and let you build powerful workflows to automate actions.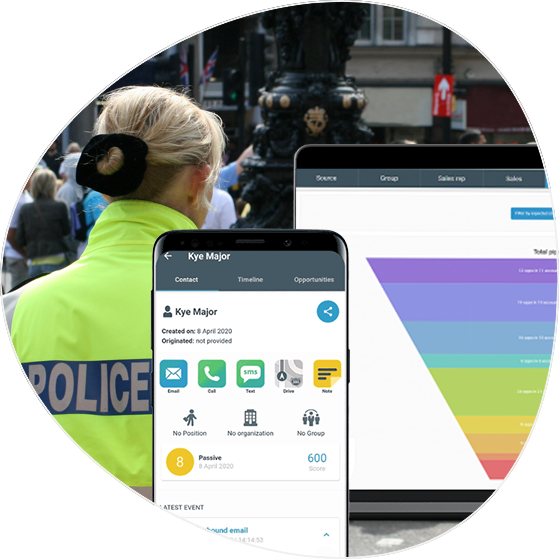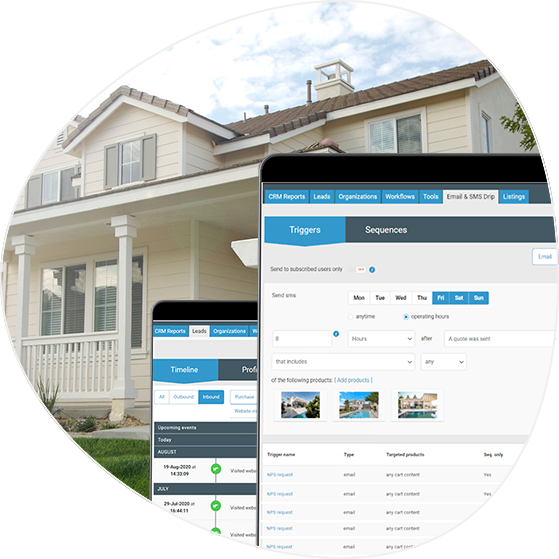 Real Estate IDX Website & Marketing Solution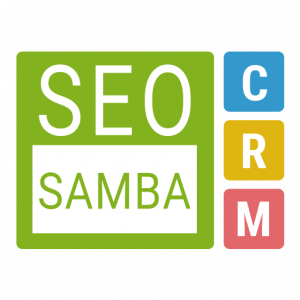 SeoSamba's CRM Real Estate Edition is the only system offering all distributed office contacts in the palm of your hand from a single app. Every agent gets its own mobile app, every regional centre gets a view of all offices in their region, while corporate headquarters can get access to everything!

Your mobile app recognizes incoming callers, or creates a contact, and brings up their information on-screen for you, yet this is just the tip of the iceberg. 
Manage listings
Our system lets you feature properties you have captured into your MLS / IDX right onto your website. No double-entry of data, seamless integration that lets you further customize your listing with high-resolution images, videos and a lot more. 
Automate follow ups, get detailed sales intelligence & market like a pro 
Subscribe prospects to email and text messaging sequences based on properties they have looked at. Website visits, opened and clicked emails, chat, received and sent SMS, downloaded documents, everything at your fingertips.
High-performance real estate website included
Add to your own website or get a ready-to-use IDX website
Your CRM comes with a great looking real estate website packed with features, including appointment request system that lets users select properties to request multiple viewing at once, review management system, mortgage tools and more.