Enterprise
Consolidate and track global corporate communications with a single interface for news, PR, and social while managers build and replicate product campaign websites in a snap.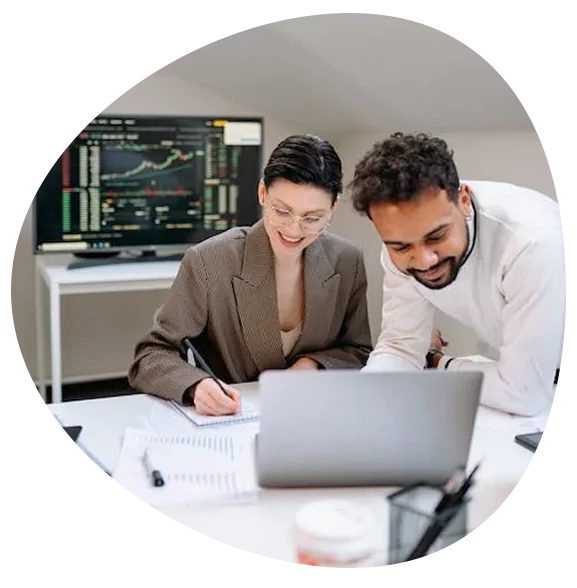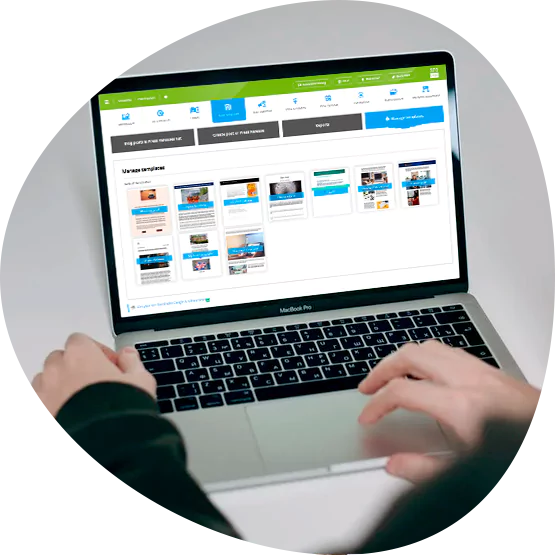 Brand control at warp speed
Consistent communication driven from corporate 
Ideal for branding, IR websites and PR crisis management

Multi-sites SEO with integrated blog, mobile, social, Yahoo!, Google News, and Press Releases

Multi-lingual interfaces and worldwide support
Publish optimized content, news, press releases and social network updates from your own centralized online marketing platform, while steering clear of in-house IT-induced limitations.
Build, deploy and implement SEO into your website, all at once
Campaign websites in the blink of an eye
Create your ideal campaign, then replicate successful strategies, instantly

Reduce Total Cost of Ownership and maximize ROI with pay-as-you-go services

Get all the expert technical and marketing execution support services you need
Whether you're running for a higher office or for the corner one, we provide the firepower you need to build, manage, market and replicate successful websites, fast.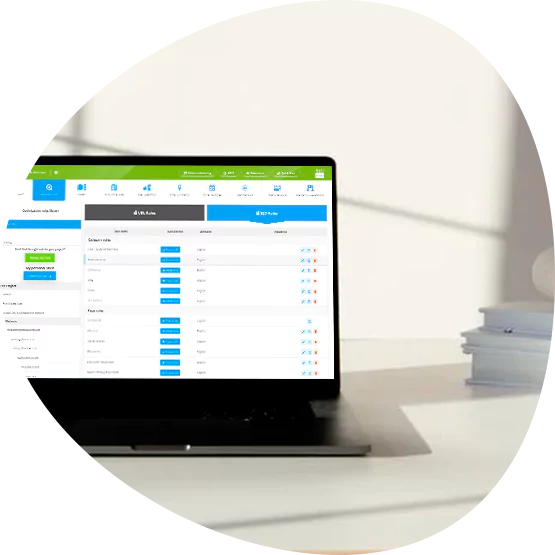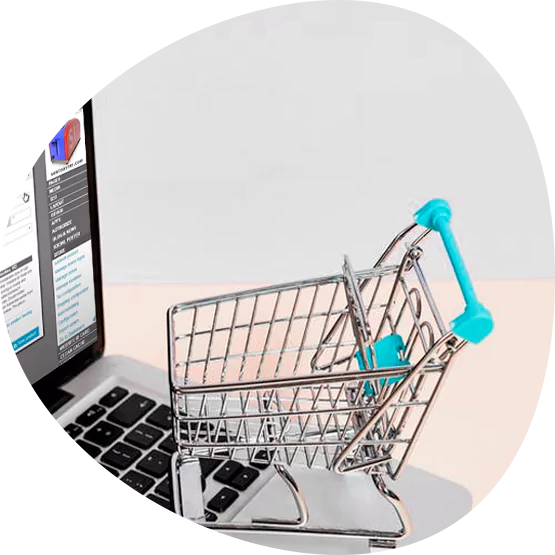 Grow limbs on demand
Scalable and flexible worldwide infrastructure 
Flexible environment allows for easy integration of any application

Scalable pay-per-use Content Delivery Network

Open source front-end with shopping cart, member area, mobile, and more
Scale resources, as needed, with a flexible, open-source environment that safely handles high traffic and demanding web applications.
Call the shots
Real-time management, reporting and call tracking
Multi-sites traffic stats and search rankings report

Call tracking and recording

Custom, centralized e-commerce dashboards
Get traffic stats, technical alerts, call tracking and recording for all your campaigns across your network from one central dashboard.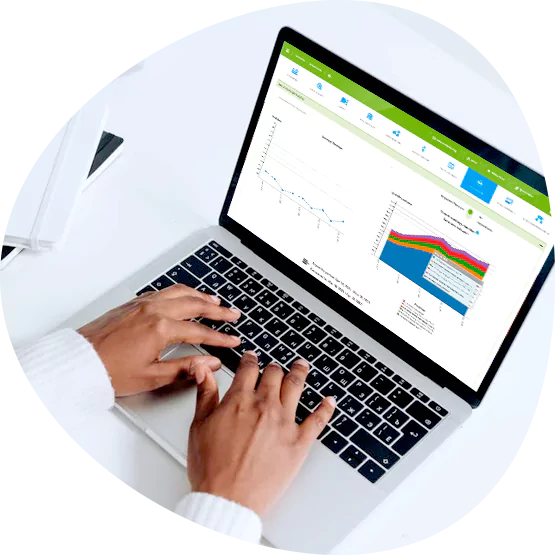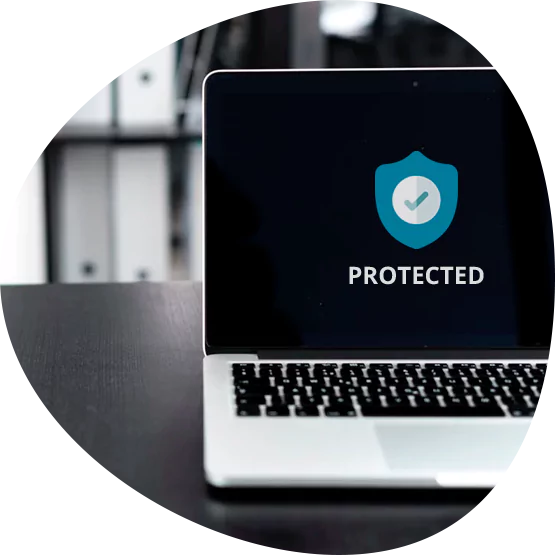 Tighten up
Enterprise-strength security 
Secure 256-bit encryption data storage

PGP and SSL secured online access

24/7 physical and virtual firewall surveillance
Stay safe with highly protected data centres and state-of-the art surveillance to ensure ultra-tight security for all your web properties.