Citation building made easy
Thousands of businesses and agencies save time and money using the SeoSamba Citation Builder each month. Every client gets to enjoy:

The easiest & fastest process   

Complete listings ownership   

No recurring fees 

Unique integrated dashboard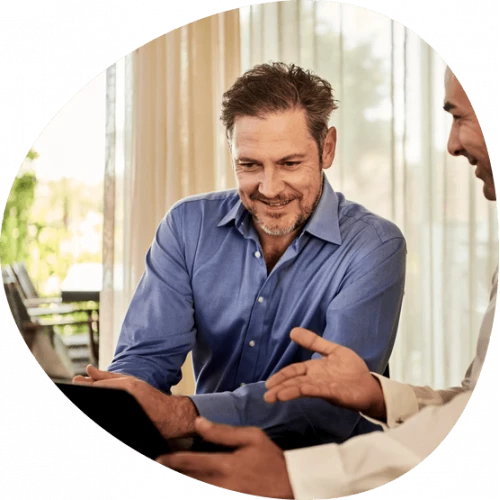 The Quality Solution to Clean, Build, and Track Business Citations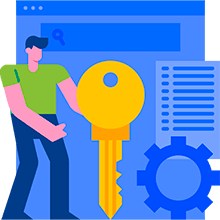 Build citations on key sites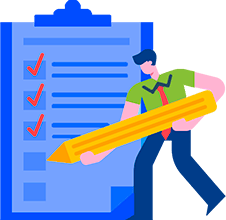 Clean up existing citations
Correct NAP inaccuracies wherever your business is cited so both customers and search engine crawlers don't get confused by outdated information.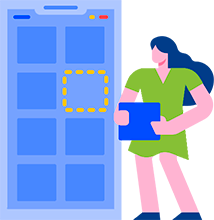 Remove duplicate listings
We clean up duplicate or outdated business citations, especially duplicates that are undermining SEO performance
With the Friendly Team to Back It Up
We're happy to provide more information through our team members. Ask any questions that you like. We can help you see how to:
Save time and money by making the best use of the SeoSamba SeoSamba Citation Builder. 

Enjoy the best when it comes to managing multiples business listings without the hassle. 

Harry J.
Project Manager
"Tasks that used to take us ten hours or more can now be done in a matter of minutes using the SeoSamba SeoSamba Citation Builder. We couldn't be more pleased"

Christine P.
Director of Marketing and Executive Project Manager
"SeoSamba Citation Builder makes it easier for us to control costs. We can now scale our agency and get the job done without having to hire more people to handle all the citations needed by our clients."
Eden L.
Executive Director
"SeoSamba Citation Builder has saved us more hours on a monthly basis than we thought possible. The product works on all of the major citation sites and we find that it's easy to submit business listings quickly. That makes it possible for us to fulfill all of our customer requests for local directory submissions without any delays."
Robert C.
Marketing Specialist
"In the past, I've used several different local citation services with varying degrees of success. There's no doubt that the SeoSamba SeoSamba Citation Builder is better than any of them. When it comes to creating citations and managing the process of business directory submission, no one does it better. The fact that the tracking resources work seamlessly makes it all the better."
Get Started With Five Easy Steps
Select package size and sign up.
Fill in the appropriate fields with your business information.
Wait for the SeoSamba citation builder team scan the Internet to locate any existing citations and determine where to best focus efforts.
Review the local sites that you want to update and delete, as well as sites where you want to arrange local directories submission.
Confirm our listings selection, our team does the rest. Reporting always at your fingertips.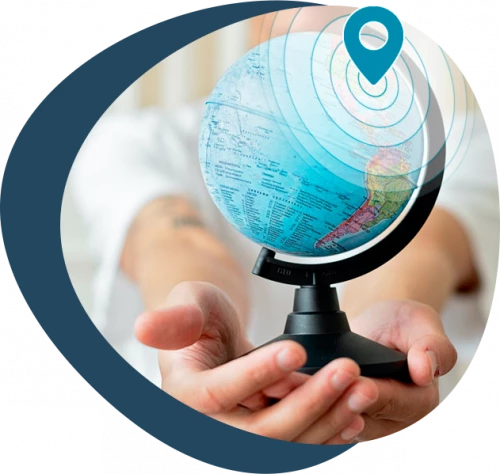 Are You Ready to Take Your Citations Into Overdrive?
With our local citation software, you can enjoy the maximum in coverage by utilizing a combination of both citation aggregator and manual submissions. 
This strategy allows you to connect with hundreds of mobile apps, mapping services, and business directories that you may have never thought about before. 
What You Should Know About Data Aggregator Submissions and Our Local Citation Software
You have full citation management at scale, integrated with reputation management, social marketing, SEO reporting and more, something you will simply not find anywhere else! 
We offer a fully-managed service for your local directories submission. 
If you want to transition from other business listing services like Yext, we have the support needed to manage the process with ease. Regain full control of your listings on local sites and stop worry about having to pay thousands of dollars each year to essentially rent something that you should own instead.
And when you oversee more than twenty locations (and if you do, you should probably take a look at our overall franchise brand marketing features) , we will assign a dedicated local marketing account manager to the job, who will also provide you with a comprehensive mapping of your local SEO situation, at no additional cost to you!

.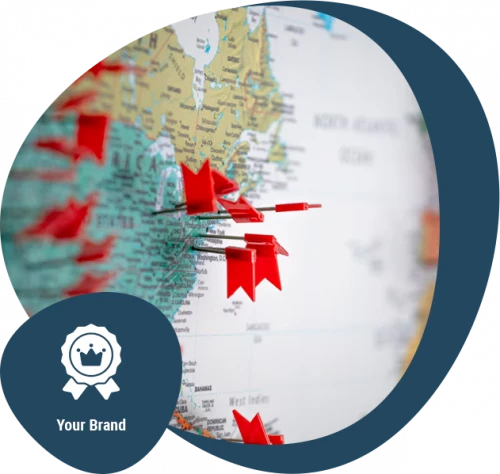 The local citation service with global reach
We help local businesses, franchises and agencies in 10 countries take control of their local citations and boost their rankings in local search.
USA

United Kingdom

Australia

New Zealand

Canada

Ireland

Netherlands

Singapore

South Africa

Germany
Get started building and fixing your business citations today!
We don't do any of the following:
Assess annual fees that are cumbersome and costly. 

Hold your listings hostage. Instead, you enjoy full ownership of every listing that we create. 

Pretend that duplicate listings don't exist, or that there are listings with outdated or inaccurate information. 

Offer you a "take it or leave it" solution.

 

Overlook niche sites that relate to your industry.