We got you covered
Take your online presence to the next level with the ultimate multi-sites building and marketing solution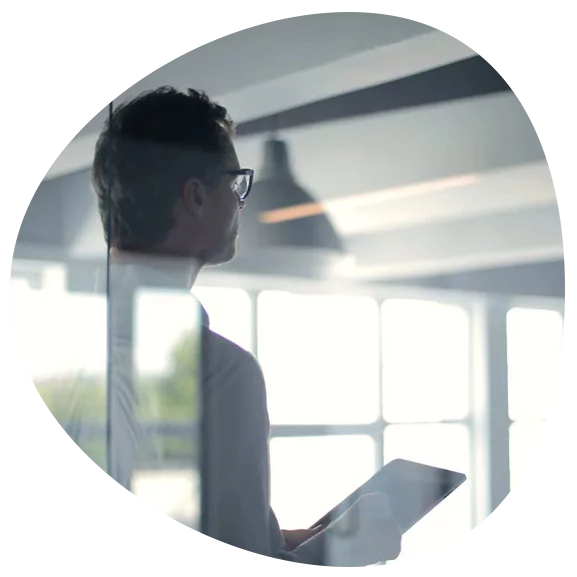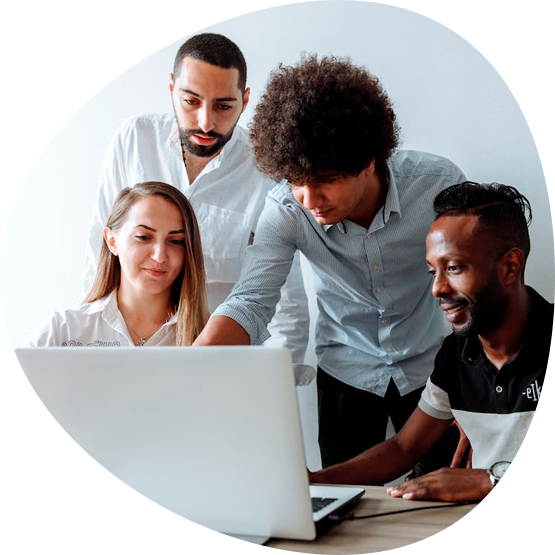 Agencies and self-starters welcome.
Partner with SeoSamba to expand revenues drastically and provide exceptional marketing software and services under your own agency name and branding.
Franchise marketing re-invented.
Provide the state-of-the-art franchise marketing solution for your brand. Benefits from group marketing concepts applied to the online world.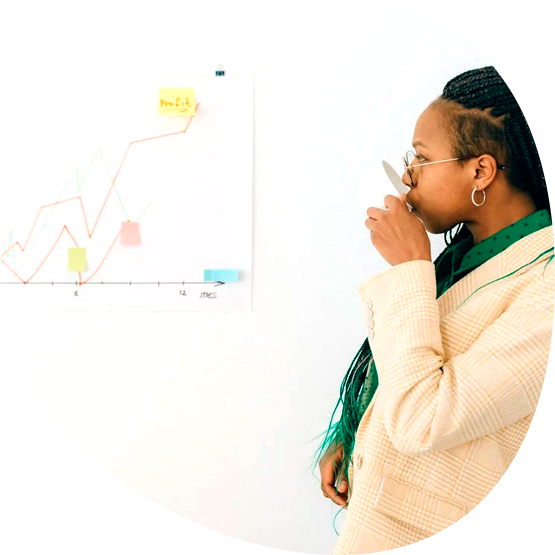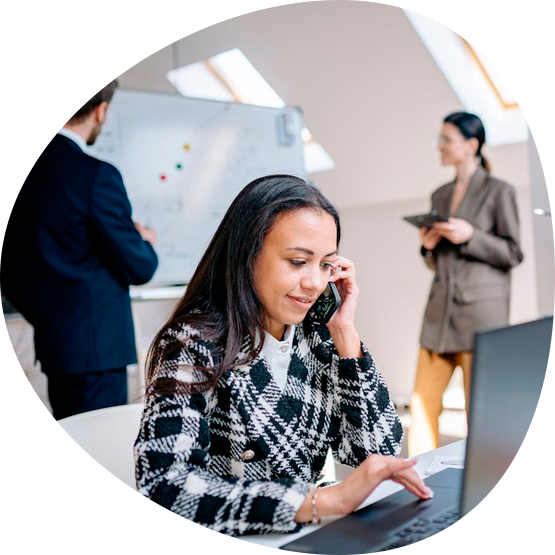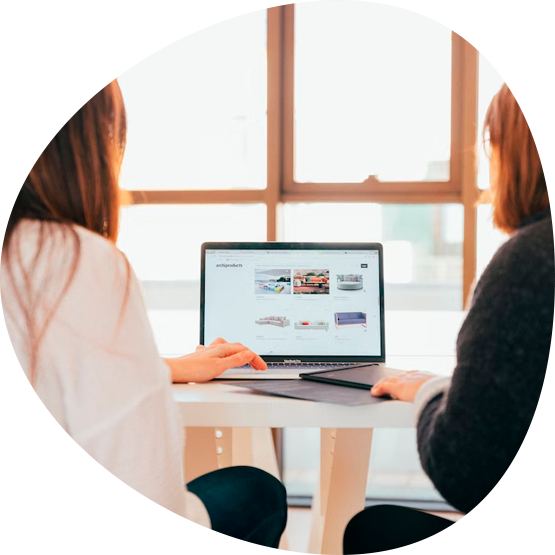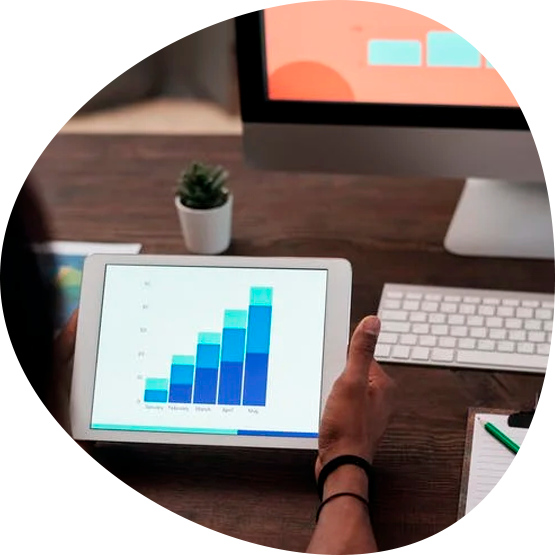 Small business marketing automation.
Affordable pricing that is not contact based, all inclusive support, and guaranteed results. Create a powerful Internet presence, marketing automation and sales lead generation engine for your small business.