Review Management Software Platform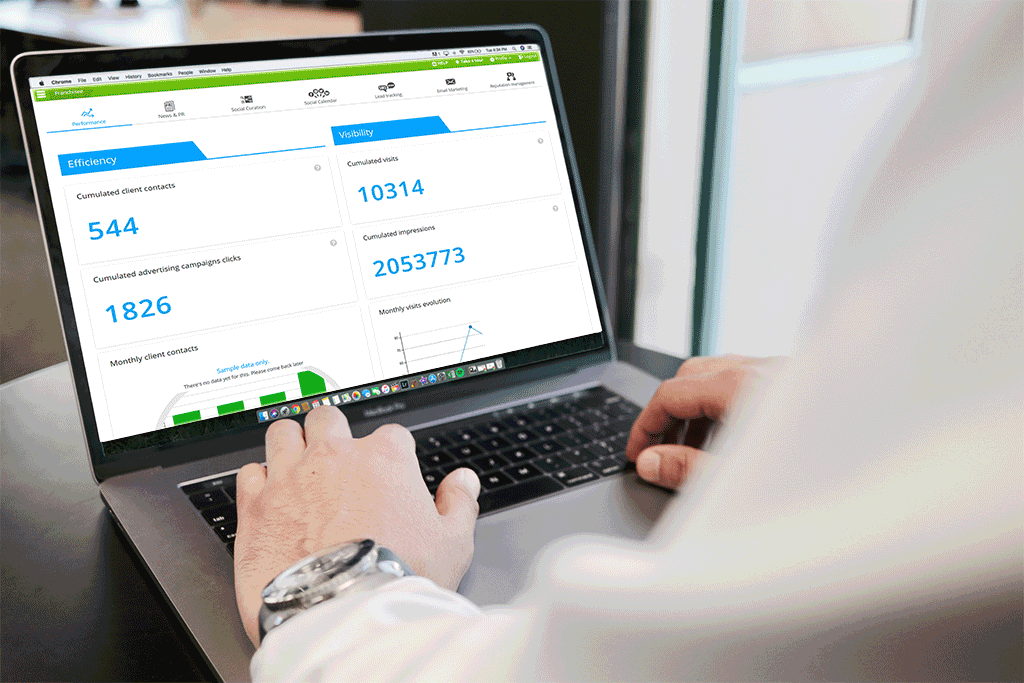 Proactively manage your online reputation
Mitigate the chances of unfavorable reviews with our automated appeal system. We help you address customer concerns before they turn into negative feedback.

Stay informed about customer reviews
Keep a pulse on customer reviews across all your locations. Our robust alerts and workflow ensure you never miss a review, giving you the opportunity to respond promptly.

Collaborative review management
Respond collaboratively to reviews with location managers or franchisees. With our platform, you can easily coordinate and align your brand's response across different locations and stakeholders.
Leverage reviews for social proof
Automatically share your best reviews with our social calendar. Amplify positive feedback by showcasing it on your social media channels, building trust and credibility with your audience.
Extensive coverage across local business directories
With over 100 local business directory review sites, we ensure that your online reputation is effectively managed across various platforms. Maximize your visibility and reach potential customers where they are.

Powerful white label solution for agencies
Marketing agencies and solution providers prefer our white label reputation management software. Empower your clients and enhance your own brand identity with our exceptional white-label review platform.
Centralized platform for reputation management
Gather more and better reviews
Leverage our comprehensive review management tool to gather more and better reviews. Monitor, analyze, and respond to customer feedback from various sources. Identify trends, track performance, and take necessary actions to maintain a positive brand image.
An Exceptional White-Label Review Platform: Perfect for Small Businesses, Franchises, and Agencies
Grow and Protect Your Brand's Reputation across 100's of sites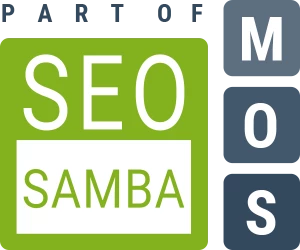 In today's digital age, where a vast majority of consumers rely on online reviews to make purchasing decisions, maintaining a positive online reputation is crucial for businesses. Negative reviews or feedback can significantly impact a company's credibility and customer trust. Explore SeoSamba's reputation management dashboard tool to effectively manage and enhance your online presence. 
Get a bird-eye view of  all your locations reputation with major review sites including Google My Business, Facebook, Yelp, TripAdvisor, BBB, Yellow Pages and more.
Manage locations at scale, receive alerts when key performance indicators threshold are met 
Support distributed multi-location businesses, including multi-unit franchisees for franchises businesses.
Respond collaboratively to reviews across locations and stake-holders.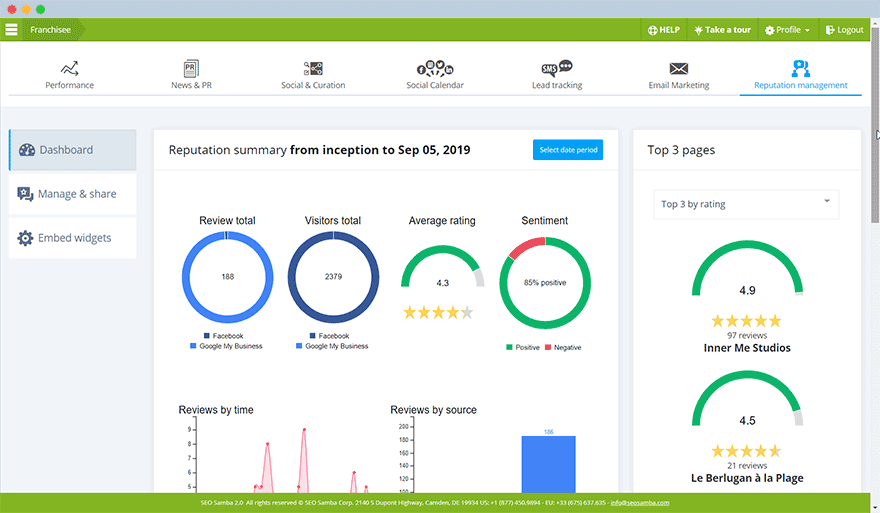 Showcase All Reviews Simultaneously with Customizable Widgets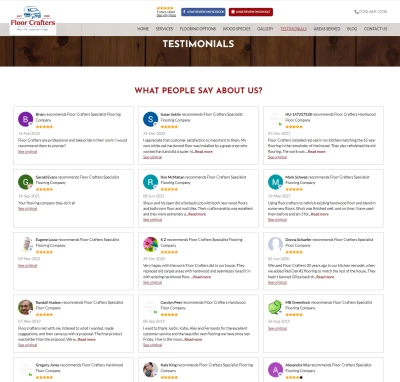 SeoSamba's reputation management dashboard also include website review tools or widgets and enable your business to collect and display customer reviews directly on your websites. By showcasing positive review, you can build trust and credibility among potential customers, enhancing your online reputation.
With SeoSamba, our customizable widgets allow you to tailor the presentation of customer reviews to align perfectly with your brand's aesthetics. Showcase your reviews with our website widget with a list, scrollable lists, carousels, or columns presentation. 
Introducing Brand-Aligned Reviews
Unlike our competitors, SeoSamba offers a streamlined solution that promote top reviews for your website. Take control of your reputation by picking top reviews most representative of your work, the review display widgets include 4 and 5 stars reviews automatically by default, but you can cherry-pick and even construct your own review lists from across 100's of reviews and ratings websites to show directly on any page of your websites. Our automated ongoing review import process ensures hassle-free, set-and-forget integration, with the option to shield yourself from spammers by effortlessly hiding follow-up comments that routinely sneak in otherwise courteous conversations.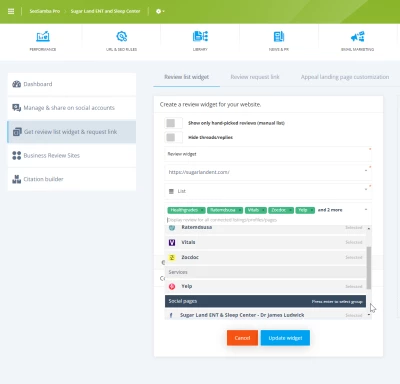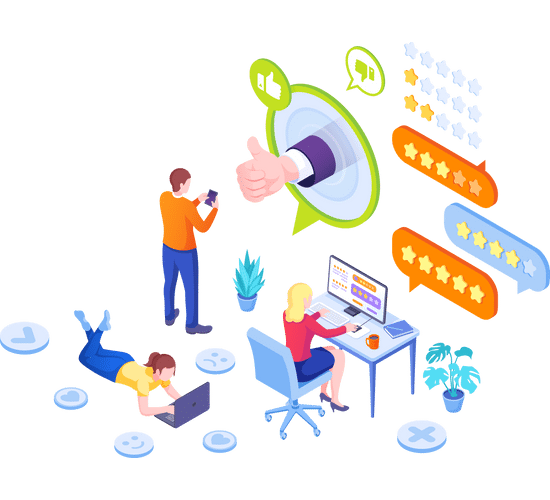 Generate a Steady Stream of Reviews
Cultivate a Consistent Flow of Positive Customer Feedback
With SeoSamba you can implement strategies to encourage your satisfied customers to leave positive reviews, generating a consistent stream of glowing testimonials that showcase your business's excellence. With just a few taps on your mobile device, you can send personalized review requests to your customers directly through the app. By utilizing the ubiquity of text messaging, you increase the chances of receiving prompt and actionable feedback. You can also schedule automated follow-ups from our CRM to review collection process, ensuring that no valuable feedback slips through the cracks. 
Comprehensive Reputation Monitoring
Proactive Management of Your Online Image
We constantly monitor your online reputation across Google My Business, Facebook, and up to 100+ review platforms and websites. Receive alerts, and address any negative content or reviews in a timely manner right from your SeoSamba Review Management Dashboard to ensure that your reputation remains untarnished.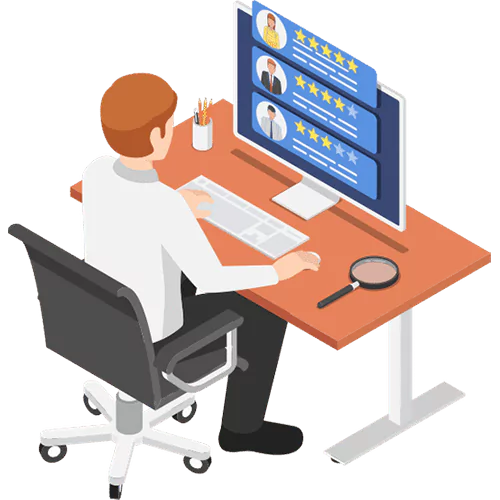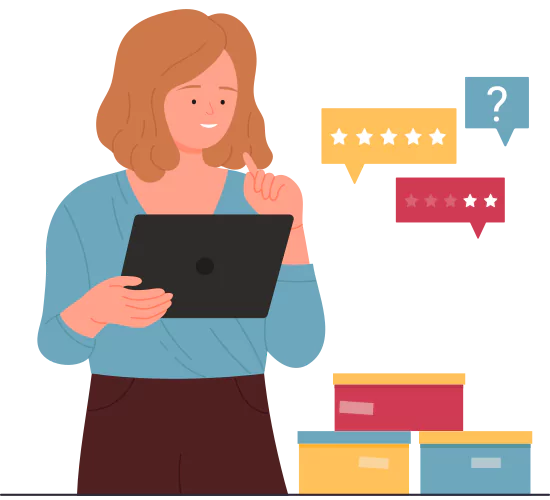 Dealing Effectively with Dissatisfied Customers
Handling Customer Issues: Timing is everything!
Our innovative Automated Appeal and Mitigation System is designed to connect with customers before they consider leaving negative feedback. This give you a chance to effectively handle negative customer experiences, resolving issues promptly and turning dissatisfied customers into loyal advocates for your business.
1-Click sharing of reviews with Social, Blog and Email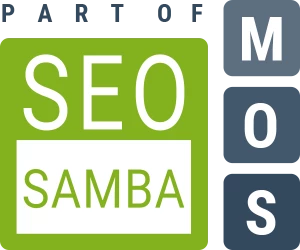 SeoSamba's reputation management tool is part of the SeoSamba Marketing Operating System ( MOS ). A suite of integrated digital marketing and sales automation tools facilitating marketing for any size customers.
Go beyond managing your reviews for Google, Facebook and over 100 business directory sites centrally, from your SeoSamba Marketing OS dashboard. You can also easily respond to every review and even turn the good reviews into social posts and distribute them to Facebook, Instagram, Google My Business, LinkedIN, and Twitter for everyone to see, without ever leaving your dashboard.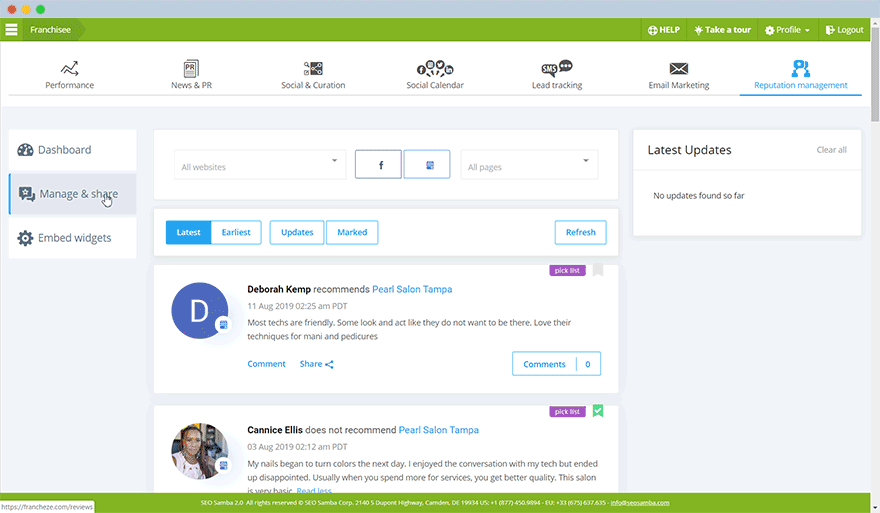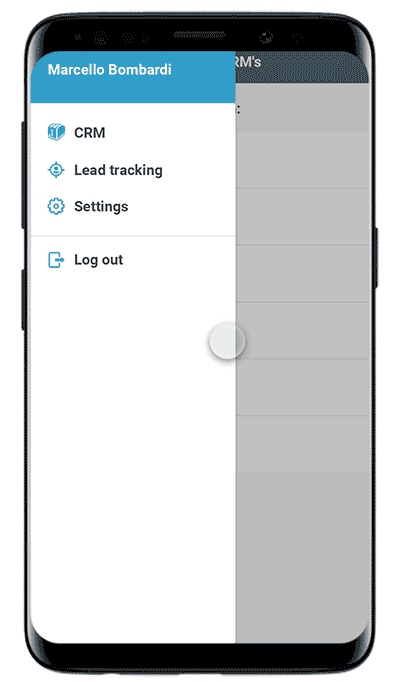 Full Integration with CRM
Holistic Customer Relationship Management Integration
Our solutions seamlessly integrated with SeoToaster Ultimate Customer Relationship Management (CRM) system,  available on desktop and mobile and providing a unified platform for managing customer interactions, improving customer satisfaction, and streamlining your overall sales and marketing processes.
Using Real-Time Reports
Leveraging Timely Insights for Business Improvement:
Our real-time alerts and reporting system gives you access to up-to-date insights regarding customer feedback, online reputation, and business performance. These reports empower you to make informed decisions and promptly address any issues that may arise.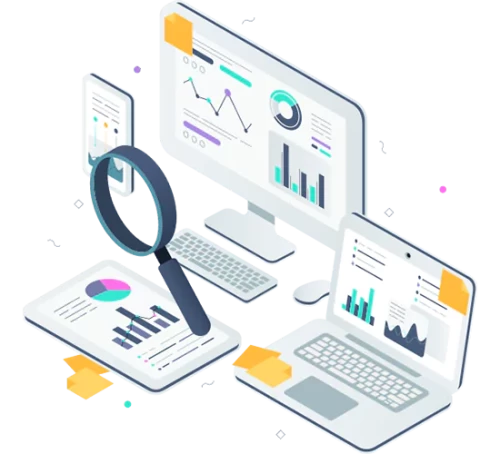 Industry  Solutions to facilitate your reputation management efforts
Every industry has its unique set of influential websites and platforms. Our packages are tailor-made to suit the specific needs of your industry, ensuring that you monitor the websites that matter the most to your target audience.
Take Charge of Your Reputation

      COLLECT MORE & BETTER REVIEWS
Send reviews requests via TEXT easily via MensaHero, our Review/Lead/CRM mobile App (Ios and Android).
Automate reviews gathering with Email/SMS sequences straight from your CRM or adopt our free and open source CRM: SeoToaster CRM Ultimate.
Appeal to customers prior than them leaving negative feedback thanks to our automated appeal and mitigation system.
Highlights automatically 4 and 5 stars reviews as well as hand-picked reviews for inclusion on your websites from 100+ industry and business websites.
Showcase your reviews with our website widget with a list, scrollable lists, carousels, or columns presentation. 
Collect and manage online reviews in one centralized web platform across any number of locations.
Request customers to leave reviews on Facebook, Google My Business, Yelp, TripAdvisor and any of the 100+ sites we connect to whether they came through web chat, a phone call, or a text.
Share in 1-Click your best reviews with our Social Calendar.
SeoSamba's partnership with online directories, social networks, and data aggregators facilitates an instant global distribution of online data and to build and manage a strong digital presence for your business
We have over 100 local, industry-specific and business directories in our database. Select the most relevant websites and we'll do the rest, that is adding your business, keeping your listings up to date or managing your reputation from a central reputation dashboard. Including Glassdoor, Yelp, Tripadvisor, Trustpilot, Yahoo, Yellowpages and many more.
White label reputation management software
As agencies strive to provide comprehensive services to their clients, incorporating white label review platforms and reputation management software into their offerings has become increasingly important.
SeoSamba allow marketing agencies to streamline their processes, enhance their clients' online presence, and solidify their own brand identity.  Our white label review platform and reputation management software empower agencies to achieve remarkable results.
The key advantage of SeoSamba as a white label review platform is the ability to customize the software with your own agency's branding, and served from your own domain, and offering an array of additional integrated white label marketing automation tools, including email marketing, social marketing, blogging, call tracking, texting and more under the same roof, providing a seamless experience for your clients while reinforcing your agency's brand identity.