Email That Syncs With Your Overall Marketing
Create professional email campaigns in a snap
Customizable, mobile-friendly email templates and a drag-n-drop editing tool that doubles as a blog editor
Build emails instantly from blog posts
Select your WordPress or SeoToaster blog posts and create impactful news digest emails in seconds.
It pays (and we make it easy) to persevere
Augment your email open rate by 8-10% with our 1-click automated unopened emails re-send feature.
Because size does matter
SeoSamba's email marketing services is charged by how many emails you need to send each month and not by the number of  stored contacts.
A smart choice for any organization
Upload your contact lists or create new ones, select one of our mobile-friendly templates with an  easy-to-use drag-n-drop editor and perfect your creation. With SeoSamba, it's never been easier to understand what's clicking with your audience, groom your lists or re-send emails to contacts who have not opened your last newsletter.
The ideal email marketing solution for franchises and distributed organizations

Enjoy a bird's-eye view while local offices add their contacts, and send emails on their own.
Share or manage your contacts lists to keep things easily organized, and localize your campaigns to show relevant local retail points of presence, or other franchisees information.
SeoSamba is a great value, as you pay one fee, and share your email sending allowance across your entire organization.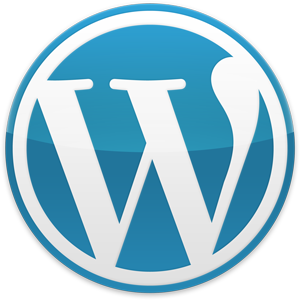 ForWordPress and SeoToaster websites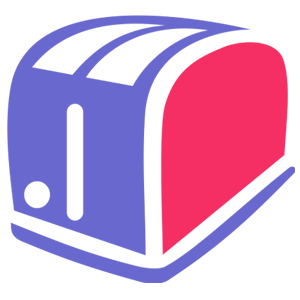 One tool, two uses
Create both emails newsletter and blog posts for your WordPress or SeoToaster-powered website using the same SeoSamba's easy-to-use drag & drop editor tool.
That's also one less thing you have to learn, and train staff on!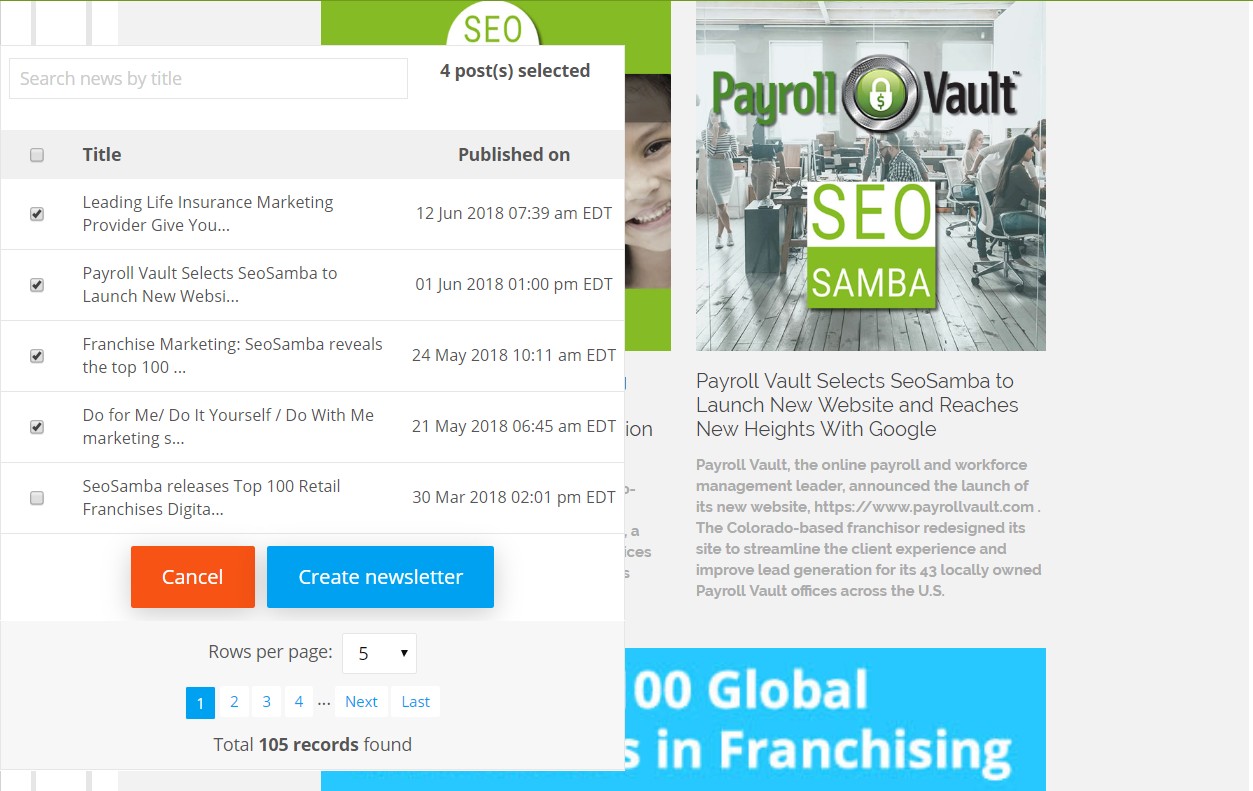 Build newsletters automatically!

Better yet, why wasting time re-creating content for your newsletters?
Instead, let SeoSamba create email campaigns from your previously published blog posts. Pick an email digest template, along with a selection of posts previously published via your SeoSamba's centralized blog editor, and watch your newsletter email being almost magically assembled for you.
Just select your lists, hit send, and you're done!
Harmonize your marketing
When your marketing stack works together...
Things keep on getting better when you adopt SeoToaster CRM Ultimate, our open source SeoToaster CMS, Shopping Cart, and CRM to power your website, and manage your customers relationships!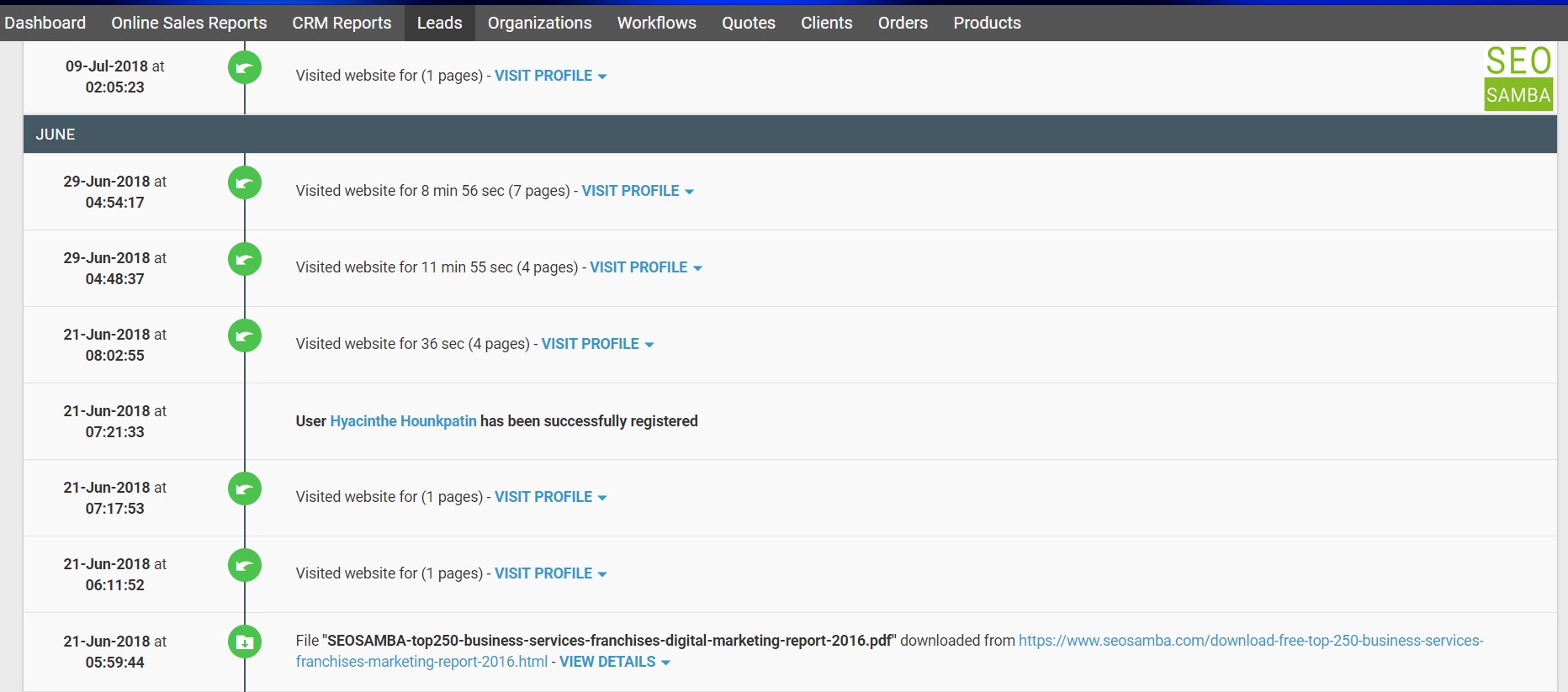 ...you super-charge your marketing while saving on integration time and licensing fees
Emails campaigns, open rates, and clicks show up directly in your SeoToaster Ultimate CRM timeline records, along with your prospects web analytics and phone calls records to create a powerful view of your prospect engagement with your business.
SeoSamba software works great on its own, and even better together
Re-platforming your website or starting a new project?
Consider a turnkey performance-guaranteed service package from SeoSamba today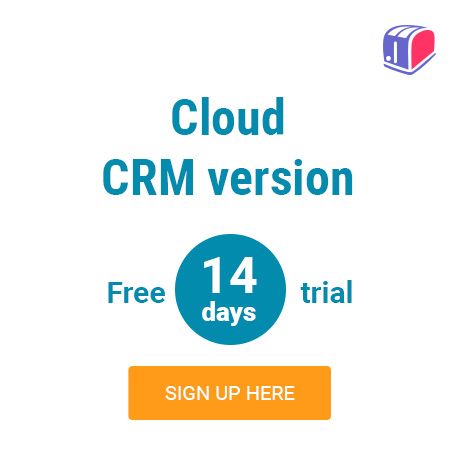 Get started with email marketing for free now