Social Marketing Management Services
Rely on our high touch social community management services to inject life in your social media presence.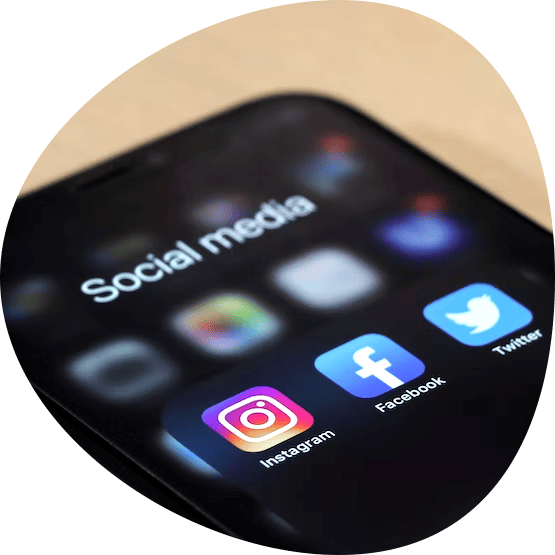 Why social media marketing?
Social media is now unquestionably a key contributor to and evidence of website popularity, relevance and most importantly: search engine rankings. Similarly to email marketing, Social Media Marketing (SMM) is a proven contributor to any-size business' bottom line.
SeoSamba keeps you in the social loop at every turn
Not enough time on your hands to monitor all your social interactions? No problem, we're here to help. SeoSamba provides extensive and comprehensive monthly reports to help you keep the finger on your social pulse at all times.
SeoSamba reports on all activities engaged on your behalf and provides all relevant data and in-depth information to let you drive your social strategies in coordination with your dedicated online media expert.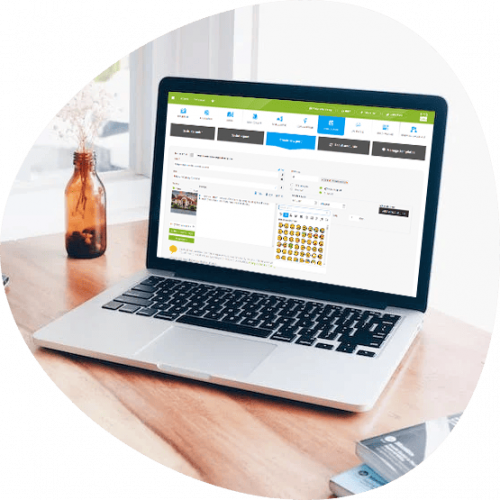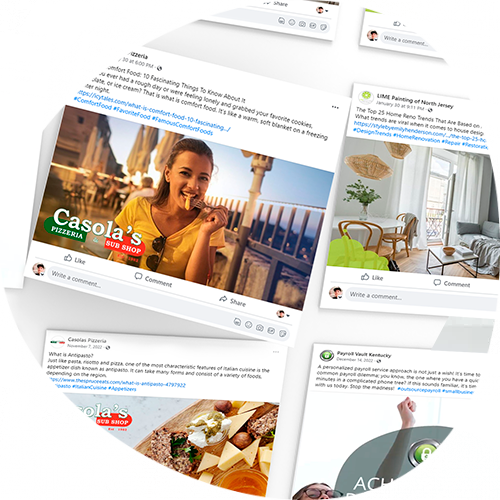 Monitor your brand image and activities on social networks
SeoSamba's social marketing platform gathers all mentions of your brand across a wide variety of social networks.
In a blink, you can see all important updates mentioning your brand and products on major social networks such as Facebook, Twitter, Google My Business, LinkedIn, Pinterest and many more social networks with a direct link to each post.
You can track the number of interactions and their evolution for each social network.
Schedule and post updates across all your social properties in a click
SeoSamba's social dashboard lets you create, enhance and schedule social posts for major social networks.
Get on the right path to social success, and bring together all your company and personal social accounts together, so that you can communicate easily across these channels, all the while monitoring trends and reports from a consolidated analytics tool.
You can manage an unlimited number of accounts, associated with campaigns or websites, and schedule tweets, Facebook and LinkedIn post in advance thanks to its user-friendly social calendar functions.
Scheduled updates appear chronologically in the interface, and you can easily review and modify both content and networks set to carry your posts until their publishing day and time according to the timezones of your choice.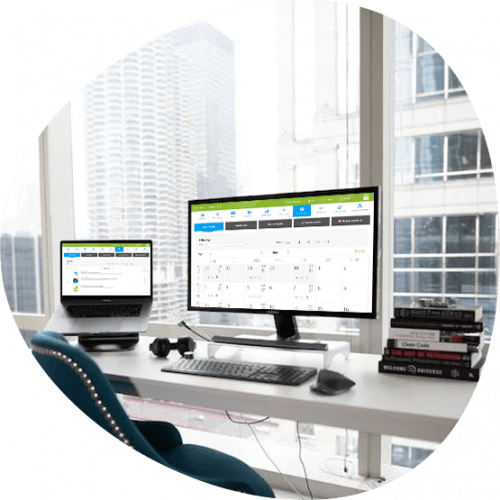 Get social without the hassle
Get a little social community management help from your friends
Communicating on social media on a daily basis can be time consuming and may turn out counter-productive if done the wrong way.
That's why your friends at SeoSamba can help you handle all your social activities with cost-effective and sound strategies. From aligning your brand visual identity across your mediums, developing a tone for your editorial line, creating a content calendar, delivering content that resonates with your audience, and identifying targets for high-touch social networks outreach programs , we take care of everything from end to end, and this with minimal oversight to ensure full concordance with your brand image.