Social Marketing Management Services
Rely on our high touch social community management services to keep you ahead of algorithm changes and industry trends: inject life in your Google My Business profile and social media presence with SeoSamba's experts on your side.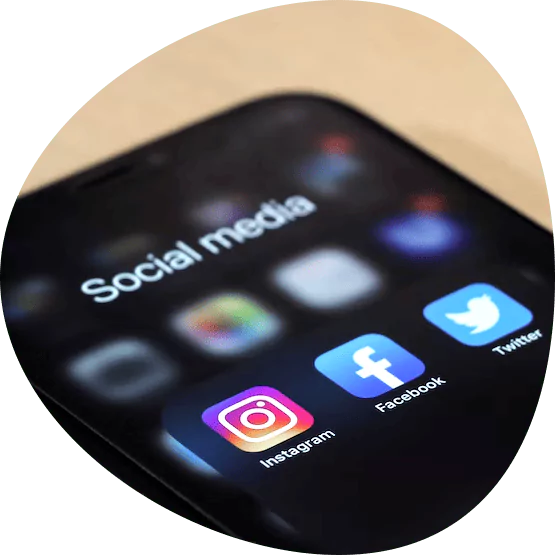 Google My Business Listing Management Services
Are you struggling to manage and optimize your Google My Business listing? Don't let it hinder your business's potential! We have the perfect solution for you.
Our team of seasoned professionals is well-versed in Google My Business best practices. We stay up-to-date with the latest trends and algorithms to ensure your listing stays ahead of the competition. We optimize every aspect of your Google My Business listing, from accurate business information to engaging descriptions and captivating images. Our goal is to make your listing stand out and attract the right customers.
We have over a decade of experience implementing effective local SEO strategies to enhance our client's visibility in Google's local search results, and our dedicated support team is here for you whenever you need assistance. We're just a call or email away, ready to address any questions or concerns you may have. Get ready to dominate the local market and capture the attention of potential customers nearby.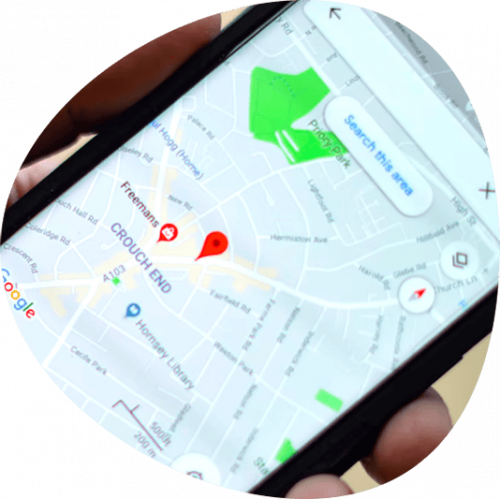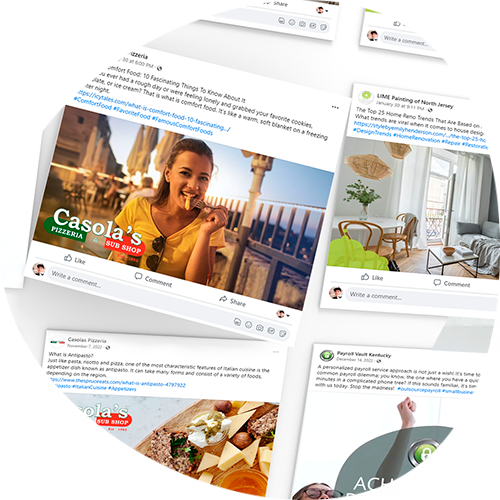 Why social media marketing?
Social media is now unquestionably a key contributor to and evidence of website popularity, relevance and most importantly: search engine rankings. Similarly to email marketing, Social Media Marketing (SMM) is a proven contributor to any-size business' bottom line.
Your dedicated SeoSamba Social Media Marketing manager will help you identify the most relevant social platform to reach your audience and objectives. We also offer comprehensive social media marketing audits to inform your decision-making process when social is critical to your business or a more in depth analysis is required.
Either way we create a comprehensive social marketing content strategy that includes visual, messaging and a schedule. Every month, your posts are loaded on your social calendar for review and approval. The approval mechanism is easy and can be performed from your desktop or even using our mobile app!
Be as hands-off or hands-on as you like
Not enough time on your hands to monitor all your social interactions? No problem, we're here to help. SeoSamba provides extensive and comprehensive monthly reports to help you keep the finger on your social pulse at all times.
SeoSamba reports on all activities engaged on your behalf via both your SeoSamba Marketing Operating System dashboard and email. We provide all relevant data and in-depth information to let you drive your social strategies in coordination with your dedicated online media expert
In addition, we coach and provide our award-winning mobile app, social curation and social calendar so that your team can add their own posts into the mix letting you review your entire social communications production from one screen.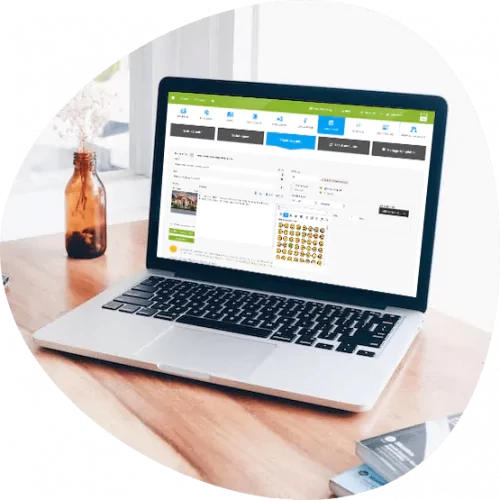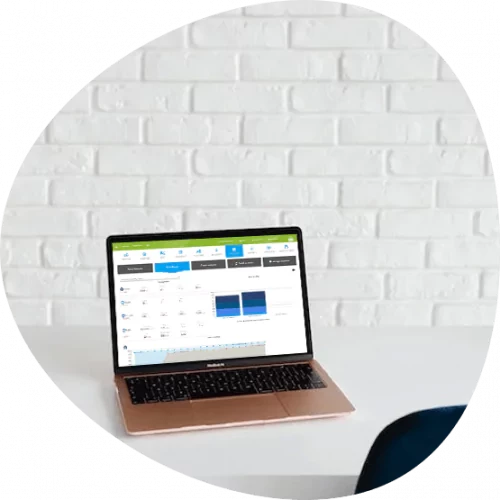 Monitor your brand image and activities on social networks & beyond
SeoSamba's social marketing platform gathers all mentions of your brand across a wide variety of social networks, business and industry directories, including first and foremost Google My Business (GMB).
In a blink, you can be alerted of all important updates mentioning your brand and products on major social networks such as GMB, Facebook, Instagram, Twitter, LinkedIn, Pinterest and over 100+ business and industry directories with a direct link to each post and the ability to respond to reviews, display them on your websites.
You can track the number of interactions and their evolution for each social network, and can also request reviews from your customers via text or email with our MensaHero app.
Schedule, post and approve updates across all your social properties in a click from your desktop or mobile
SeoSamba's social dashboard lets you create, enhance and schedule social posts for major social networks.
Get on the right path to social success, and bring together all your company and personal social accounts together, so that you can communicate easily across these channels, all the while monitoring trends and reports from a consolidated analytics tool.
You can manage an unlimited number of accounts, associated with campaigns or websites, and schedule tweets, Facebook and LinkedIn post in advance thanks to its user-friendly social calendar functions.
Scheduled updates appear chronologically in the interface, and you can easily review , approve or modify both content and networks set to carry your posts until their publishing day and time according to the timezones of your choice, and this from the comfort of your desktop or from your mobile phone.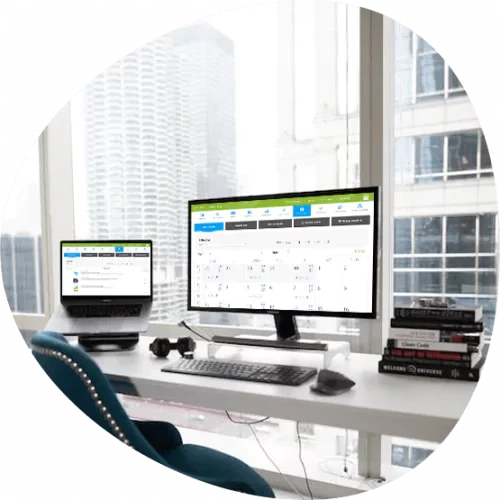 Get social without the hassle
Get a little social community management help from your friends
Communicating on social media on a daily basis can be time consuming and may turn out counter-productive if done the wrong way.
That's why your friends at SeoSamba can help you handle all your social activities with cost-effective and sound strategies. From aligning your brand visual identity across your mediums, developing a tone for your editorial line, creating a content calendar, delivering content that resonates with your audience, and identifying targets for high-touch social networks outreach programs , we take care of everything from end to end, and this with minimal oversight to ensure full concordance with your brand image.