Website Redesign Services
Upgrade your website seamlessly to benefit from your new integrated marketing platform for life and achieve a positive ROI within weeks.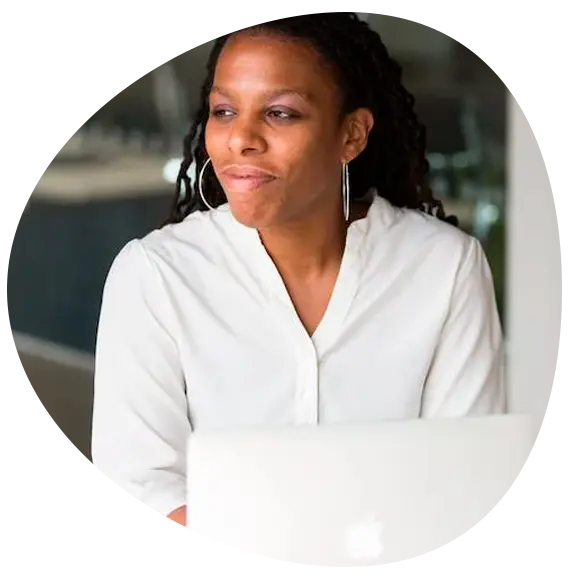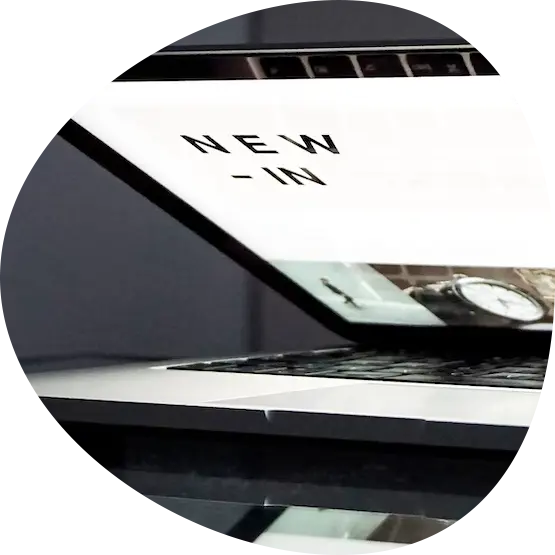 Simply changing for the best
Fast and seamless website redesign and migration
Fast websites and online shops replication with similar or better functionalities
Flexible content migration to exact website replica or using a new website skin
State-of-the-art online strategy coaching and turnkey marketing execution
Re-deploy existing websites quickly and smoothly on a scalable, flexible, user-friendly and cost-effective online marketing framework. 
Pick a new look and feel for your website, or keep it identical. Regardless, return on investment is usually around the corner in a matter of weeks.
Free yourself from complexities
Open source, standard code and free front-end
Standard HTML5/CSS3 source code with optimized templates
W3C and SEO best practices compliance with semantic microdata
Open source software front-end and private-label marketing framework
You own your website thanks to our open source and free front-end CMS that you can host and fully operate independently at all times. This is how much we believe in the SeoSamba's paradigm; where we deliver great software and value, day in and day out.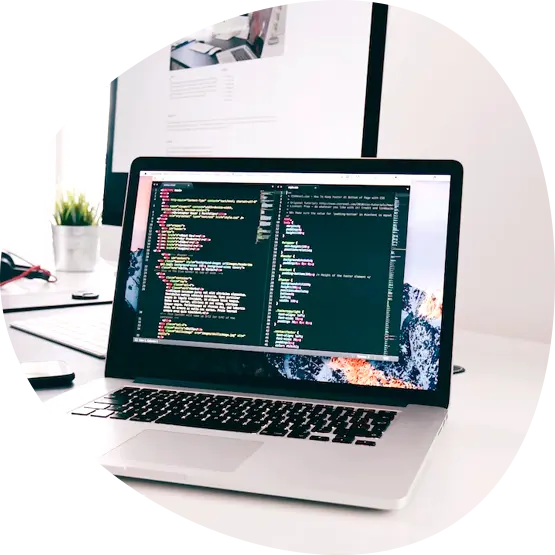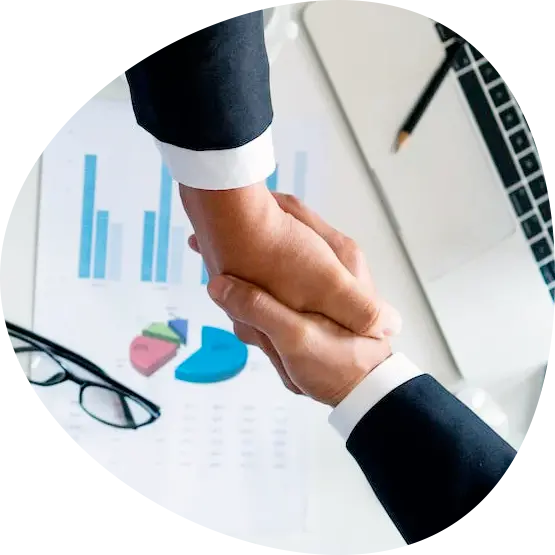 Delivering better and more sales leads
Strategic consulting, proven SEO expertise, executed flawlessly thanks to our staff and algorithms
We brainstorm around your current market positioning and build a sound strategy with you
We build your websites and execute on the marketing launch
We train your staff, build momentum, monitor and report on progress
Build up new streams of qualified leads by leveraging integrated marketing tools and embedding SEO best practices across your web sites.
You can also opt-in for our managed services. As new tactics appear and integrated SeoSamba marketing execution tools are unveiled, your managed SeoSamba services expert will help you continuously improve your  natural search keyword rankings, and respond to changes you may make to your site throughout the year.
Higher eCommerce sales
Turnkey full-scale eCommerce
Out-of-the-box setup and deployment. Your servers or ours.
Plug and play online payment integration and great customer services tools
Integrated online quotes, B2B and offline sales
Ensure fast and reliable deployment of your online store, blending all components of successful e-commerce from design to payment integration.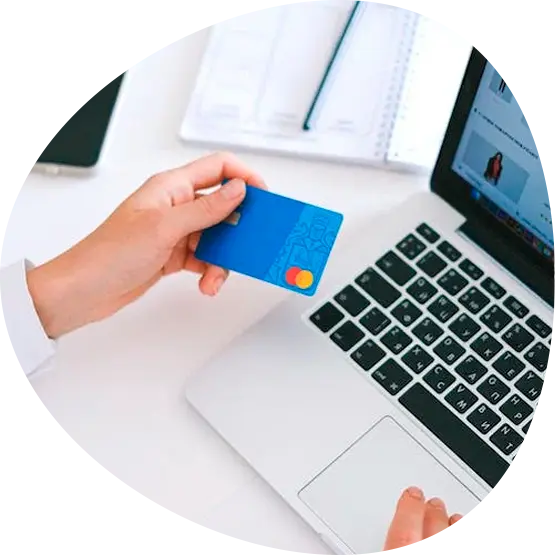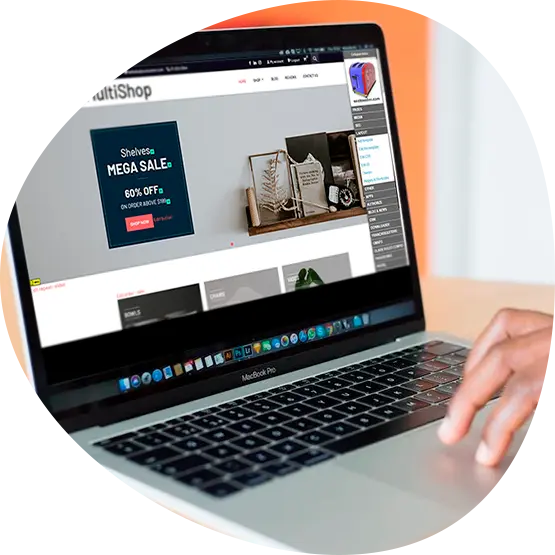 Known migration routes to higher ROI
Hubspot, Yodle, Web.com, Reach Local, Yahoo merchant, Big Commerce, Volusion, Shopify...
Functionalities and value that none of our competitors can match
Open source front-end combines performance with unlimited design capabilities
Buy vs. lease. Own your website or storefront outright vs. being captive
Welcome to the new paradigm where SEO and marketing is delivered as a service on top of a powerful and intuitive front-end eCommerce CMS. Evolve from captive of HubSpot, Yodle, Web.com, Shopify and other marketing automation proprietary CMS's to captivated by SeoSamba's hybrid open source framework.
Put simply, SeoSamba leverages open technologies to deliver better results at a lower cost. 
Is it time for an evolutionary breakthrough?
Get a competitive bid