Multisite eCommerce
Sell via social or mobile channels
Send automated text SMS when orders are placed
Broadcast promotions with recorded voice messages
Support digital products and e-learning businesses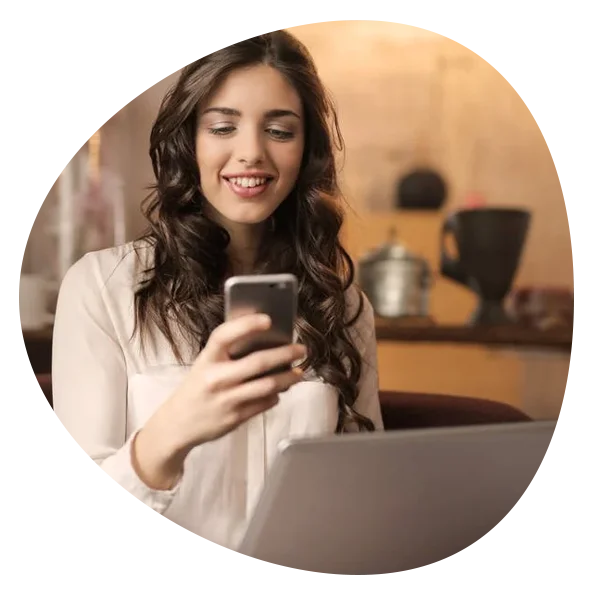 Centralize marketing, shared catalog and inventory for any number of web stores regardless of their hosting location.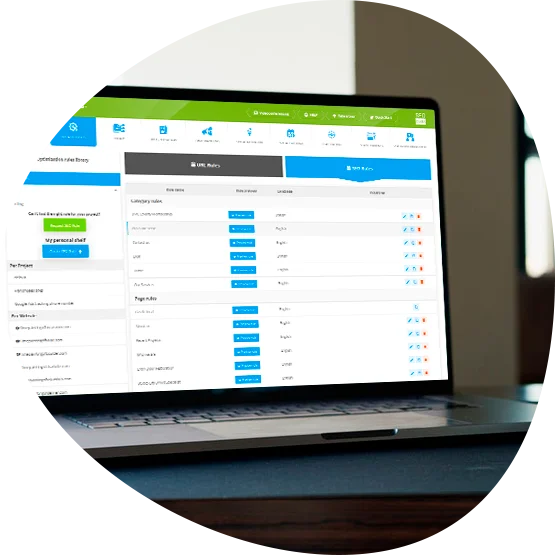 Standardize operations for performance
The ultimate professional eCommerce platform 
Centralized marketing, catalog and inventory with locally deployable web stores through SeoSamba's Marketing Operating System
Multi-sites automated SEO execution for top search rankings
Centralized blogging, news, PR, content, social, mobile and SMS marketing
Starting with 2 web stores, whether you're sharing part or all of a central product catalog, SeoSamba is uniquely suited to drive your profits up.
It works equally well for single web stores owners with the ambition to grow their footprint.
Deploy locally, manage globally
Multi-stores eCommerce solution like no other
Define local pricing policies and ensure co-existence of local data with central catalog
Scheduled or one-click instant multi-stores catalog synchronization
Access both aggregated and local store reports
Deploy multi-stores catalog synchronization, run shared assets such as product images from the cloud, set local or central promotions while allowing for manual or programatical local content modifications.
Powerful.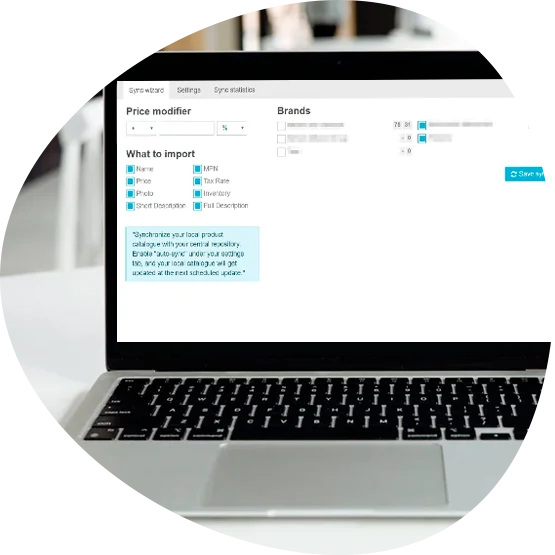 We deliver turnkey eCommerce websites
No limit customization. Uncompromising support 
A-la-carte subscription-based marketing services, free training and technical support
Over 150 QA checkpoints and certified W3C compliance website built project reports
HTML 5 and CSS 3 web code standards, built-in micro-data semantic web format
Scale resources, as needed, with a flexible, open-source environment that safely handles high traffic and demanding web applications.
Our professional services team has built 1000's of web sites on the SeoSamba framework combining SeoSamba Marketing Operating System and SeoToaster, the #1 acclaimed open source E-commerce software in the world*.
Open source stands for quality, lower TCO, and freedom. Enjoy the flexibility of choosing your hosting environment and even your own development partners. You can modify any aspect of SeoToaster to suit your needs or use our REST API and Plug-in SDK to extend its functionalities.
We benchmark your current website rankings, and provide a minimal results guarantee. We report post-implementation, then 30 and 60 days afterwards, and then every month with our managed SEO program.
Built-in outstanding sales functionalities
Integrated web quote system and merchandising
Integrated real-time online quotes system you can also use for phone orders
Integrated couponing, sales, group-pricing, email and text cart abandonment remarketing
Real-time shipping quotes, payment gateways galore and so much more
SeoToaster eCommerce combines all the intuitive content management functionalities found in SeoToaster CMS edition to set a new standard for building, managing and promoting eCommerce websites.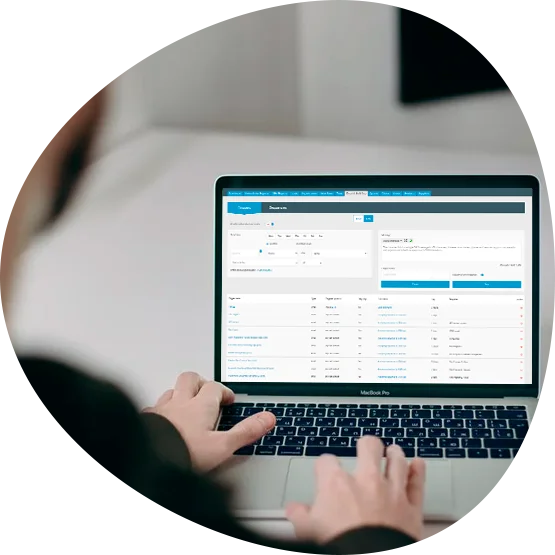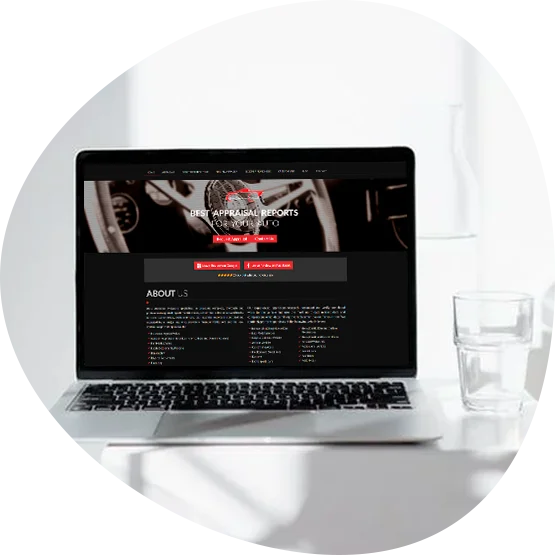 Sell across the board
Mobile, social, international and multilingual 
Optimized adaptive and responsive mobile shops
International and multi-lingual content marketing
Worldwide content delivery network and instant scaling from our private cloud
Using SeoToaster eCommerce, you can provide incredible customer service, grab your audience attention, and reap impressive results.
Sell via social or mobile channels as easily as with your web store. From sending automated text SMS when orders are placed to broadcasting promotions with recorded voice messages, or combined email and text drip sequences, the possibilities are endless.
CRM software built-in
Your 4-in1 software includes a Content Management System, a Blog system, a full-fledged Shopping Cart and also a Customer Relationship Management software with a free 250 named contacts license included right into your SeoToaster Ultimate CRM system. 
Track your prospect is in their buying journey across emails, phone calls, downloads, quotes, purchases and visits across all your websites.
Find out every time your leads open one of your email, or look at one of your attachment, and enroll them easily into one or multiple email drip sequences. You can send them private online quotes, that they can  pay instantly online and even be notified right when they're looking at your quote.
SeoToaster Ultimate CRM comes with its own mobile CRM companion app from which you can also access orders, opportunities and quotes.