Fast and easy setup
Jumpstart your website or online shop
SeoToaster is a user-friendly open source software* platform to get your online business up and running in no time, with automatic install, setup tutorials and free state-of-the- art templates.
* Fast to deploy, free and open source, SeoToaster can be deployed alongside existing web software to boost your search engine rankings.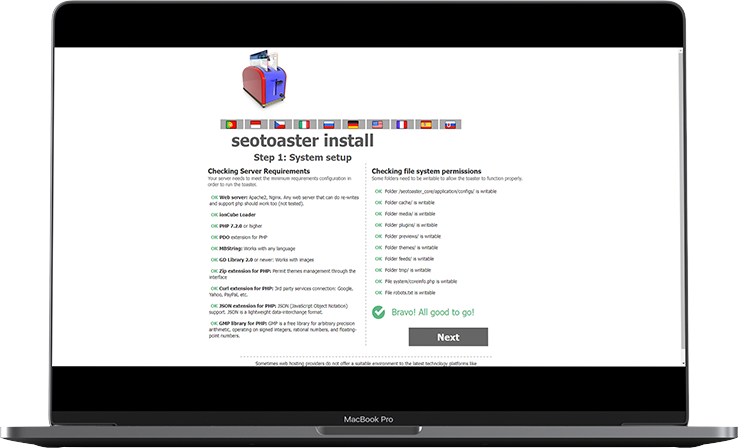 Fast system installation with setup wizard

Tutorials, cheat sheets and step-by-step videos

Free, customizable pre-optimized templates
Browse and edit open source CMS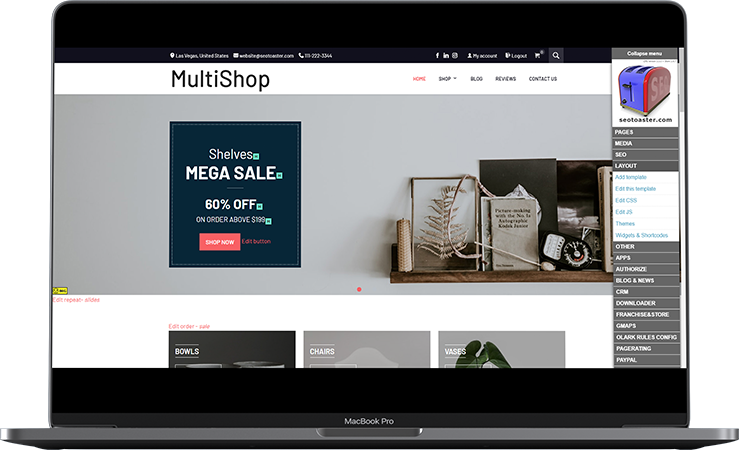 No webmastering degree required
Simply log on to your site, point and click to add or update any type of online content, including smart products lists, while keeping vital design and SEO code safe from harm.
Design your site with no limitations and add smart tokens wherever you want.
It's that easy.

Add and update content right on your website

Easily manage images, videos and widgets

Customize themes, styles and layout at will. HTML 5 and CSS 3 compliant
Ecommerce automation
Focus on marketing, not marketing technology
Blend all components of successful e-commerce with powerful design capabilities, customer service functionalities and cost-efficient merchandising features, such as, couponing, group pricing, and email remarketing.
Offer custom private quotes from your website or build them from scratch in your admin interface. Ideal for consultative sales, high-end items, or B2B customers. Customers can then pay right from their email or web browser.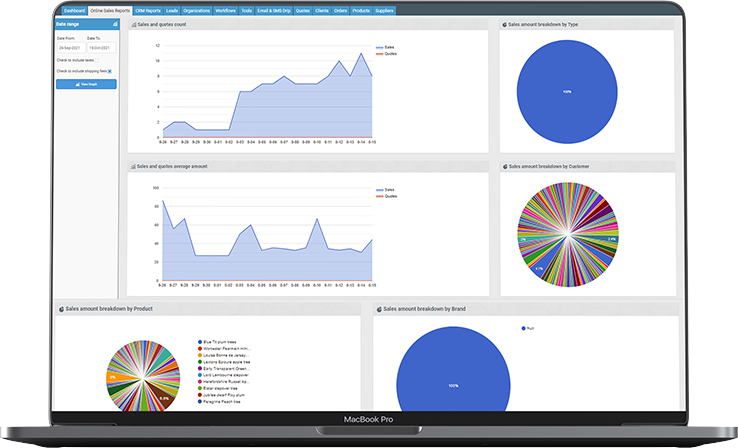 Integrated quote engine for B2B, complex sales scenario, telesales and POS purchase

Dozens of nifty shipping plug-ins and payment

Customizable sales dashboard and client area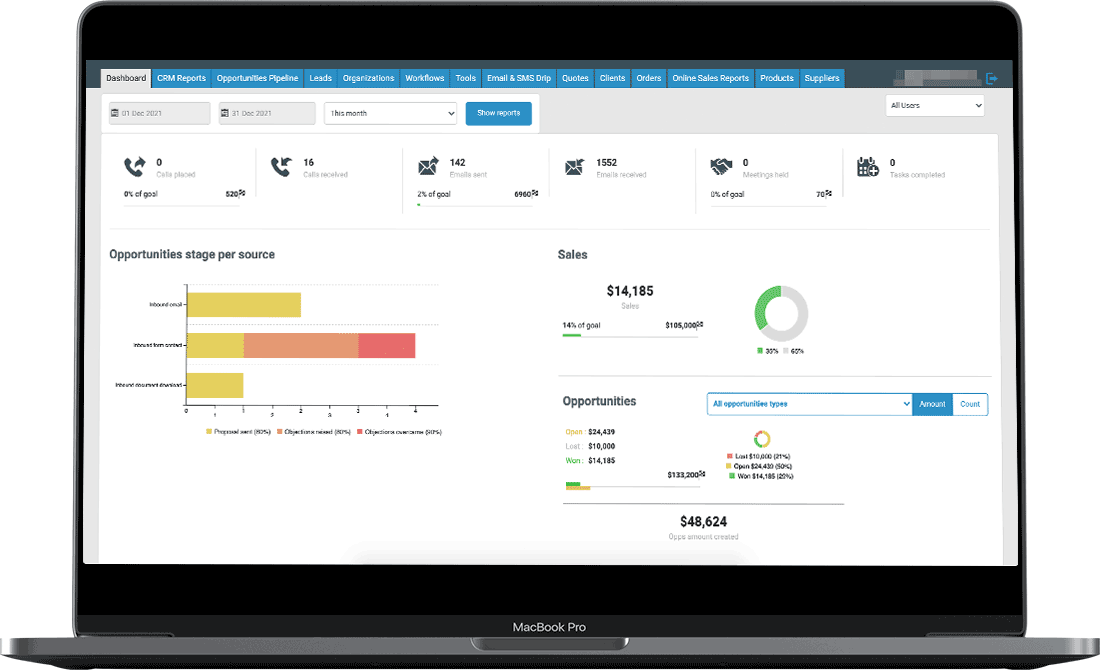 SeoToaster CRM Ultimate
Bring your marketing to the next level with integrated solution stack.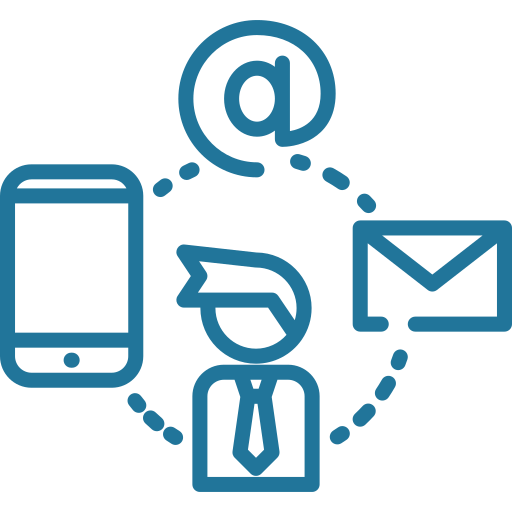 Omni-channel superpowers.
Reach prospects and consolidate customers interaction across all channels: website visit, proposal views, telephone, email, text messaging, social media, Google and Facebook Ads.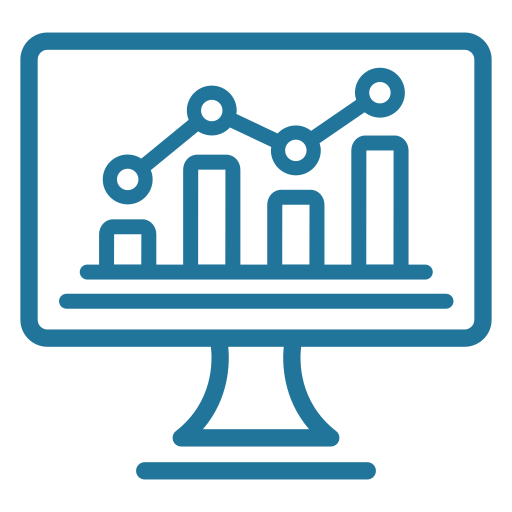 Automate sales success.
Find out if a prospect with an open proposal is visiting a specific page on your website. Chat with a prospect while they are looking at your quote. Gamify your sales process with a text message contest. And many more.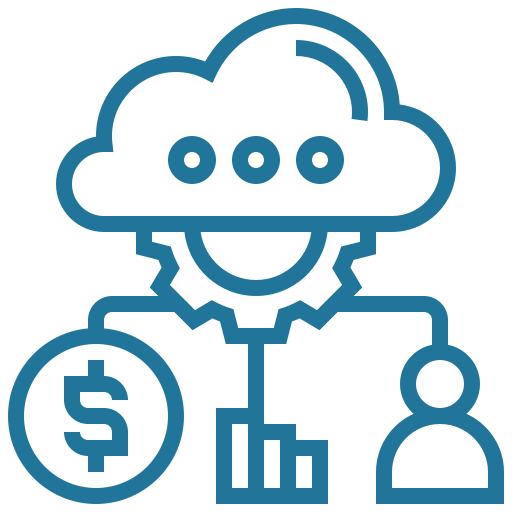 Sales and marketing teams alignment.
Save thousands of dollars in integration and licensing fees over other CRM's thanks to built-in functionalities and the powerful SeoSamba Cloud Marketing Operating System to align your sales and marketing teams.
Optimized for success
Save on SEO audit and fees. It's all in there already.
Optimize websites and online catalogs from the get-go.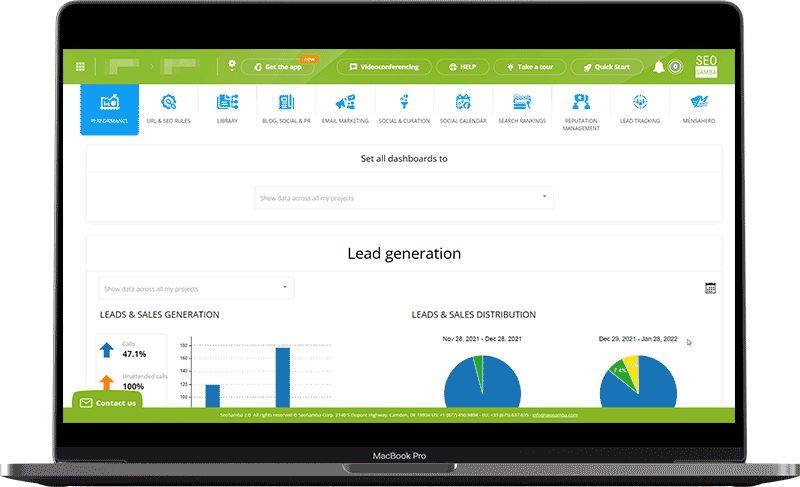 Built-in Google news and Yahoo news compliant blog

100% certified W3C compliance output enhanced with web semantic microdata

Automated smart deeplinks, link sculpting, 301 redirects, canonization and more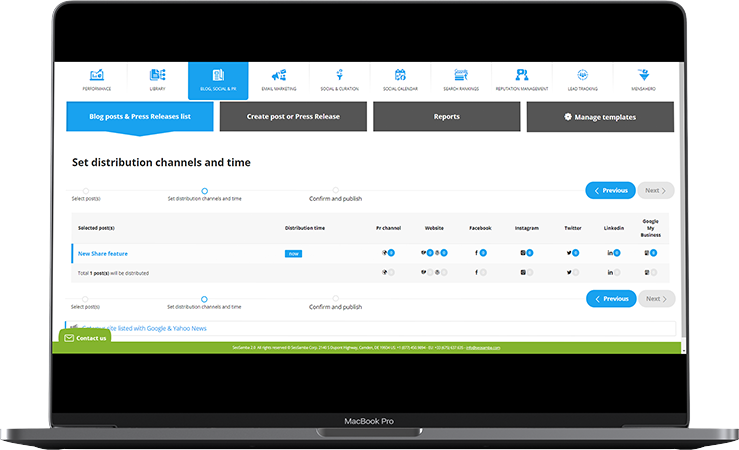 Cloud-powered marketing
Cost-effective apps served hot from the cloud
Get instant access to new customer services and promotional marketing channels, beautifully integrated with your web site operations and served fresh daily from the SeoSamba cloud.

Fast system installation with setup wizard

Tutorials, cheat sheets and step-by-step videos

Free, customizable pre-optimized templates

White label. Open Source. E-commerce and CRM.

Websites with beauty and brains.