WATCH IT IN ACTION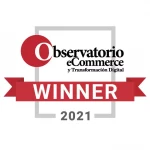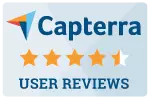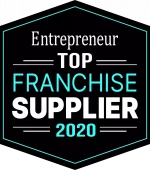 HEADLINES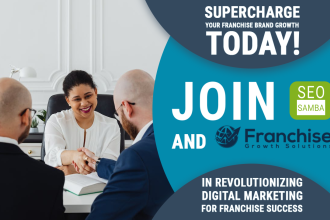 SeoSamba And Franchise Growth Solutions Join Forces To Drive Franchise Brand Growth Through Lead Generation And Digital Marketing Solutions
Denver, Colorado - SeoSamba and Franchise Growth Solutions are thrilled to announce their strategic partnership aimed at providing unparalleled digital marketing solutions for new franchise brands. This collaboration will empower Franchise Growth Solutions 's customers with cutting-edge marketing tools, enabling them to generate franchise sales leads and consumer leads for each franchise location, thereby fueling their franchise brand growth.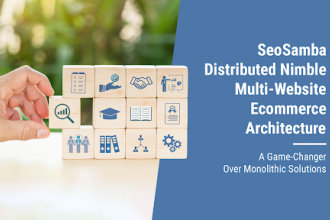 SeoSamba Distributed Nimble Multi-Website Ecommerce Architecture: A Game-Changer Over Monolithic Solutions
In the ever-evolving world of ecommerce, businesses require flexible and efficient solutions to stay ahead of the competition. Traditional single server base platforms like Magento have dominated the landscape when it comes to serious Ecommerce, often at a very high cost of ownership and complexity. But what are the alternatives? What are the unique advantages of SeoSamba's architecture and its centralized marketing automation capabilities, along with its SeoToaster Ultimate CRM, a comprehensive 4-in-1 front-end site builder when it comes to multi-locations or multi-products lines brands?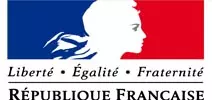 Franchises & Brands
Franchises & Brands
Comprehensive, high-performance marketing solutions for mature and emerging franchise brands. Franchise recruitment and brand marketing programs delivered by the experts who built the first, and only, distributed marketing technology that
TURNS SCALE
TO YOUR
ADVANTAGE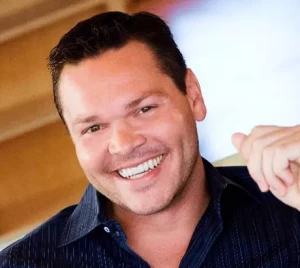 Nick Zamucen
FOUNDER AND CEO OF BOR RESTORATION
SeoSamba provides value in areas you did not know you needed. I'm a big fan: Seosamba has really been a valuable part of our growth.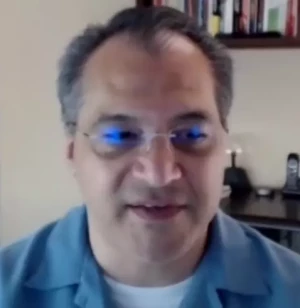 Dave Williams
AUTO APPRAISAL NETWORK FOUNDER
Results have quickly exceeded our initial objectives, validating our ambition to maintain our lead in the car appraisal market.
Small Business
Small Business
We hold your hand, and step by step, create a powerful Internet presence, marketing automation and sales lead generation engine for your business. SeoSamba is vertically integrated, every software and services piece has been thought through to deliver maximum performance and peace of mind. Our patent-pending marketing automation technology, enhanced with years of experience,
DELIVERS
PREDICTABLE
RESULTS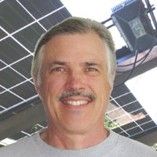 Jeremy Smithson
PUGET SOUND SOLAR
Same website - reloaded; I got a new strategy, a system that is easier to use AND much better rankings with Google.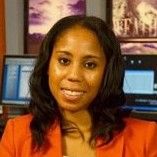 Nicole Phillips
INNERME STUDIOS OWNER
We've received a ton of traffic with their assistance and we were able to discontinue spending on Google Adwords.
SeoSamba delivers turnkey packages
WITH PERFORMANCE GUARANTEED
SeoSamba software works great on its own, and even better together
Open a free SeoSamba account
Sign up now
Track your search engine
rankings for free
Post to multiple social
accounts for free
Track calls
$5 a month With
sales & marketing automation
High performance white-label solution for marketing agencies

You need to offer agency services to
start cranking up digital subscription
revenues 

You are on your journey to
digital transformation

You are toying with Do It Yourself,
Do It For Me or Do It With Me
business model service delivery
You Are at the Right Place!