---
Get Pay Per click campaigns up and running fast while keeping an eye on the future
---
*$25/month or $190/year let you host your CRM along with landing pages or a full website on our super-fast Amazon based servers. Security, system updates and support is included
Track
your prospect is in their buying journey across emails, phone calls, downloads, quotes, purchases and visits across all your websites.
Ad campaigns keywords level
User behavior across websites
Inbound calls with recordings
Open Emails & attachments
Cart amounts conversions
Hit the ground
running
Pre-build landing pages for events, services, digital and physical products
HTTPS / SSL pre-deployed
Pre-set workflows
Follow up emails templates
Affordable data migration packages
Get more leads

with

sales &
marketing
automation

Build a landing page, associate a dedicated inbound sales line, setup an email drip, then follow-up, quote and sell online. 

It's all in SeoToaster CRM already.
Expand
at will
Send quotes, collect payments,
sell digital downloads or build a full
fledge website or store
Email drip, download, quizzes,  test exam lead baits, and more included...
Try SeoToaster CRM, then bring our marketing to the next level with SeoSamba's integrated solution stack.
SeoToaster CRM is ideal for any website-centric organization or campaign, as it ships with its own mobile friendly landing pages builder, full blown Content Management System, Google News friendly blog system and web store.
It also hooks into SeoSamba Marketing Operating System and let you deploy in one click call tracking and multi-sites activity tracking, as well as accessing advanced marketing features.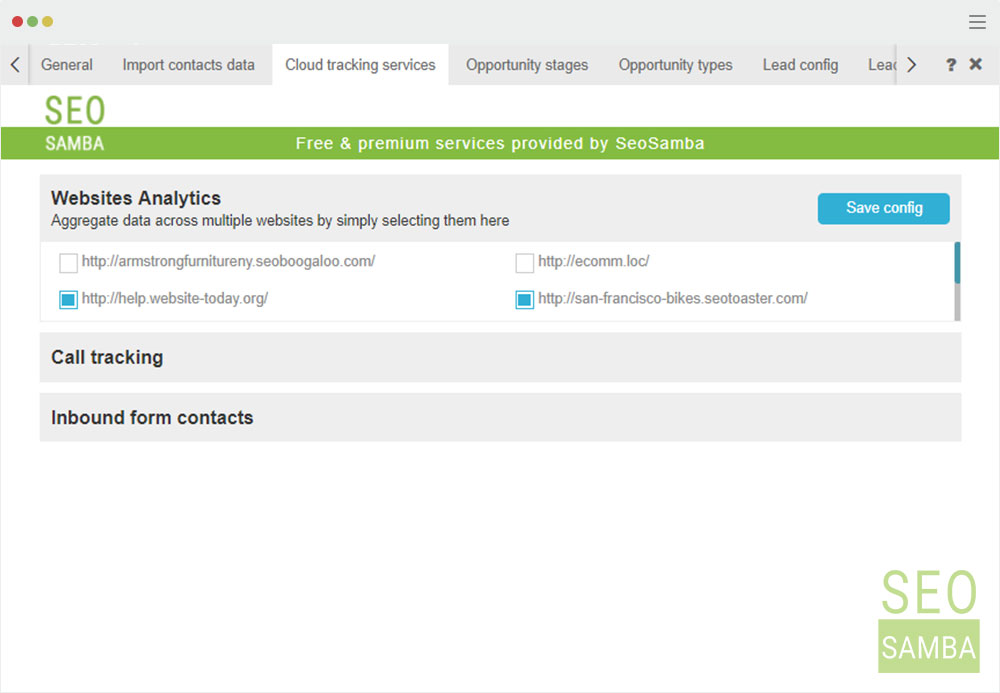 Now, whether you wish to build a new website, or use another website's landing pages, use the form builder to quickly create a web form, insert the code that was created for you right into your site's landing page, and start sending leads straight to your CRM.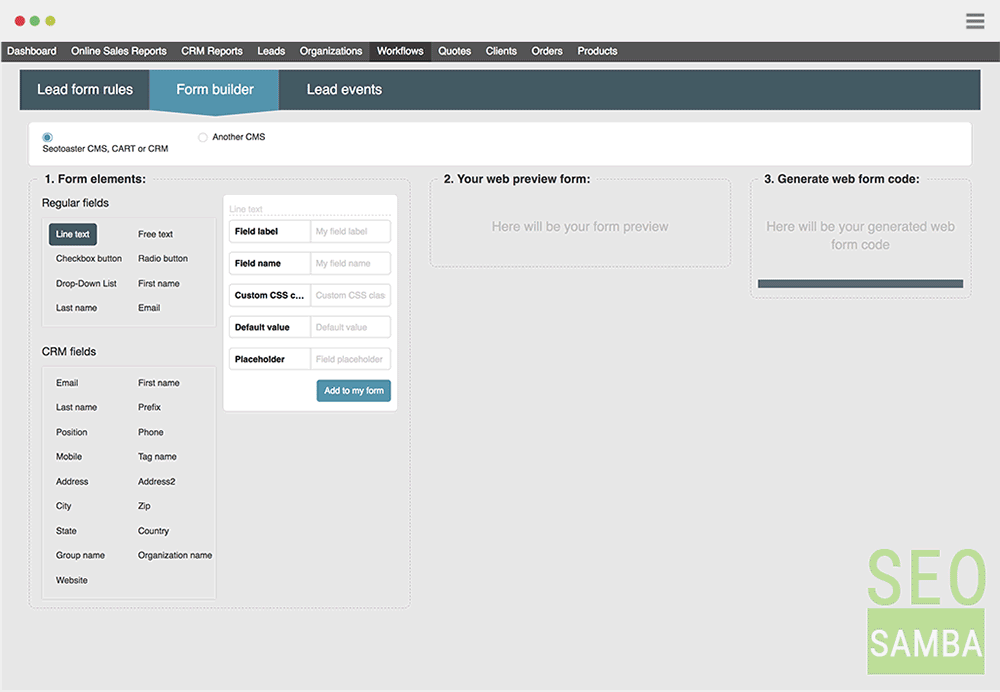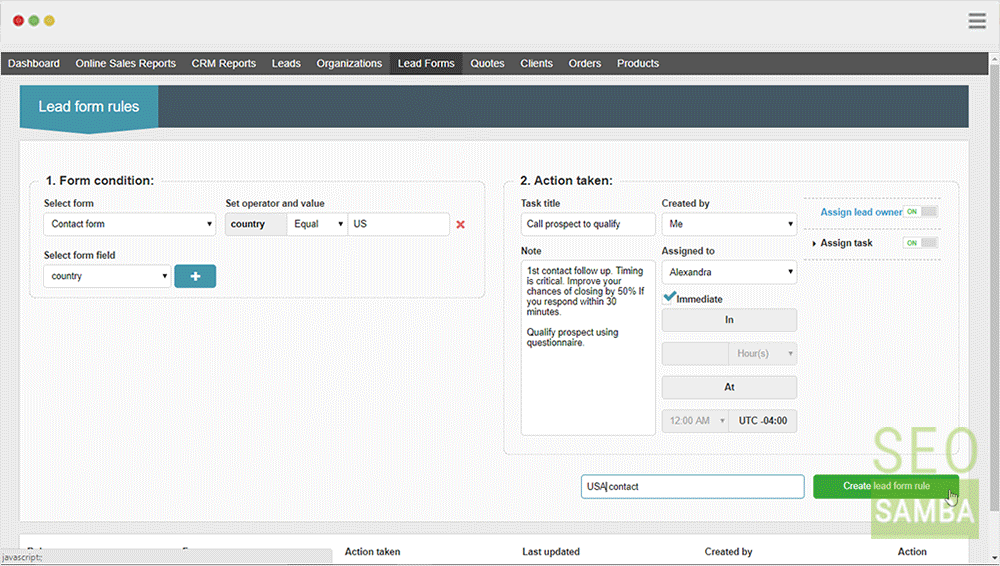 Make sure leads are properly followed up with every time: Create workflows based on forms prospects answers, and assign lead owners, tasks, modify prospect's stages or enroll them into follow up email drip campaigns, and more... all automatically
Since SeoToaster CRM connect to the SeoSamba Marketing Operating System marketing automation platform, you can track leads activity on any number of websites right from your CRM's leads timeline.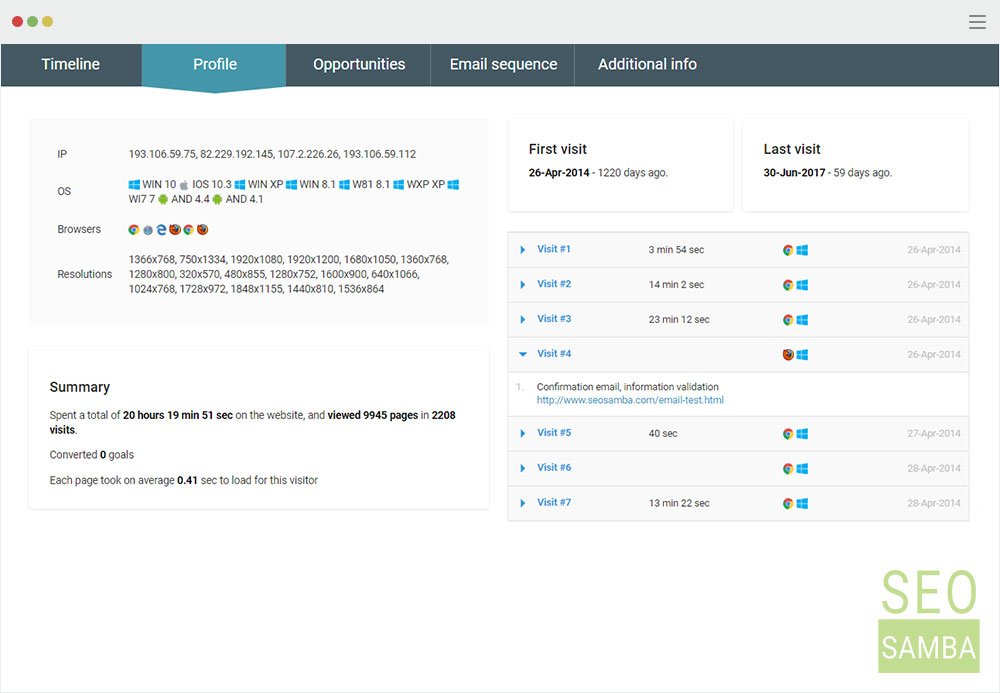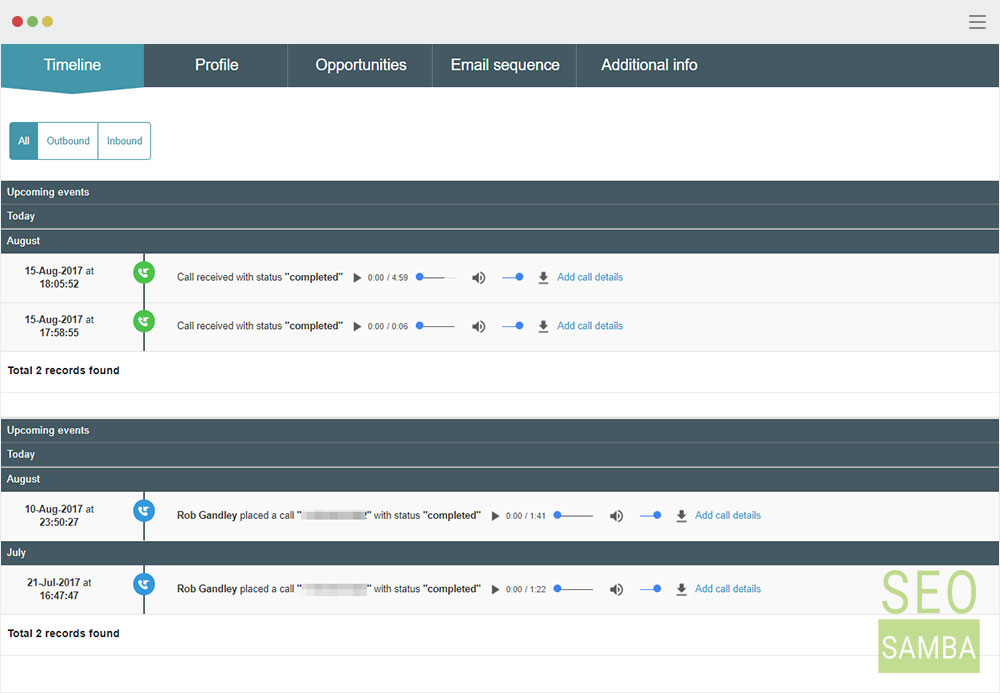 You can also track and record outbound and inbound calls right from your timeline, and create leads in your CRM automatically from inbound sales calls enquiries. 
Find out every time your leads open one of your email, or look at one of your attachment, and enroll them easily into one or multiple email drip sequences. You can send them private online quotes, that they can  pay instantly online and even be notified right when they're looking at your quote.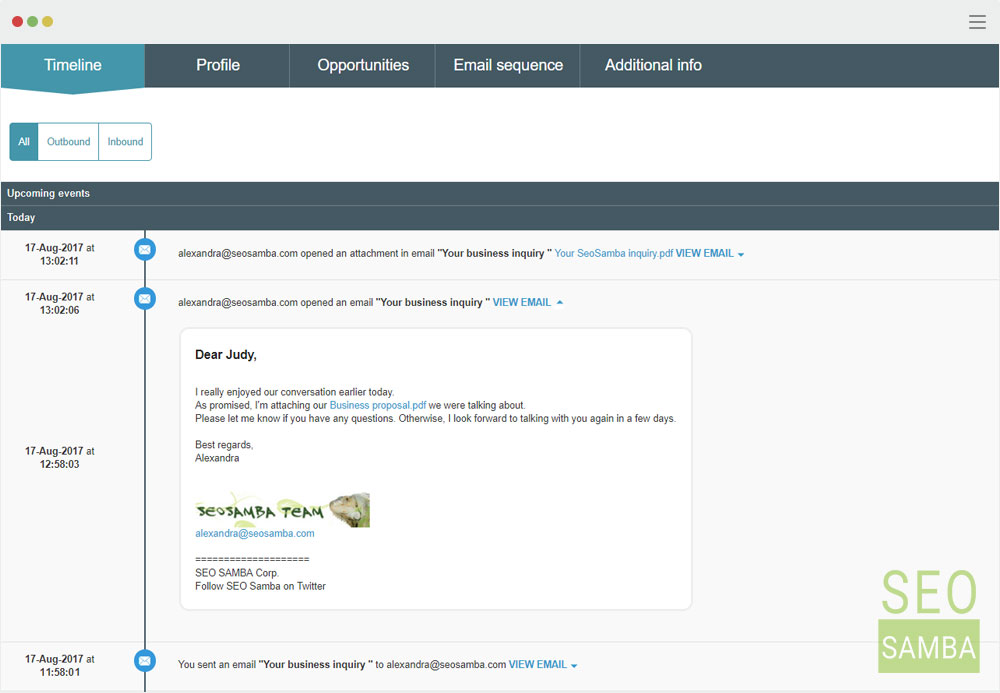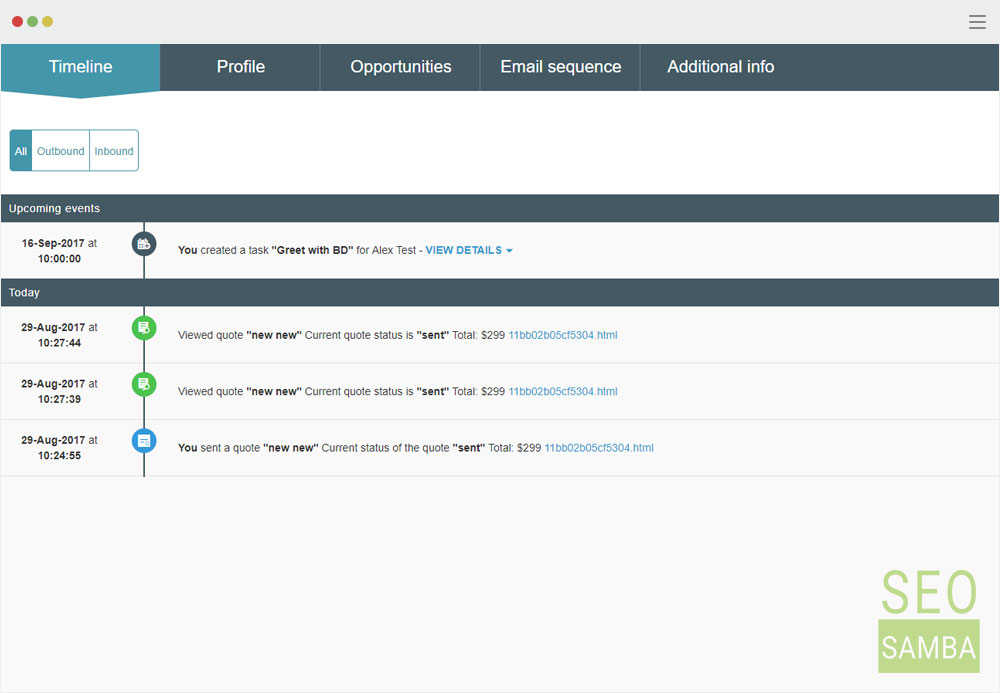 This way, you know when clients engage with your business and you can focus on leads that are ready to purchase.
These features represent more than what the most expensive CRMs offer, premium licenses included and all.
However, there's even more to SeoSamba.
Since SeoToaster CRM also includes the award-winning open source Content Management System SeoToaster, and shopping cart SeoToaster Ecommerce, you can migrate or build your next full blown website and webstore with SeoToaster CMS and SeoToaster Ecommerce.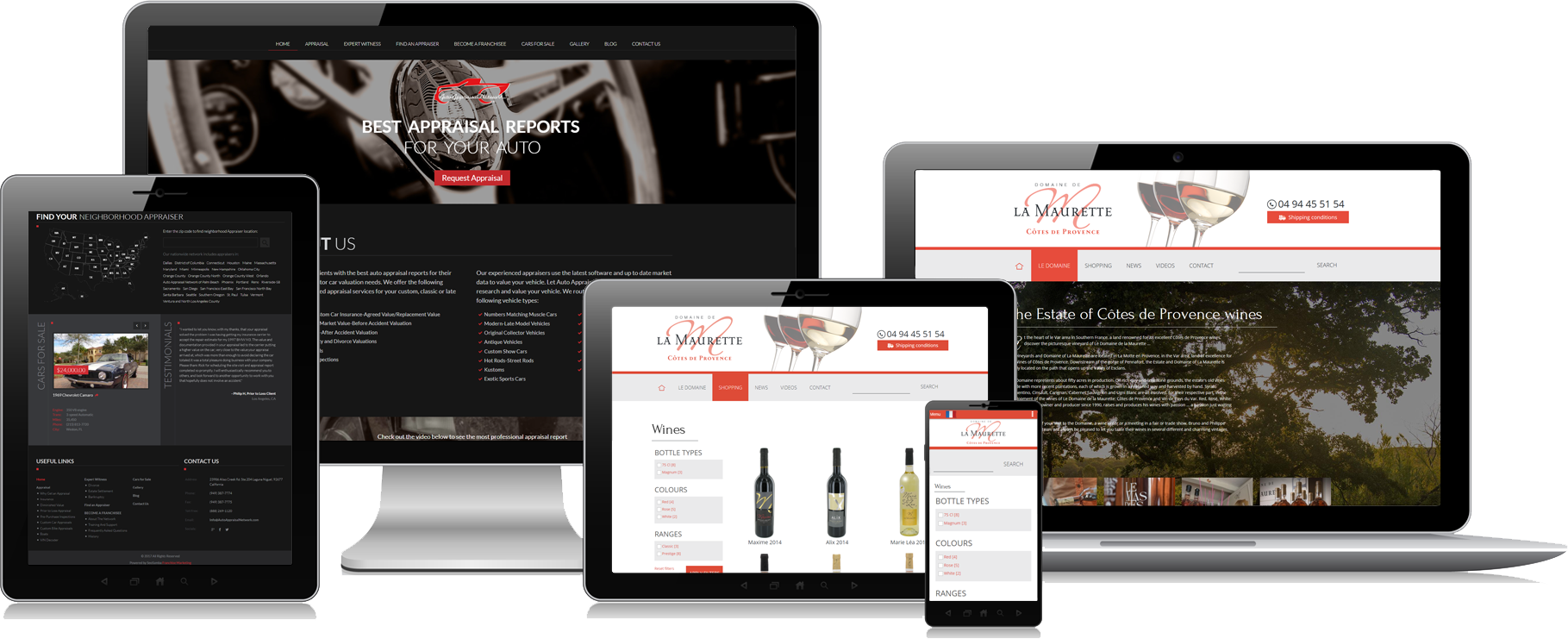 We offer performance guaranteed service packages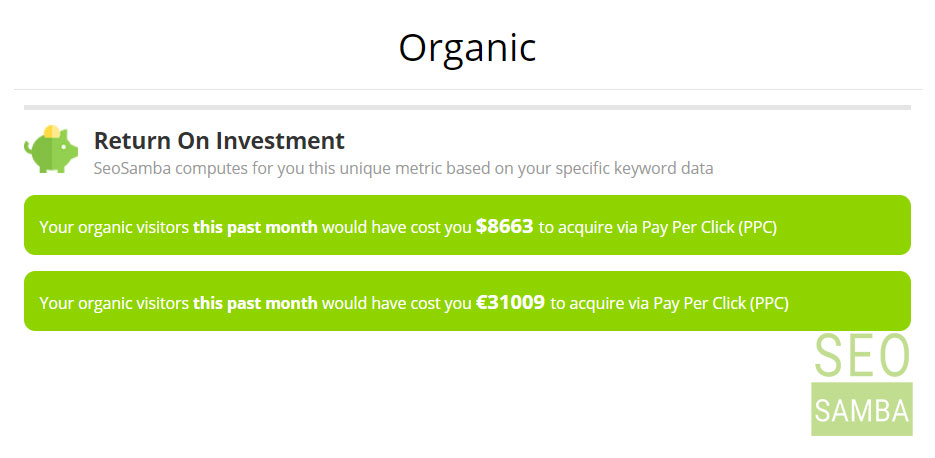 Once your website is connected to SeoSamba, you can then optimize it automatically for best organic search performances: the all-important clicks you don't pay Google for!
You can also track your search rankings, curate content and post to your social networks
accounts from a single screen among others features.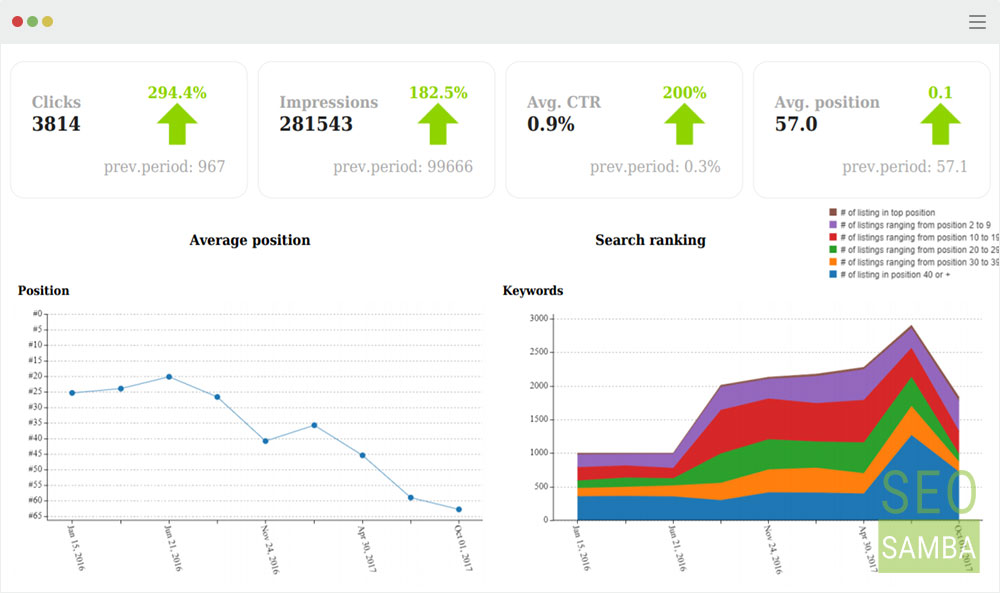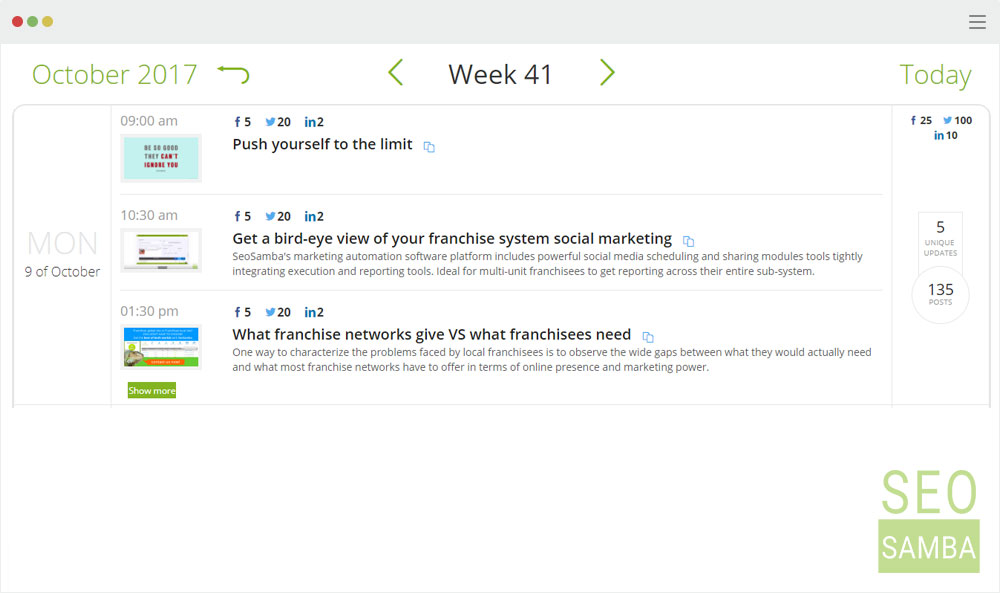 Additionally, you can connect WordPress websites using our Free and Premium WordPress plugins, and automate search engine optimization and marketing across all your websites.