Why chose SeoSamba rather than an Internet marketing franchise?
SeoSamba has all the tools, services and people you need to expand your existing website design agency, and cash in on the latest generation of online marketing technology.
With SeoSamba's white label marketing program, you can rapidly deploy and deliver professional solutions tailored to your field of expertise under your own conditions, branding and pricing. 
Do you have the right profile?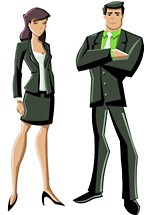 You run an existing marketing agency: you want to differentiate, expand to take advantage of a fast growing market, and grow your client base and your business;
Customers: you already have a pool of clients that you know you could easily upsell if you had the right product with the right price;
Personal integrity: You have a stellar reputation, and you always do things with the best interest of your clients at heart.
Lower fees + your own pricing model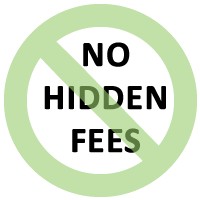 Skip all drawbacks associated with costly online franchising programs or and free yourself from usual franchisor requirements.
To make it happen, all you need is to contact us to ramp up your own business  with limited upfront investment and minimal ongoing cost.
A-la-carte per project consulting and development services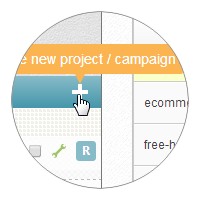 Not confident in your web development skills? Don't panic we got your back so you can outsource website building and development tasks to our expert team of technical gurus.
Sit back and enjoy a certified project delivery process and cost-effective online consulting delivered by a team of seasoned veterans that will back you up from pre-sales to ongoing support and maintenance.
Comprehensive sales & marketing support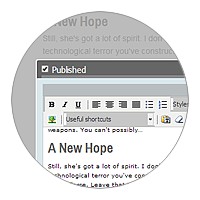 Natively integrating inline edition and SEO, SeoToaster is an object-oriented, open source solution providing all necessary components of a successful e-commerce solution,.
Best of all, SeoToaster is a free software with no licensing cost or version issue, ensuring a rapid deployment while cutting down on development and maintenance costs. 
100% white label out-of-the-box solution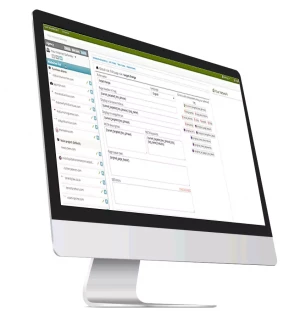 Leverage our white label platform SeoSamba Marketing Operating System to provide multi-sites SEO, web marketing, social integration, live stats and reporting straight from your website, under your own name and branding.
Provide turnkey superior online marketing services branded to your own colors from end-to-end including all support digital communications, printable materials and online project management.
SeoSamba or web design franchisor?
| | | |
| --- | --- | --- |
| Features | SeoSamba | Web Design Franchise |
| Startup Cost | Very Low | Very High |
| Co-op Marketing Cost | None | 2-5% |
| % of Revenue to Franchisor | None | up to 15% |
| Setup Time | Days | Months |
| Minimum Contract | None | 2 to 5 years |
| Complexity | Low | High |
| Government Regulation | None | High |
| Local Control | Full | Very Limited |
| Integrate into Existing Business | Yes | No |