Sorry, Nominations are Now Closed for the 2022 Franchise Influencers List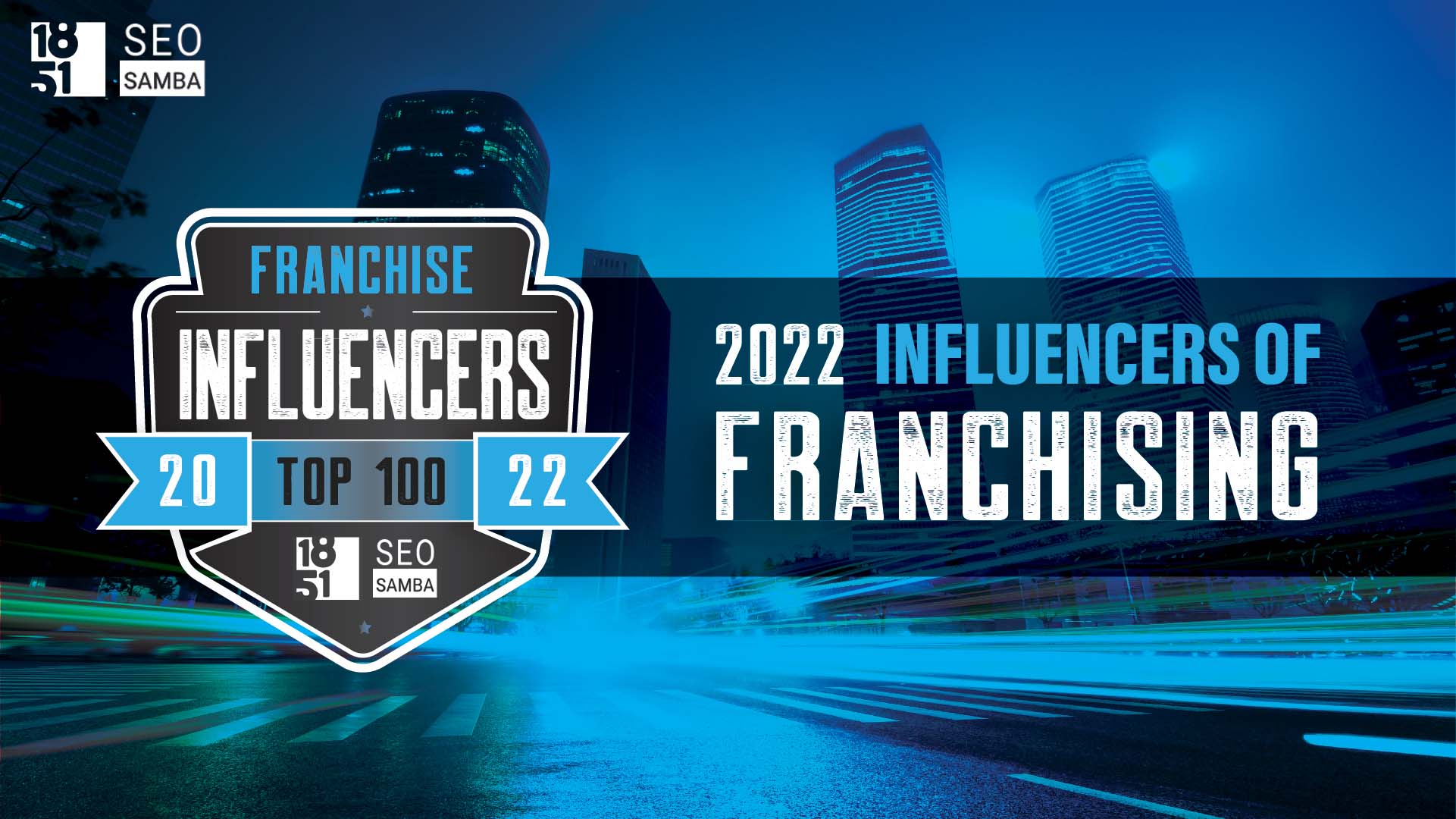 The final day for nominations was January 14th. We are now assessing and going through the hundreds of great names and profiles you've kindly suggested! THANK YOU
SeoSamba and 1851's Top 100 Franchise Influencers
The Top 100 Global Influencers in Franchising list includes the most influential characters in the franchise world, in most cases, these people are franchise superstars who have turned local operations into world-leading business powerhouses, using their enduring success as springboards to global fame.
The list is completed by more hush-hush personalities, and dealmakers who seldom appear in public limelight, yet have nonetheless achieved undisputed recognition among franchise specialists, and insiders.
Sorry, Nominations are Now Closed for the 2022 Franchise Influencers List
Click to view the 2021 list
Who is SeoSamba?
SeoSamba Reviews: Franchise Marketing Testimonials | Sean Bezuidenhout, FITtec.
Views:2897
SeoSamba Reviews: Franchise Marketing Testimonials | Reid Husmer, Gone For Good
Views:3287
SeoSamba Reviews: Franchise Marketing Testimonials | Carolyn Miller, National Franchise Institute
Views:3350
SeoSamba Reviews: Franchise Marketing Testimonials | Rick Grossmann founder of The Franchise Hub
Views:23027
SeoSamba Reviews: Franchise Marketing Testimonials | Sean Manning, Payroll Vault
Views:5339
SeoSamba Reviews: Franchise Marketing Testimonials | Jessica Martin, Payroll Vault
Views:3382