Welcome to the 2023 SeoSamba's Top 100 Global Franchise Influencers List
The Top 100 Global Influencers in Franchising list includes the most influential characters in the franchise world, in most cases, these people are franchise superstars who have turned local operations into world-leading business powerhouses, using their enduring success as springboards to global fame.
The list is completed by more hush-hush personalities and dealmakers who seldom appear in public limelight, yet have nonetheless achieved undisputed recognition among franchise specialists and insiders.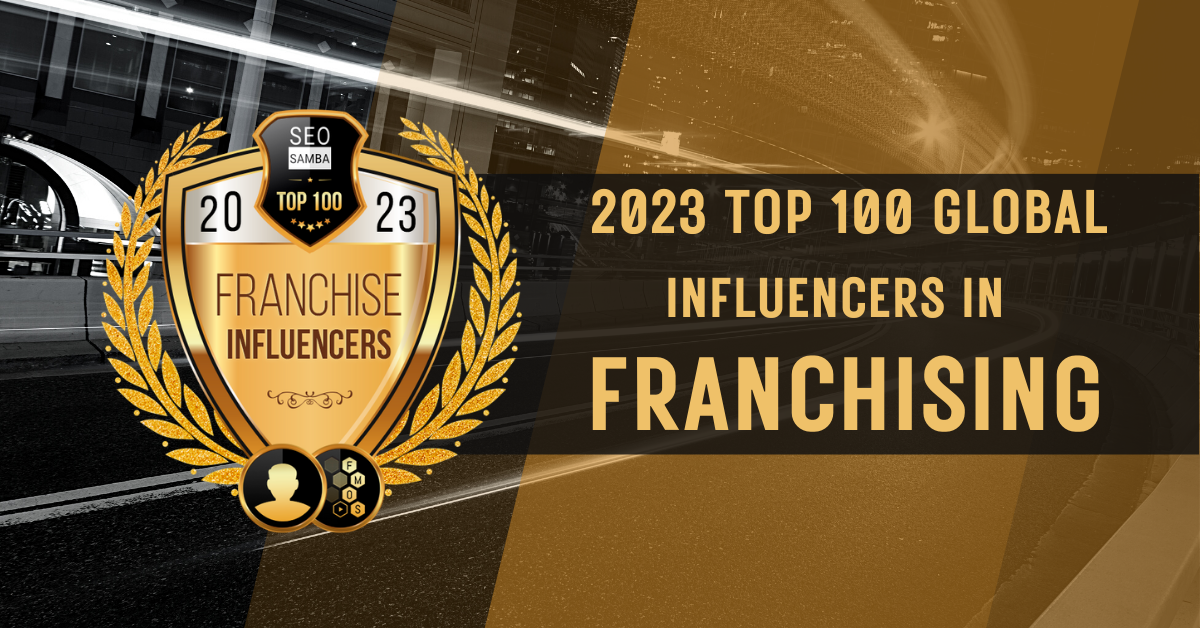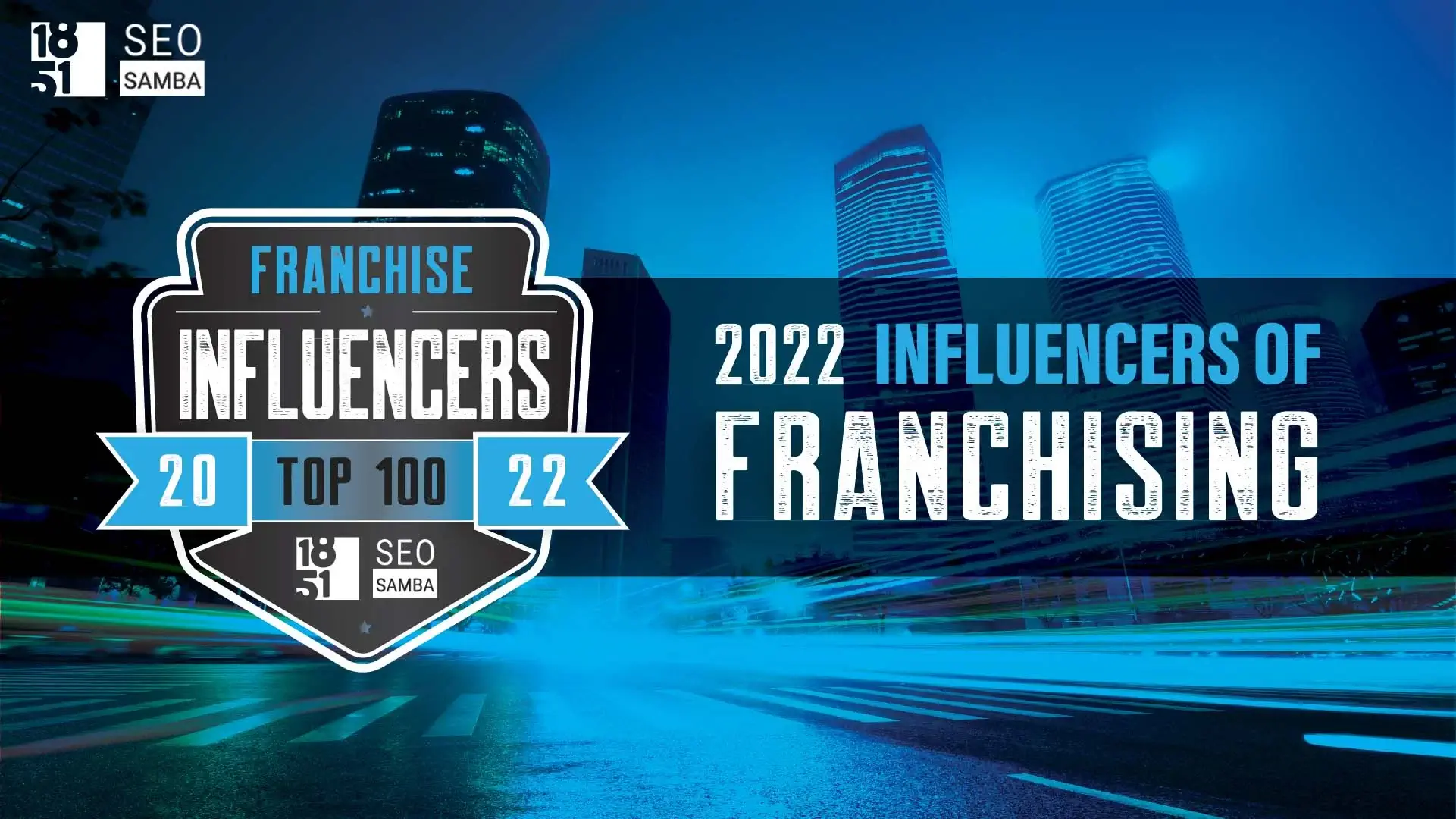 Stay informed about all the latest news and updates from the individuals who bring franchising to life.
Part of the list? Request your customized badge.
Congratulations and thank you for your contribution to the franchise industry. This year, winners get a one-of-a-kind beautiful badge with a personalized golden embossed headshot for their websites and LinkedIn profile! There's no cost to you. Just use the form to the right to request it.
SeoSamba's Top 100 Franchise Influencers 2023
Welcome to the 2023 SeoSamba's Top 100 Global Franchise Influencers List
Click to view the 2022 list