Franchise Marketing Agency Services
SeoSamba franchise recruitment performance program is a high performance marketing solution designed to deliver quality franchise buyer leads to franchising brands, franchise consultants and brokers in a sustainable fashion.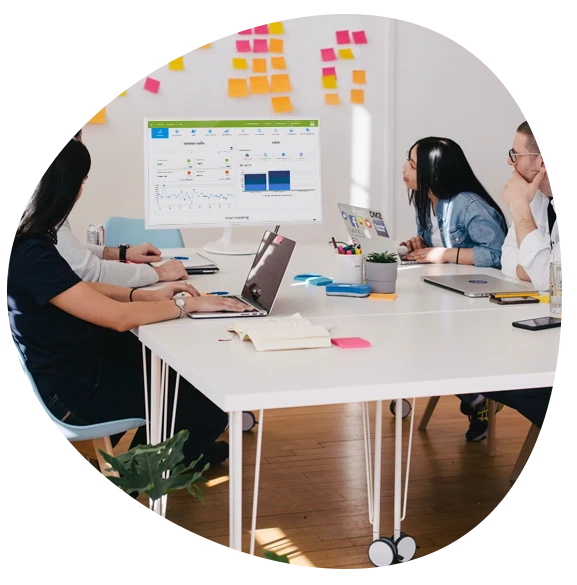 Our digital franchise development services include: 
A consultative, and transparent approach grounded in a proven strategy;
A franchise development website built from scratch or your existing franchise sales website retrofitted according to our playbook;
An integrative suite of marketing tools, media purchases and services to execute a comprehensive program, delivered turnkey;
Everything is delivered in-house ensuring consistent quality to our customers
The SeoSamba Advantage
Franchise development has turned digital and expertise in franchise sales is no longer sufficient. You need a robust digital marketing expertise along with smart software to flawlessly execute a successful franchise development plan. 
SeoSamba brings a unique level of expertise and the highest possible performances, thanks to years of development and refinement in franchise recruit marketing.
SeoSamba's Franchise Marketing Operating System combines with SeoSamba Franchise Sales CRM Edition to offer the most advanced franchise sales & marketing automation framework available in the marketplace today. 
SeoSamba's software suite simplifies the deployment and management of proven & integrated sales and digital marketing strategies concocted for your brand from our success playbook and driven by our experienced franchise sales experts.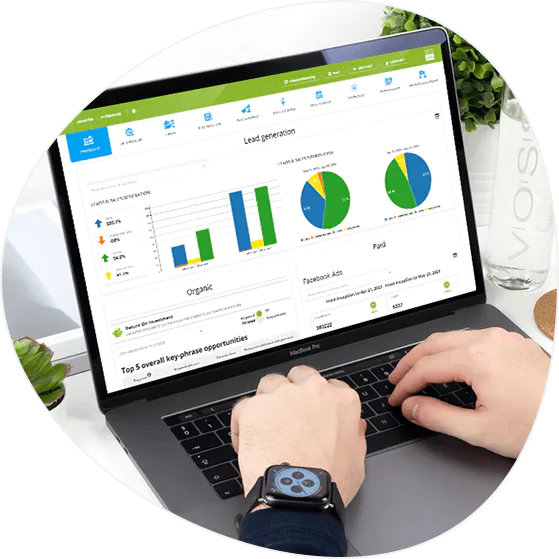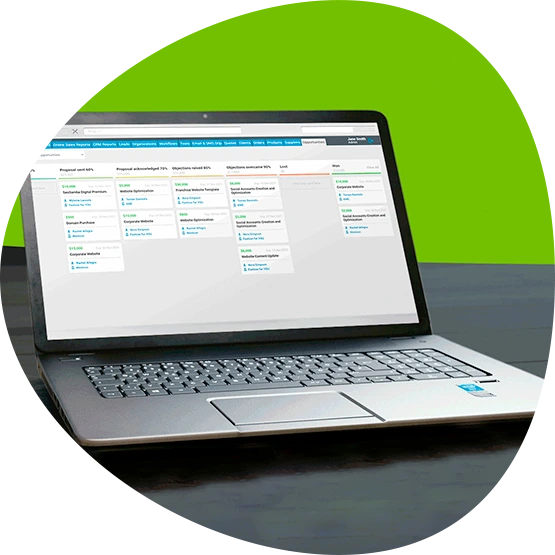 SeoSamba Franchise Sales CRM

Built on top of our award winning SeoToaster Content Management System and SeoToaster Ecommerce solutions, SeoToaster Customer Relationship Management (CRM) Franchise Sales Edition lets you manage your contacts and track their interactions, such as document downloads, website visits, online chats and from their first visit on.
You can easily create workflows with checklists, follow up tasks, and send emails and text messages automatically to nurture franchise territory sales leads all the way to their grand opening!
Use our default  franchise sales funnel, including application forms, communications and more along with a high performance franchise development website, or have our team provide a 100% custom presence for your brand.  The choice is yours. 
In any case, access all your CRM contacts and SeoSamba Franchise Marketing OS leads from your mobile app at all times.
With SeoSamba's Franchise Sales CRM edition,  inbound calls create contacts automatically in your CRM, and calls get recorded if you so wish.  So why paying for expensive franchise sales CRM license, especially if you are an emerging brand, while you can get it as part of your SeoSamba services package and for a fraction of the cost and none of the aggravation? 
SeoSamba Franchise Marketing Operating System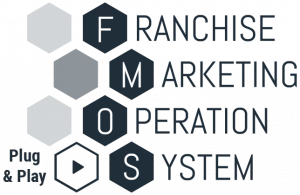 Integrated flawlessly with SeoToaster CRM Ultimate, the SeoSamba Cloud Franchise Marketing Operating System, aka FMOS, automates search engine optimization for your franchise development website.  It also allows you to distribute news, enables management of all your social media networks, power franchise leads intelligence found in your CRM, or let you deploy International numbers when you are looking for your next master franchisee in the UK, Australia or elsewhere and all from one centralized location.
SeoSamba FMOS also aggregates digital marketing key performance indicators, including organic, social, email and paid campaigns, connect timely with your CRM  and alerts you every time  opportunities arise.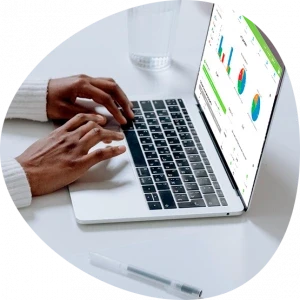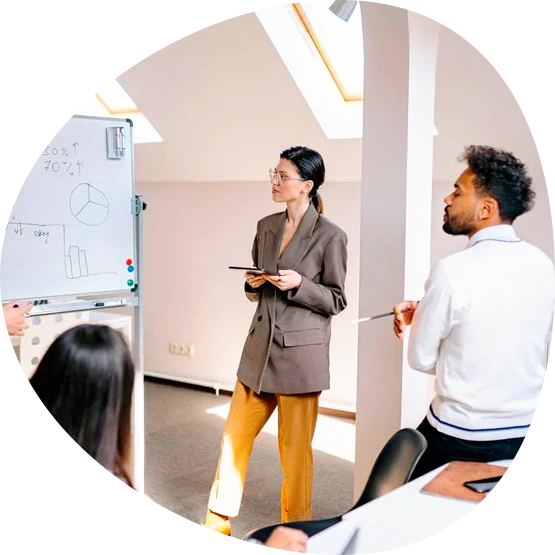 SeoSamba strategists and professional services
SeoSamba's staff includes seasoned franchise sales development executives, and excels at building innovative solutions to go beyond the vanilla flavored marketing strategies commonly found at other digital marketing agencies.
Franchise sales consultants and brokers alike routinely utilizes our software and digital services stack to complement their offering and allow their clients to access the numerous benefits offered by SeoSamba. We're also happy to pair our emerging franchisors customers with established and knowledgeable franchise consultants to further guide their brand to success. 
When the time comes to implement, your strategy is  executed with discipline using proven, detailed and repeatable playbooks. Our in-house software and end-to-end control means we deliver  predictable outcomes for digital franchise brand development.