Showcase Google and Facebook Reviews as Scrollable List on your Website
Get free review widget for your website. Build confidence in your business.

In today's digital age, online reviews hold tremendous power over a business's reputation. Among the various platforms available, Facebook, and especially Google reviews play a significant role in shaping public perception and influencing purchasing decisions. As a result, businesses must proactively manage and enhance their online reputation. 
Maintain a stellar online reputation with SeoSamba, collect customer reviews for free from Google and Facebook, and display your best reviews on your website. Add a premium review monitoring services subscription, and manage your reputation across 100 websites including Yelp, Houzz, BBB and many others business, local and industry related websites. 
The scrollable widget variant is displayed below, you can also use one of the other presentation options included with your free widget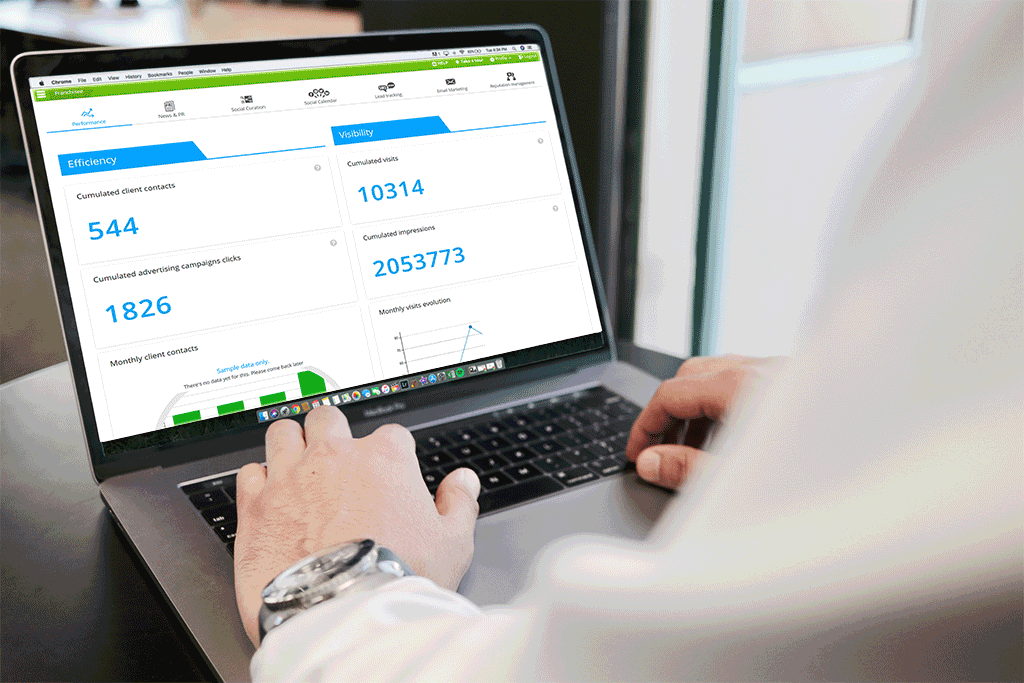 SeoSamba's free widget let you collect and display both Facebook and Google reviews from your customers right on your website;
Our widget fetch reviews from your Google My Business and Facebook page, and automatically updates on your website every time you have a new four or five star review. 
You can also hand-select or dismiss reviews, show or hide comments thread for maximum reputation control.
You can create an unlimited number of widgets for different websites and businesses. All free.
All your reviews are neatly tucked into one dashboard in your SeoSamba account. Respond to reviews left by your customers on Google and Facebook right from your account.
Add a review button and collect reviews from your website, email, text messages and more. Your customers are sent to your Google or Facebook page when they intend to leave a positive review, or to a customizable appeal landing page when unhappy to let them send a message to you.
Works with WordPress and virtually any website!
Why do you need effective Google review management?

Google reviews are a vital aspect of a business's online presence. They provide valuable feedback from customers, acting as digital word-of-mouth recommendations that can influence potential consumers. Positive reviews not only help establish trust and credibility but also improve search engine rankings, leading to increased visibility and organic traffic. Conversely, negative reviews can tarnish a business's reputation, deterring potential customers and impacting revenue.

Google review management involves actively monitoring, analyzing, and responding to customer reviews on the Google platform. It is a strategic approach to maintaining a positive online reputation, addressing customer concerns, and fostering customer loyalty. Effective management ensures that businesses can leverage the power of positive reviews while mitigating the impact of negative feedback.

To streamline the process of managing Google reviews, businesses can employ dedicated review management tools. These tools provide a centralized dashboard to monitor and respond to reviews efficiently. They often include features such as real-time review notifications, sentiment analysis, and reporting analytics, enabling businesses to stay on top of their online reputation. Some popular tools in the market include ReviewTrackers, BirdEye, and Trustpilot, but they are all fairly expensive and in fact more limited than SeoSamba which includes the most generous free account in the industry!

For businesses looking for comprehensive support in managing their online reputation, Google review management services can be highly advantageous. These services typically encompass a range of activities, including review monitoring, review response management, and reputation repair. By outsourcing these tasks to professionals, businesses can save time, ensure consistent and timely responses, and implement effective strategies to enhance their online reputation.

For businesses with a local presence, local reputation management becomes crucial. Local reputation management focuses on optimizing a business's online reputation specifically within its geographic area. It involves strategies such as geotargeted review campaigns using a CRM software, local search engine optimization (SEO), and leveraging positive local testimonials to attract local customers. A comprehensive Google review management service can effectively integrate local reputation management strategies into its approach.

In today's digital landscape, managing and maintaining a positive online reputation is vital for businesses to thrive. Google reviews, in particular, hold immense power in influencing consumer perceptions and purchase decisions. By investing in effective Google review management tools or services, businesses can gain a competitive edge, enhance their online reputation, and foster customer trust and loyalty. Remember, a proactive approach to review management is essential to ensure your business's success in the ever-evolving digital world, so what are you waiting for? Open your free SeoSamba account now!

Manage your reputation for 1 or a 1000 business locations
Automate reviews gathering with Email/SMS sequences straight from your CRM or adopt our free and open source CRM: SeoToaster CRM Ultimate.
Appeal to customers prior than them leaving negative feedback thanks to our offline capture system.
Highlights raving and satisfactorily handled reviews for inclusion on your websites
Share your best reviews on your social calendar in 1 click, and spread the good word to Twitter, Facebook, Instagram, LinkedIn and highlight your best review on your Google My Business profile.
Upgrade your subscription and display reviews from 10, 25 , 50 or 100 business and industry specific reviews websites, including Yelp, BBB, TripAdvisor, and more in a single widget! 
Works with any website, Wix, Wordpress, etc.. with a HTML embed, no plugin required. No complex code