Multi-Location Brands & Franchises Reputation Management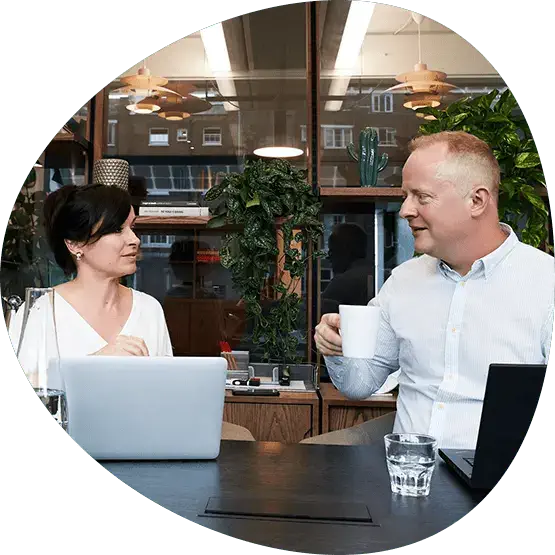 Monitor each of your location's online presence

Each of your brand's locations carries a different online reputation. Monitor and compare individual areas to understand who's actively managing and responding to reviews, which locations thrive, and which ones need more attention. Find more details about SeoSamba's franchise reputation Management software.
Reach Further

Use SeoSamba's multi-location dashboard to increase your brand's reach by easily managing all aspects of your business's online presence.

Engage Customers

Publish social posts to all your locations at once. Quickly respond to the reviews across all your locations, ensuring your customers never feel ignored or unheard.

Never Get Lost

Ensure each and every location is found online by maintaining accurate listing information on search engines, directories, apps, and GPS.

Post to Social

Managing social media for all your locations has never been easier. Quickly publish multi-location posts and eliminate time-consuming, manual posting.

Stay Updated

Nothing gets missed with our automated reporting. Stay current with your business locations using data and trends pulled directly from your suite of products.
Check progress per location
Your locations will progress at different speeds, so if some are taking a little longer than others to shine, we have the services to give them the extra boost.
Fill up this form and we'll report back to you about all your locations current local visibility performance in a clear and concise manner.
Top Reasons Why Multi-location Brands & Franchises Choose SeoSamba's Franchise Marketing OS
Own Your Login Credentials to All Listings

We can optimize and develop the existing social and business listings for your locations or create new ones for you; in both cases, you are the admin of your accounts, and we never take over the ownership of your social media and business listing accounts. Choose freedom over voluntary servitude as offered by many of our competitors!

Empower your Staff and Franchisees

Thanks to SeoSamba Marketing OS account hierarchy, there is a flexible asset management model. Create accounts for franchisees, branch managers, or your staff under your account to supervise their work and share or validate content including blogs, emails, reviews or social posts on their behalf.

Easily Update and Edit Business Information

If you need to update details on any given location, don't worry about entering that information dozens of times. Instead, just update it once in your user's profile, and we'll take care of the rest.

Robust Reporting per Location

The SeoSamba Franchise Marketing OS let your locations monitor their reputation directly via their own dashboard, while you get a bird-eye view of your entire footprint and can drill down at will. Your multi-unit franchisees are also be able to enjoy a bird-eye view of all their locations in their own sub-system too. Location managers and corporate can flag reviews to collaborate and craft answers jointly.
Order local presence management solutions
SeoSamba offers proven managed SEO packages for each location to help gain the needed local visibility.