The Ideal CRM for Emerging Franchisors
Franchising your business is hard work.
Save precious cash with SeoSamba's Franchise Sales CRM.  Starting at just $49/month.
Get started *
Talk to Fran Dev Expert
Subscribe now
Request a Demo
*Cloud Edition host your CRM along with landing pages or a full website on our super-fast Amazon based servers. Security, system updates and support is included.
The Most Innovative Brands in Franchising Rely on SeoSamba CRM
A CRM built to help you sell more franchise territories..
Track engagement, automate follow-ups and reach prospects more efficiently, and at a fraction of the cost than all the other franchise CRM solutions in the market - All from the palm of your hands.
SeoSamba CRM also connect to your Facebook and Google Ads account to let you retarget your prospective franchisees automatically, and more. 
A CRM focused on what matters most to you: Generate better leads, and convert more of them into happy franchise owners.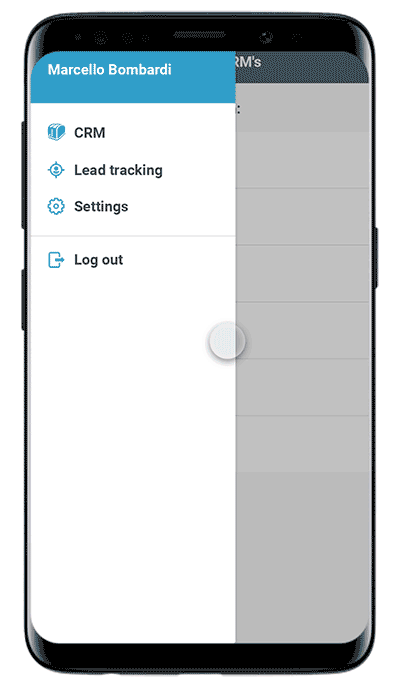 Click here to check Out The Great Looking American Disability Act compliant Franchise Development Website Included With Your CRM: Just Plug Your Own Content !! 
SeoSamba's products are recommended by franchise experts
Built-in Franchise Sales Funnel

SeoSamba's Franchise Sales CRM Edition features pre-built forms and full franchisee acquisition funnel, including profile, finance, real estate, compliance, all the way to contract signing. 

Call Tracking and Monitoring

Inbound/Outbound calling: Track, forward & monitor all inbound/outbound call, place calls directly from SeoSamba's Franchise Sales CRM Edition using your VoIP phone, PC or mobile.

Ready-to-use franchise sales website

Integrated Content Management System - Just plug-in your own content. Alternatively, deploy our forms, call-tracking numbers and analytics on your websites or take advantage of our built-in landing page builder or full-fledged franchise sales website template.

Social Calendar Automation

Social marketing automation: Boost your brand awareness with an easy-to-use automated social calendar, and companion mobile APP.

Direct Response TEXT Marketing Automation

Set up automated workflows and leverage contact activity triggers to ensure relevant messaging and a high conversion rate. Send SMS straight from the lead detail screen and reach 98% of your prospects instead of just 10% with email.

Connect Email & Calendar Apps Easily

Work from Outlook, Gmail or pretty much any email and calendar app. With over a 1000 integrations, SeoSamba's Franchise Sales CRM Edition also offers limitless integration possibilities.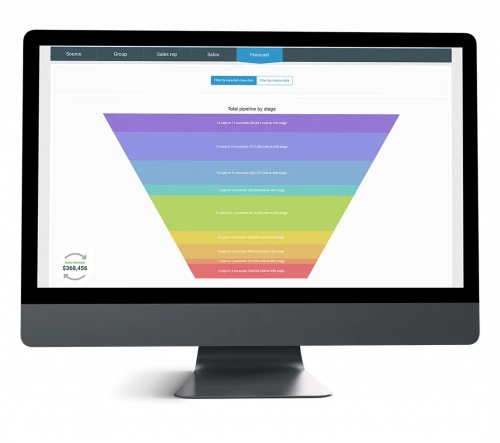 Predictive Analytics & Integrated Lead Intelligence
SeoSamba's Franchise Sales CRM Edition helps you predict which leads are most likely to convert and let you build powerful workflows to automate actions.
Receiving a phone call from a lead with an open opportunity that lasts 10 minutes?
SeoSamba's Franchise Sales CRM Edition understands this and can subscribe them to combined email & SMS follow-up or educational sequences,and remove them from previous communication sequences as they move through your sales funnel.
Easy as pie.
Transition easily from your legacy software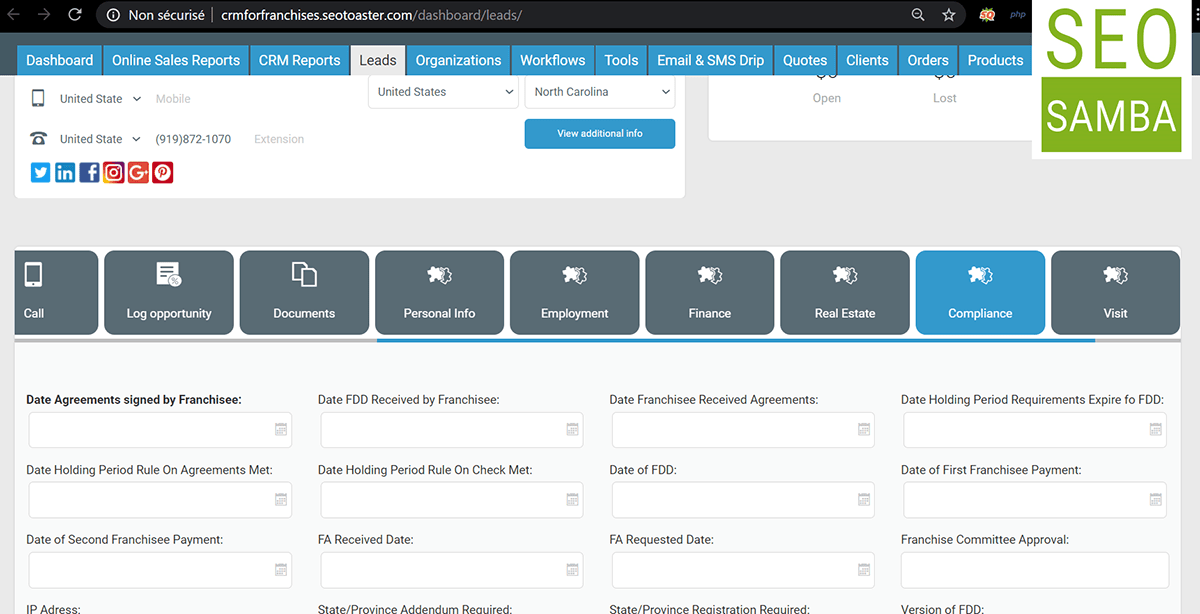 Fully compatible with your current website: Deploy our forms, call tracking numbers, lead intelligence tracking and bring your game to a whole new level in no time.

Run FranConnect or Salesforce in parallel for as little or as long as you want to

Add a setup customization and data migration pack with white-glove services for a flat fee and let us make it all happen for you.
Remarketing / Audience Ad Automation with Facebook and Google Ads
Back in the old days of last month, your remarketing efforts were limited to only those people who had previously visited your website. Not anymore! You can now strategically show remarketing ads to your saved contacts in your CRM system while they browse Google or Facebook, whether or not they've been to your website already.  
Fact: Retargeting people who've already interacted with your brand can Increase conversion rates by up to 150%!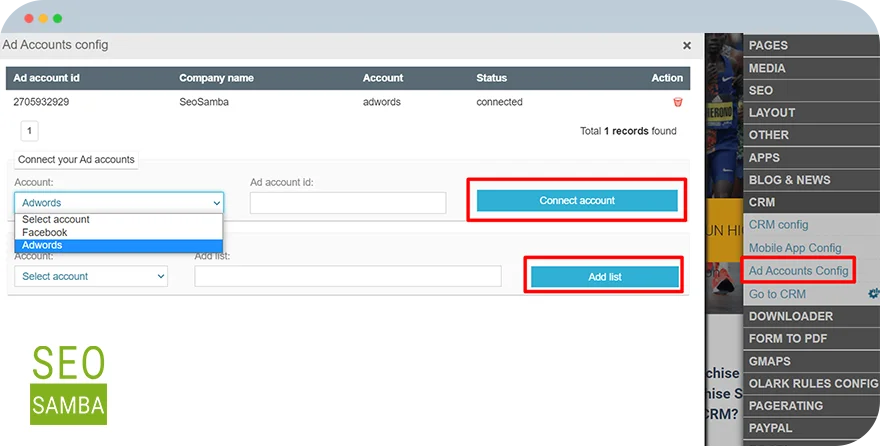 To activate this feature, connect your Google and Facebook Ads accounts to your SeoSamba CRM. Add contacts manually to your existing audience list on the platform you're currently using for advertising, or create a workflow within the CRM to do it for you automatically.
Google and Facebook's algorithm will search all user-profiles and in an attempt to match your saved contacts from your CRM to a user profile on their platform. If the algorithm successfully finds a match, your retargeting ad will be displayed to them while they surf. It takes targeted advertising to the next level!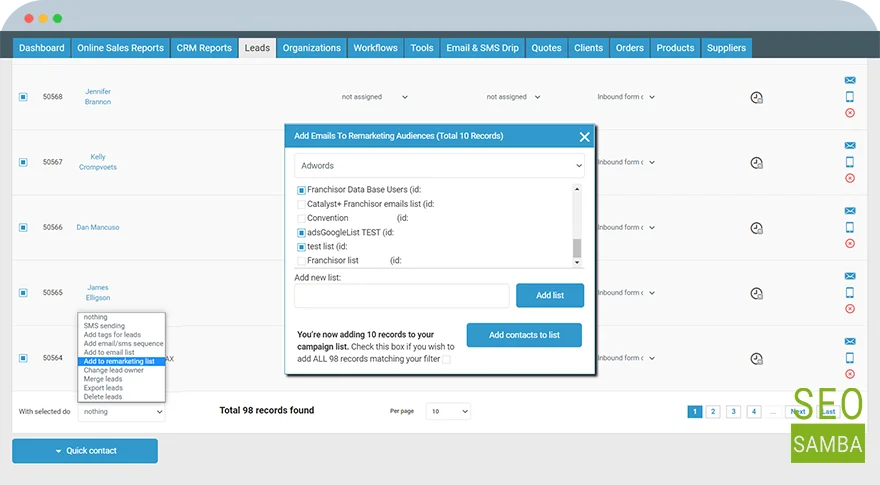 SeoSamba Assists you Along the Way!
SeoSamba's Franchise Sales CRM Edition comes with unlimited support from a team with years of experience in franchise marketing and franchise sales development.