FranConnect Alternative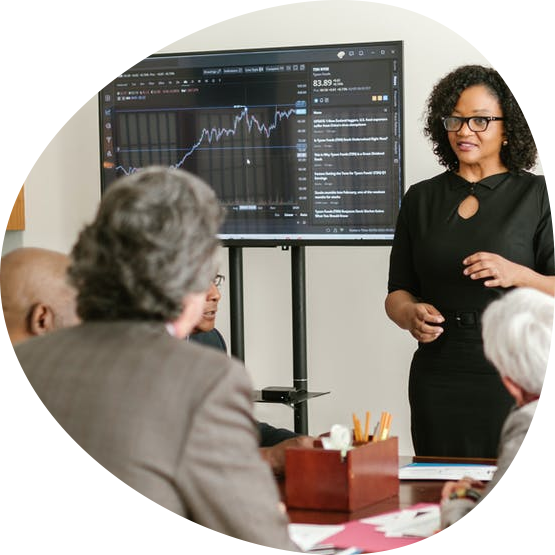 FranConnect, a franchise CRM and management software has been a popular choice amongst franchising brands for managing territory sales leads. However, many find that it does not necessarily fit their needs and is cost prohibitive, especially for emerging brands.
FranConnect users have reported issues such as, faulty software, poor customer service, technical issues, difficulty to apprehend, outdated interfaces and features, while missing some key functionalities.
Read more reviews from actual FranConnect users: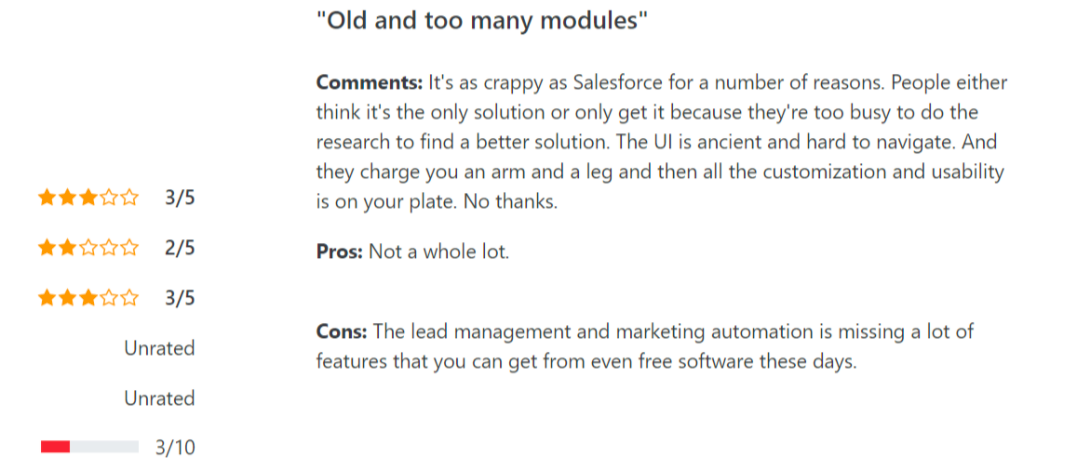 FranConnect
SeoSamba
Architecture difference
 -
SeoSamba's Hub & Spoke truly distributed Vs. FranConnect Pure SaaS
Origin
 -
Marketing Automation and website building- SeoSamba began as a website building company by building its own platform from the ground up. The open-source platform is used by thousands of customers worldwide
Features
 -
Dozens of included standard features and a 99.9% uptime guarantee
* View Actual Verified User Reviews for SeoSamba
Luckily, there is an alternative to the FranConnect CRM that has better functionality and that is reasonably priced. SeoSamba, a digital multi-site marketing automation and software provider, offers a sales automation platform and franchise sales CRM with a growing number of franchise brand clientele. The major differences between the two platforms are in the architecture, the origin of the product and the features that are included.
SeoSamba is a leading franchise sales & marketing software/services provider for franchise brands and a great alternative to FranConnect. With SeoSamba Franchise Marketing OS and SeoSamba CRM for Franchise Sales Edition, franchises are able to improve their franchise sales process, and also provide their franchisees with a truly integrated growth system that can adapt to their various sophistication levels. Here you will find some hight level comparison between SeoSamba and FranConnect when it comes to value proposition and pricing.
CRM & Sales Automation
SeoSamba
| | |
| --- | --- |
|  Marketing Automation |  $299-$499 mo |
|  CRM |  $74 mo |
|  Cost per 15,000 contacts |  $274 mo |
|  Setup fees |  $450 + per contact above 1000 |
Marketing Automation
SeoSamba
FranConnect
| | | |
| --- | --- | --- |
| Newsletter Blast |   |   |
|  Drag and drop email builder  |   |   |
|  Search Rankings report  |   |   |
|  PPC campaigns tracking |   |   |
|  Facebook Ads monitoring |   |   |
|  Social media curation |   |   |
|  Distributed social media calendar  |   |   |
|   Reputation management |   |   |
|  Centralized Blog  |   |   |
|  Centralized PR distribution |   |   |
|  Centralized journalist and Blogger outreach  |   |   |
Onboarding
SeoSamba
FranConnect
| | | |
| --- | --- | --- |
| Marketing | Customizable interface (Advanced or Basic)  | Static interface  |
| Sales | By default create: super user, admin, copy-writer, sales person, member, client access levels. | Manual set up |
| Support | Native Support for multi-location businesses (franchises) Chat, Email, Live call | Extra fees for support  |
| CMS | SeoToaster CMS comes with website hosting, domain, SSL certificate and emails | Buy hosting and all its features separate |
| Training | Live 1-on-1  |   |
Book a free demo now:
Get an exclusive walkthrough of the SeoSamba Franchise Marketing OS and SeoToaster Ultimate CRM
Get a real-time demo of how our software and team can help you reach your goals
Showcase how SeoSamba has helped other emerging brand scale and expand
A how-to guide for all the SeoSamba tools and features
Help us gain a better understanding of your current needs and challenges and learn more about your franchise
Get valuable insights from our franchise development experts
Map out your franchise sales and franchisee-network expansion strategy
Get answers to your questions and resolve your concerns
Calendar widget