Your online request has been successfully transmitted
Dear visitor,
Thank you for your interest in our company and services! Your online request has been transmitted and one of our representative will get back to you shortly.
SeoSamba's marketing and sales automation software suite are used by thousands of businesses, small and large, around the world, with service centres in the United States and Europe. SeoSamba's software is private labelled by solutions providers and media companies alike, and available in 14 languages.
SeoSamba combines email, SEO reporting and execution, centralized blogging for WordPress and SeoToaster powered websites, PPC, social media marketing, CRM, a website builder with built-in call tracking, analytics and more, under one roof, at an affordable price.
SeoSamba offers turnkey services, including franchise development and franchise brand marketing for local lead generation packages.
SeoSamba has been recognized for two years running  as 'Best in Marketing' for franchise brands by Entrepreneur Magazine.
For more information and further questions about SeoSamba, send us a mail to info@seosamba.com, or call our offices in the US: +(1 ) 877.450-9894 or in Europe: +(33) 644-600-678.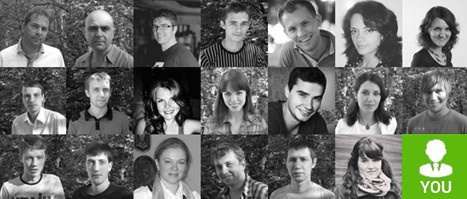 The SeoSamba
Team