Your online request has been successfully transmitted
Dear visitor,
Thank you for your interest in our company and services! Your online request has been transmitted and one of our representative will get back to you shortly.
SeoSamba is the multi-site SEO execution specialist, helping you optimize top search engine performance through our hybrid open source marketing framework built around SambaSaaS and SeoToaster.
SambaSaaS lets you manage SEO, social networking and online marketing across any number of websites through a single cloud-based interface, while our open source front-end SeoToaster let you build, manage and market easily corporate, directories and ecommerce websites.
For more information and further questions about SeoSamba, send us a mail to info@seosamba.com, or call our offices in the US: +(1 ) 877.450-9894 or in Europe: +(33) 644-600-678.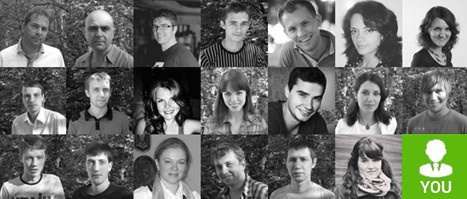 SeoSamba's
Team