Nurture your way to success with SeoToaster CRM Ultimate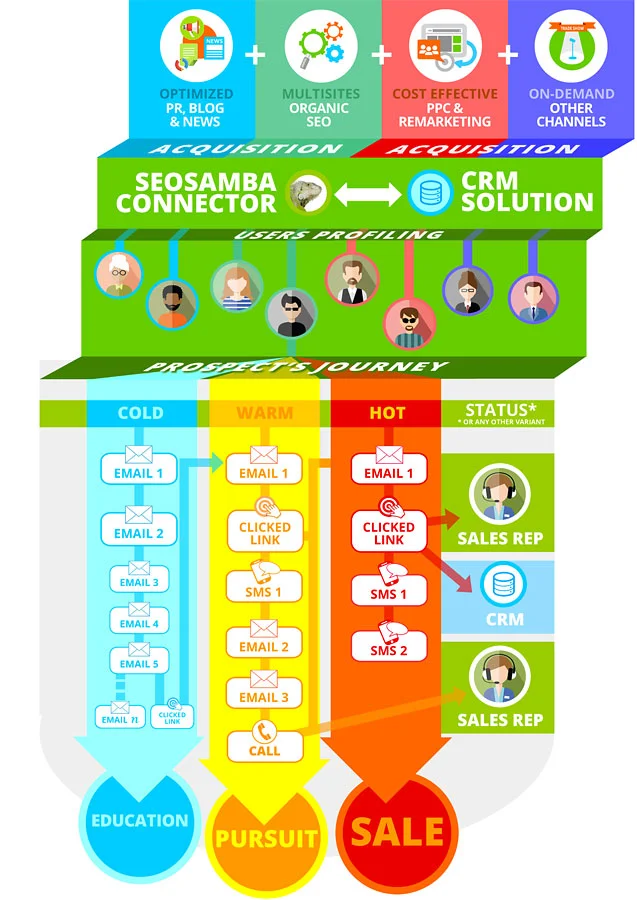 This is no secret: the more you communicate with your leads, prospects or customers, the more they feel comfortable with your brand.
However, taking care of your clients at every step from their first contact with you to an eventual purchase can be a long, complicated journey. That's why SeoSamba has created a conversion process blending the best of automated lead tracking with the unbeatable power of human touch.
Our automated conversion system ensures an unbroken chain of automated actions from lead generation to post-sales customer care. We help your website attract more qualified leads, turn them into valid prospects, nurture them all the way to sales conversion, on-boarding, and upsell.
Make your acquisition budget work harder, may them be coming from PPC, organic, newsletter, trade-shows etc.. your prospects are kept informed with great looking emails, and SMS without any intervention on your part. 


SeoSamba delivers more sales from your lead generation efforts!
Automated email remarketing and nurturing built into your webstore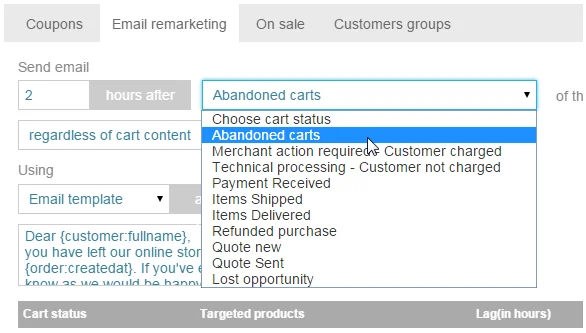 SeoToaster's integrated merchandising feature a complete email remarketing system to increase sales conversions for both B2C or B2B web sites.
Very flexible and easy to setup, automated emails can be customized to be triggered for any shopping cart or quote system event. Tune your messages based on what is found inside your customer's shopping carts, and send relevant, powerful and gorgeous  HTML emails to prompt action on their part.
You can also alert sales staff around sales opportunities, including via SMS, new quotes requests or purchasing incidents, greatly improving your customer service without the need for additional plugins or software. All of this is included in your shopping cart software, and accessible straight from your website.
Improve both sales conversions and customer service 
We deliver turn-key email automation program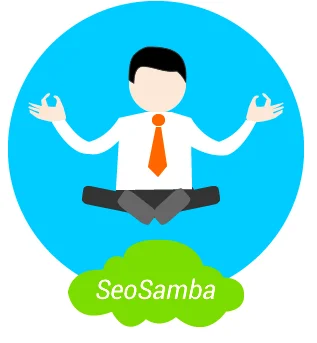 Relying on a powerful email automation software is only half the battle. Great lead nurturing programs require attention grabbing content to perform to the best of its abilities. 
You do not have a full marketing department to handle this massive task? No worries.
Enter our content creation services, from database segmentation, marketing positioning strategy to careful content creation, such as infographics, videos, white-papers, our content marketing agency services are designed to warm your sales leads up over time in a systemic and predictable fashion.