Local Directory Listings & Aggregation Setup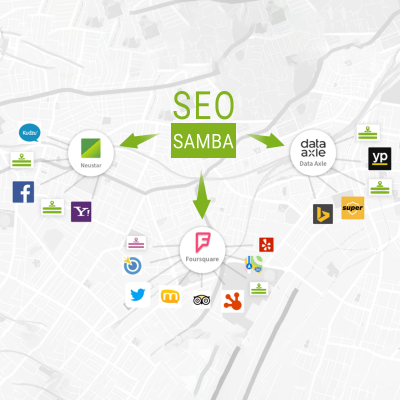 Be a content hero to your audience and search engines
Local Directory Listings & Aggregation Setup


Creation and first year updates with location aggregator listings on: 




Data Axle


Localeze


Foursquare


1 year of aggregator listings maintenance included


Manual selection and submission of 50 industry and geographically relevant directories and citation sources.


Contrary to Yext, you own your listings instead of losing them


There's no fee for cancellation after the first year of service.


Manual directory/citation building update and optimization outside of aggregators listings are chargeable activities to your managed SEO program.


This is roughly equivalent to $499/year YEXT package