U.S SeoSamba Partners
We are now developing our network of U.S based partners. If you are interested in joining our growing network of partners, please scroll down to the partnership opportunies section.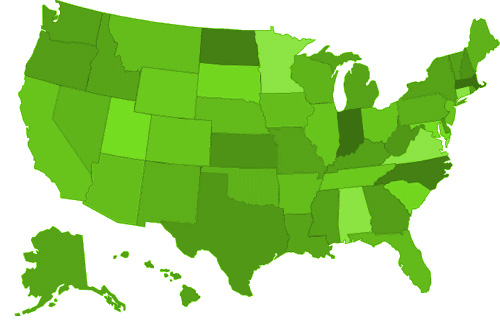 Worldwide SeoSamba Partners
SeoSamba is also providing solution to clients around the globe and in multiple languages including French, Spanish, Italian, Russian and Portuguese thanks to our worldwide partners.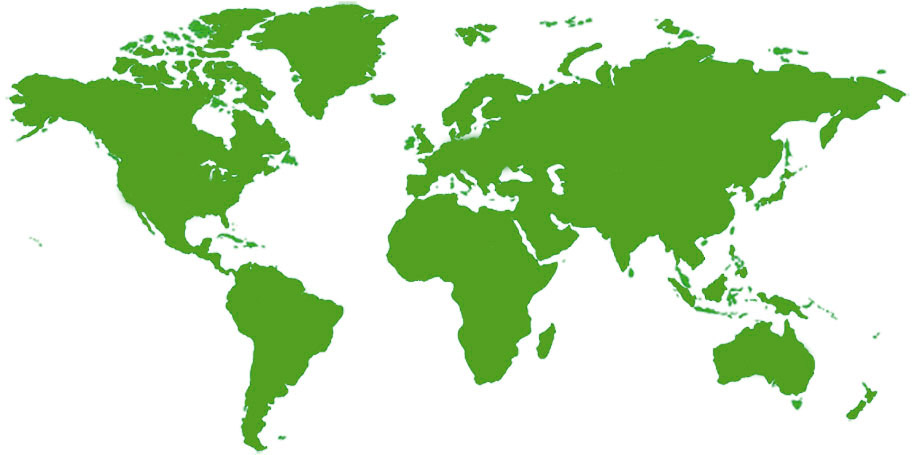 Partnership Opportunities
SeoSamba offers a variety of partnership opportunities tailored  to your situationn, ranging from  independent contractors with complete marketing, technical, and operational support to larger organizations with integration and strategic consulting. Whether you are a business or a self-starter, marketing consultant, a web or SEO agency, please tell us a bit about yourself here.
Everyone at SeoSamba is looking forward to having a productive chat with you.
Other relationship opportunities include


For website owners looking for a quality service to recommend to their readers, and an affiliate program that pays bid dividends, please check out SEO resellers page.
For businesses with a serious SEO strategy, contact us.
SeoSamba is also actively considering strategic partners at this time. For consideration, strategic partners need be well-established marketing companies, web based businesses with a built-in SEO component or looking for SEO enhancements to their products or services, web hosting companies or domain name registrars.