Payroll Vault | SEO SEM SOCIAL Program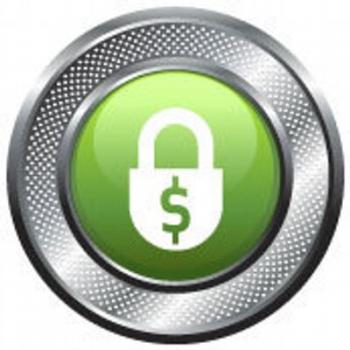 Welcome to your customized high performance local website for your local Payroll Vault office. Your site is loaded with network-wide integrated marketing tools and ongoing services to help get your message and services out into the community.

This service includes:
- Hosting
- Tech Support and Training
- Marketing Tools Subscription
- Website editing tools

See additional product details below.


$400 one-time setup