The Power You Have Thanks to SeoSamba Local Data Aggregators
Do you want to spread your business information across the Internet quickly and to the right consumers? Are you interested in making the most of the power that data aggregator submissions provide to enhance local rankings?
If your answer is yes, now is the time to get started!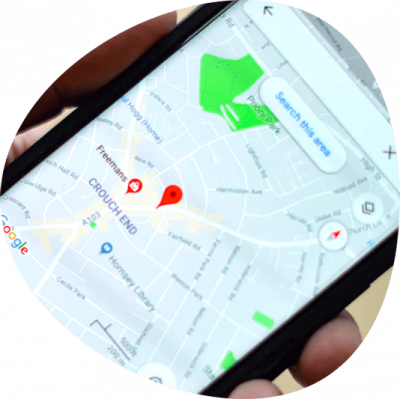 Here's What You Get to Enjoy
Data Aggregator submissions that are fast and affordable

4 major aggregators to utilize

Citation aggregators that offer a low cost solutions

Submissions that are as easy as they affordable

Free updates each year

The ability to upload for multiple locations
Start Using Our Business Aggregator Now and:
Distribute your business data to as many directories, apps, and mapping services as you like
Submit business local-data to our four aggregators with ease
Enjoy complete control of your business data at a single point of management
Make the most of your ability to update as well as create new citations
Use automated citations along with manual citations for even greater control
Get help understanding how to use manual versus aggregator submissions to the best effectively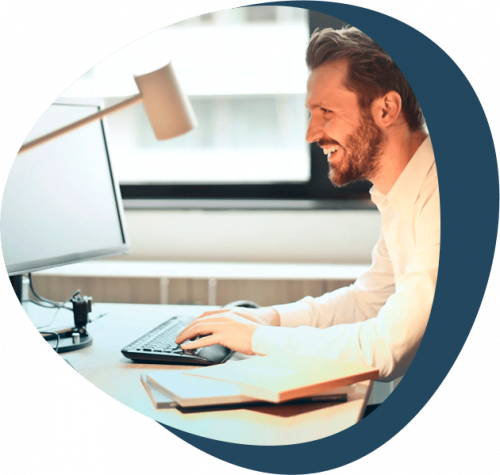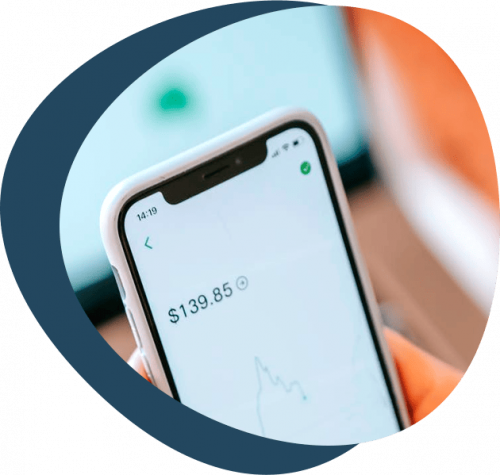 Wide Distribution For a Competitive Rate
From one to many locations, you can depend on our SeoSamba Data Aggregator submissions to provide you with the most cost-effective solution on the market today. Whether you want to go with one or all four of our aggregators, you'll find the pricing to be affordable. Contact us for more information about the pricing and compare it with other options.

Eden L.
Marketing Specialist
"SeoSamba Citation Builder makes it easier for us to control costs. We can now scale our agency and get the job done without having to hire more people to handle all the citations needed by our clients."
Manage business information on Local Data Aggregators in five easy steps
Set up a free account
Create a 'Citation Builder' campaign
Select which Data Aggregators you want to use
Provide your business information
Pay via credit card or PayPal
Take Control of Your Listings Today
All of your listings are confirmed, password-protected, and always available for updates. At all times, you have complete control. If you need assistance, our team is available around the clock.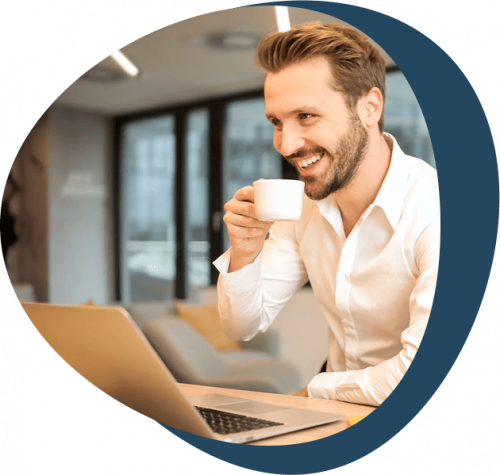 Harness the power of data aggregators
Create a free account · Build your campaign · Prices from just $15