Geolocated SEO results
SeoSamba knows where your potential customers hang out, it's easy to show them the right promotions at the right time.
Contact us now to start engaging your customers immediately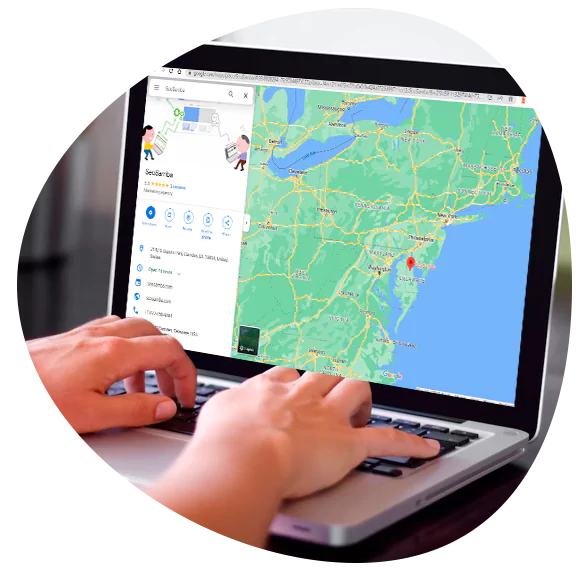 Geographically Targeted Search Engine Optimization, known as GEO Targeted SEO, is a specialized niche in the SEO world. Geo targeting is the practice of delivering advertising content within a defined geographic boundary to customers who meet specified criteria. Geotargeting is particularly effective for increasing online traffic, as well as foot traffic to a store. Using location data is proven to make marketing campaigns 80% more effective.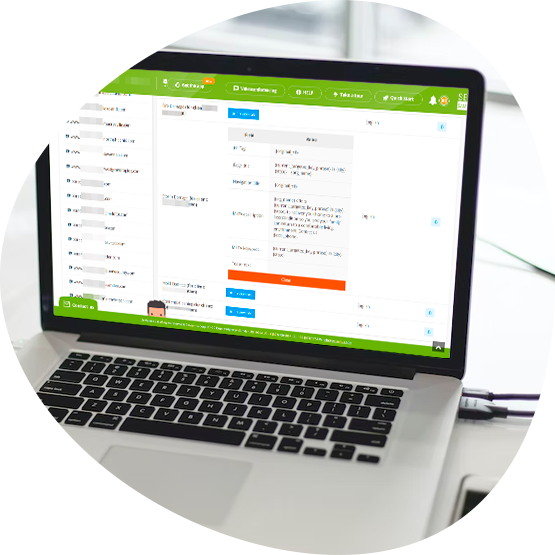 Local SEO : get all your websites on the map
Stiff local or international competition? Deploy your brands and points of presence web sites worldwide and dominate local search results thanks to uniquely localized content powered by our smart rule engine.
SeoSamba enables local businesses to systematically and reliably target local keywords and associated markets by building geo-specific rules for web site sections and whole web sites.
Increase overall visibility and number of top listings
There are as many regionalized keywords as places on Earth, which in turn offer as many top ranking opportunities in major search engines.
Whereas implementing local SEO can be cumbersome without the proper tools, SeoSamba Marketing Operating System alleviates blocking points to multiply geo-specific landing pages across all your websites.
With technical and financial burdens out of the way, SeoSamba Marketing Operating System leverages the power of local SEO to boost online presence, brand reputation and overall search listings for your business regardless of its size.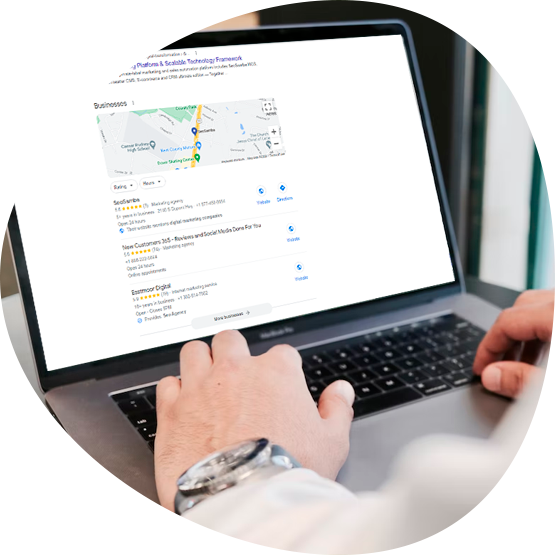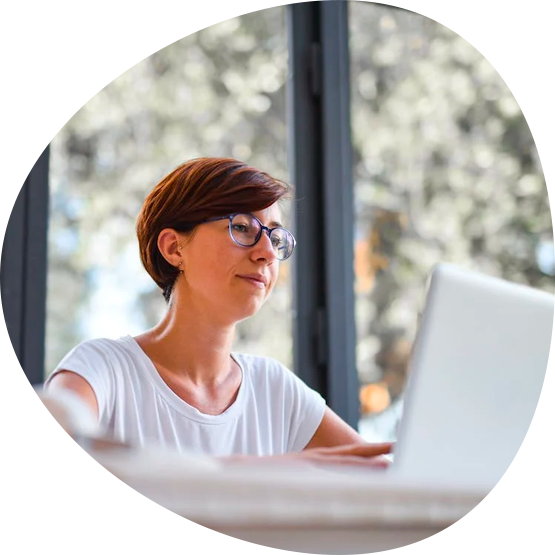 Develop your presence in regional and local resources
A strong presence in regional and local directories is paramount to improving conversions goals through SEO and online marketing.
Thanks to its unparalleled geo-targeted SEO features, SeoSamba Marketing Operating System helps tremendously link-building opportunities and citations in regionalized directories.
As your website shows up more and more in relevant and influential online resources, major search engines will increase overall ranking for geo-specific user requests.
Bring geographically-relevant business queries
If most of your business is done locally, it only makes sense to perform local SEO, as people add location-specific keywords in search queries precisely to single out businesses near them.
SeoSamba helps you create geo-targeted websites, categories, pages and even products to increase your top listings for such queries.
Multiplying geographically relevant landing pages often yields far better conversion rates than general pages: SeoSamba helps you reach that goal and crush your less active competition on local search listings.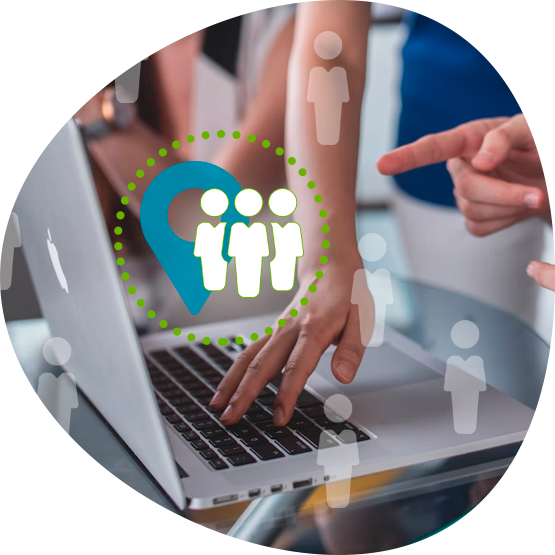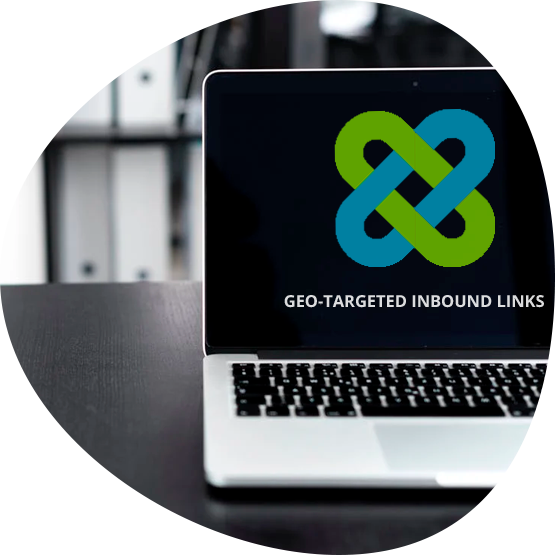 Build a strong network of geo-targeted inbound links
SeoSamba's open source CMS SeoToaster includes a unique feature called WID card which builds automatically geo-targeted files specifically for search engines and local search applications.
Those files help geo-locate your business with regional directories, local search applications such as Google Maps, Google Earth, Bing!, Yahoo! Places and other related applications. 
You can then use SeoSamba Marketing Operating System to manage all of your properties including 301 redirections, 404 pages, and automatically build geo-targeted inbound links thanks to URL and SEO rules engines.
Multiply geo-targeted online stores, websites and campaign listings
SeoSamba can ensure a global presence for your corporate website while allowing for geographically customized mini-sites, online stores or time-critical campaign sites.
Combining powerful local SEO automation and regional web hosting, SeoSamba Marketing Operating System provides a unique geo-targeted framework for organic online marketing.
Leverage our Cloud Delivery Network worldwwide network of 50+ locations and the most advanced multi-sites SEO automation platform to dominate local search listings regardless of your business size.