Download Your Free SeoSamba Top Business Services Franchise Digital Marketing Report 2019
This year you will find new invaluable insight including what type of digital perks about top Business Services Franchises provide to their franchisees, how much traffic they get from search engines, and how they fare on social networks.
In this exclusive report, SeoSamba analyzes the latest trends, strategies, and challenges of digital marketing for franchising leaders of the B2B services market.
You will find data collected from hundreds of global franchise websites as well as thousands of franchisees' websites and webpages.
We will look at what features franchisors offer to their franchisees, which range from not much to a full website on a unique domain with all the online marketing amenities one can expect from a top brand.
SeoSamba ranked Top 10 Franchise Marketing Provider by Entrepreneur Magazine and 1851 Franchise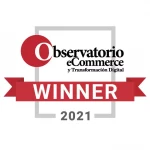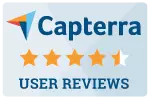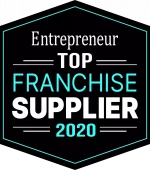 As we wrap up this third yearly installment of our in-depth review, we would like to share with you some great news : SeoSamba has been ranked Top 10 Franchise Marketing provider by Entrepreneur and 1851 Franchise!
These great accolades from eading data providers of franchise business information come on the heels of other franchise industry nods for SeoSamba's franchise digital marketing platform and offering for franchisors.
Be among the first 300 downloads, and get your report for free (Priced at $1999 thereafer).
These reports require hundreds of hours of research and data analyzation and offer a rare view into how the nations most successful franchises are running their businesses.
if you see a form below, the offer is on, act now and get your free report!
Please fill in the form below and download for FREE the full version (PDF) of the SeoSamba Top Business Services Franchise Digital Marketing Report 2019.