Moodle Software Setup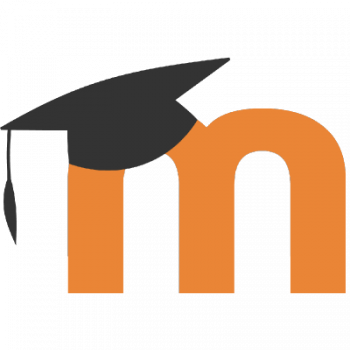 Be a content hero to your audience and search engines
Moodle software platform setup (Does not include courses, or emails sequences, test, etc..
Support/help with all of this at $85/hr. as required
We setup the server to host the latest version of Moodle and your course content
• Integrate the course with your website and your SeoToaster CRM/Website and Ecommerce platform for automated student registration after purchase.
• Confirmations are sent via email and SMS text messages, users are created automatically into Moodle and enrolled into the proper course.
• All student information is then available to use for marketing purposes from your CRM and companion App for email newsletter etc..
• Students can then be managed from Moodle as usual.
• Basic training provided to setup and administer classes. Online resources available.
• Note: other apps may include additional integration costs depending on the CRM.


This service does not include the academic curriculum configuration, you will actual configuration and upload of courses and material, emails sequences, test, etc.. 
These services are available however on a Time and Material basis.