Dear [customer name],
As part of your Facebook Acquistion campaigns, we aim to help you construct a credible presence on this social media network.
The goal is to create dynamic search, display, listings, and products ads that drive brand awareness, along with immediate purchases.
First of all, we need access to your Facebook Business ad account and Instagram profile to set everything up for you.
How to share access to Facebook business ad account?
If you already have a business manager, please follow these steps below (If not, follow this link first: https://www.facebook.com/busines/help/1710077379203657?helpref=page_content):

Go to your business manager > Business Settings > choose 'people tab' > 'add new people'
Add our email: clavel@seosamba.com > choose a role: 'Employee' or 'Admin'
Press 'Add people'
Please, make sure to add your facebook page, Instagram profile and payment methods to Business Manager + associate them with the right ad account.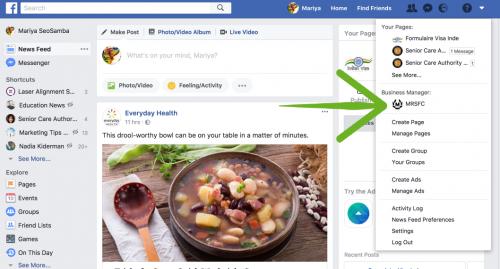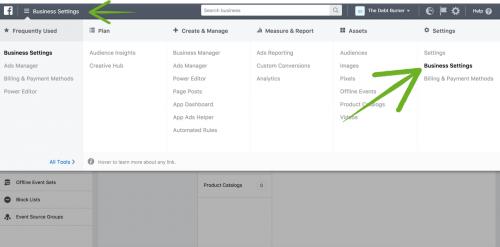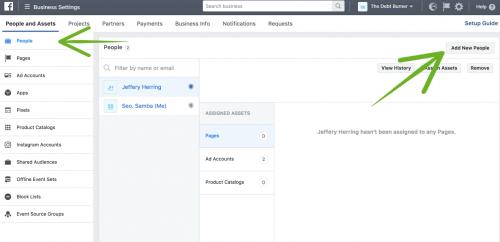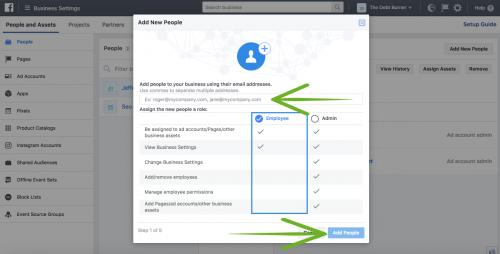 Thank you for your time, and feel free to email us with any questions you might have.

Yohan
---