Hello dear [customer name]
Be a part of the E-commerce revolution
It is not a secret that E-Commerce is booming. Online shopping carts have been widely adopted from multinational corporate heavyweights to mom & pop businesses. 
However, as the number of players increase, and the market matures, merchants are looking for solutions that are more powerful than ever, faster to work with, more effective at marketing.  
Thanks to SeoSamba, you can become an e - Commerce solution provider under your own brand,  and help businesses market their products online cost-effectively. 
The old shopping model is dying, and even faster in some categories. Some segments are showing some strong growth, and are ripped for niche players to set in;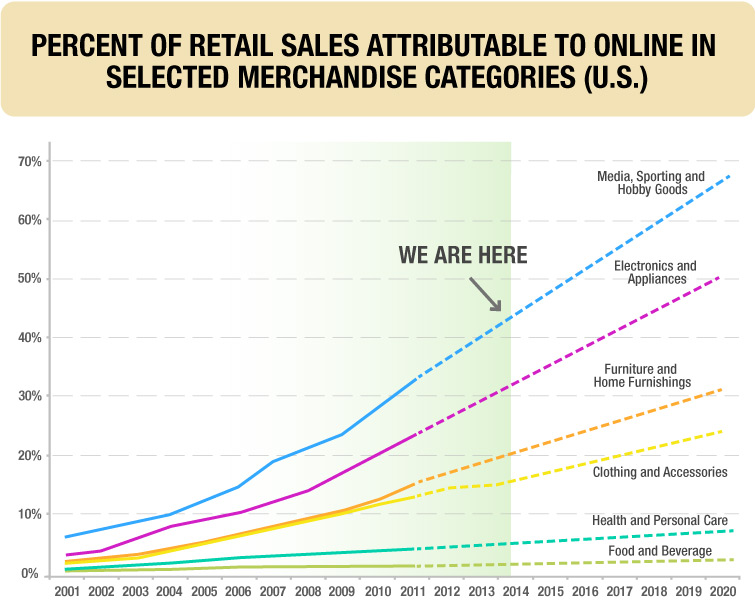 Contact SeoSamba to find out how to setup your own "Shopify", just better.