Google Ads Management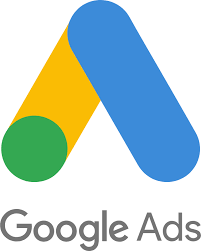 Be a content hero to your audience and search engines
Google Ads- An industry standard method for acquiring leads. Active campaigns generate a steady flow of leads.

SeoSamba

Professional setup and management of pay-per-click ads campaign + ad design and campaign analysis

Set up Fee: $500.

On-going Management:

$150/month < $1000 ad spend

$150 + 12% > $1000 ad spend

Google

Ads/clicks (ad spend) paid directly to Google (automatically billed to your credit card). You may set any budget.